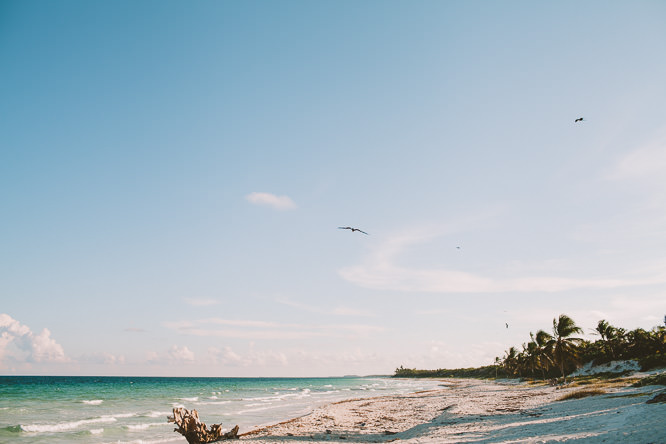 In the beach…
LOCATION: RIVIERA MAYA, TULUM, MEXICO
SEASON: AUTUMN
Since I can remember the sea has always caught my attention. I like to document the area of ​​the Mayan Riviera this time was Tulum. Place visited by Pirates of the Caribbean.
The beach a natural and quiet place was the perfect place for the wedding of Jemi & Daniel.
A thank you to Reflekk Photography for inviting me and collaborating together.