I do things in a different way. I like to document natural and real moments. For me, wedding photography shouldn't be forced. You and I must feel free to be who we are.But I also like to have space for creativity for portraits.
That way we will be able to create different images that can be relevant for you and your loved ones. Not just for your big day but years to come and the next generations.Each couple is very different and everyone has different priorities. I try to document everything possible in a natural and relaxed way.
But I would also like to know, what is important for you? Maybe the portraits, the entrance, the kiss or just the emotional moments. Hopefully we can set the expectations and work together to build something amazing.
I'm here for you. I am here for couples who want something different.
Most of all.
I BELIEVE YOUR DAY IT IS ALL ABOUT YOU.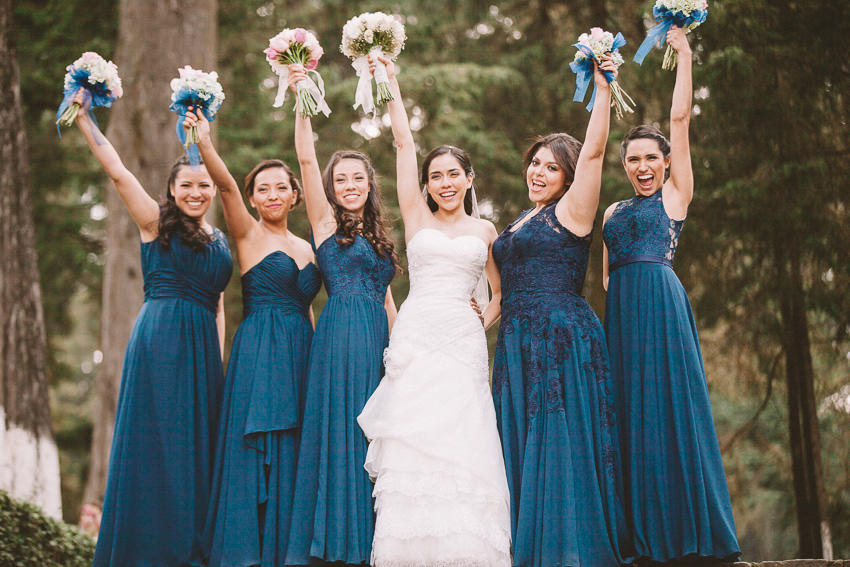 "Luis was absolutely wonderful. He was very personable and friendly throughout the photoshoot, and he honestly listened to our desires while simultaneously creating something unique and interesting."
"The photos turned out beautiful and intimate and just the kind of thing we were looking for."
"Our photos are insane! And we couldn't be happier that we chose you."
Sometimes you need just a few hours and custom destination to Western Europe, Americas or Caribbean. Anything is possible. Let's talk.
Sometimes, only both of you want to elope and have someone as your witness. You want to do things on your own way and traditions won't stop you. You have to follow your heart and be fearless about what you want. It does not matter if it is an exotic destination, it is always an adventure.
I enjoy spending time with couples. Whether it is to document an adventure, celebrate an anniversary or an engagement. It's always fun.
Weddings should be more about you and the beginning of a new adventure in your life. I want to document natural and important moments. Friends and family and their relationships with you.
I have great friends who are dedicated to this, I can recommend some who will do a good job. They will tell your story.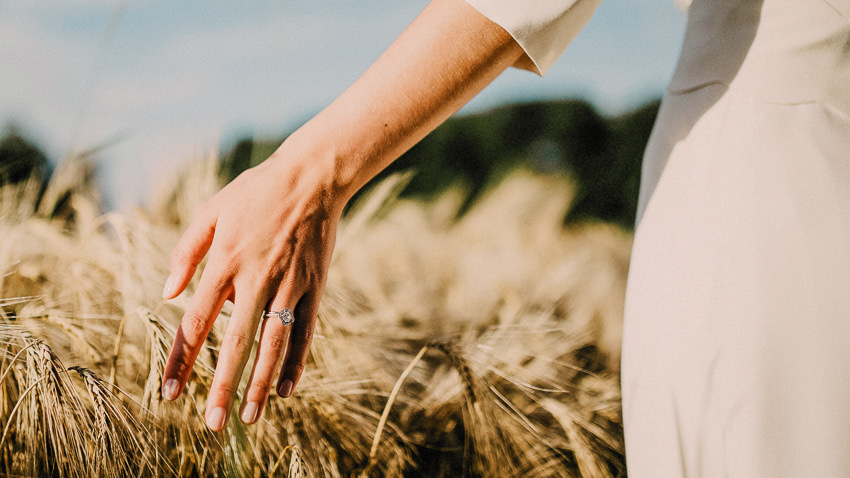 How long have you been a photographer?
I have some years in photography. I have 3 years documenting weddings. I think there are things in life that just happen; my first wedding was by accident.
I was invited to a wedding and there was no photographer. A relative of the bride gave me a camera and asked me to take pictures.
Where are you located? Do couples travel to you? Do you travel?
I live in Mexico. I spend time between Mexico City, Oaxaca and Riviera Maya. I like to travel, so when couples are in some area near me, they travel to where I am or I move to where they are.
Distance is not a problem for me. We can make a session or a wedding in the place you want.
How many images do you include?
As a minimum, for weddings, I deliver at least 400 on average.
I never limit myself in the photographs I take. Every wedding is different and varies from the last, and numbers are always changing.
What is your delivery time?
The delivery time is 5 to 6 weeks for the digital files. The albums take a little more time, since they take another process and do not depend so much on me.
How are the payments scheduled?
I require 30% deposit to secure your spot on my calendar, and the remaining 70% is due 3 months in advance for weddings.
What do I wear for the photos?
I have a style guide that I can send you, so do not worry. I am happy to help, just ask.
What happens if you can not get to the wedding?
Unless it's an emergency situation or out of my control and I can not get to the wedding. I will have a replacement photographer. I always try to plan ahead. Thank God it has not happened.
What if there is bad weather?
The weather should not be an impediment, unless it can affect my cameras or put us in risk, we can define an action plan. But I embrace different weather I love rain and wind. My best images are when we embrace the nature.
Do you help us in the planning process?
Yes of course. I put my experience and services for you. I may not tell you what color to use or what kind of flowers to have. But my advice you can have, if you wish.
How does travel coverage work?
I travel throughout Mexico, but when the wedding or session is outside the country – flight tickets, transportation/rental and lodging should be covered . I adapt to many situations, to help you reduce the expenses, so better send me an email and we can talk.
Do you photograph families or portraits outside of weddings?
Yes of course. Family is important. Do you want to document some important moment or create art as a family legacy? Or want an artistic portrait? Let's talk.
Send me an email or let's talk!
It is an honor that you are considering me to document your wedding day.
Like any human relationship, ours begins with trust.