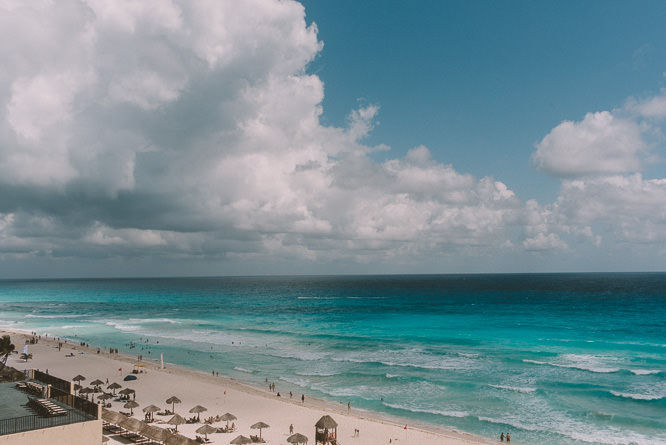 In the beach and sunny Mexico
LOCATION: RIVIERA MAYA, CANCUN, MEXICO.
SEASON: SPRING
The Mexican Caribbean has its charms and mysteries. A warm and welcoming place for those looking for relaxed weddings, vacations and adventures in a land of mayas.
Cancun is considered the capital of Latin America because of its proximity to Miami in Florida and to the south with Latin America. A cosmopolitan and quiet place. Yare & Jenner decided to have a destination wedding in this warm Mexican place.
A dream wedding for them and a place to rest and meet with friends and family. I always like to document the Riviera Maya and of course it is a pleasure to be with this loving couple.