In the land of chocolate and best food in Mexico
LOCATION: Santo Domingo Yanhuitlan, Oaxaca, Mexico.
SEASON: SPRING
Elias told me that he wanted to do an elopement in Oaxaca where he was born. Oaxaca is a beautiful state in Mexico. It has a nature and a pleasant climate. Colonial cities that built the Spanish. The city was founded by the Dominican friars shortly after the Spaniards arrived. The Church of Yanhuitlan is one of the oldest in Latin America. It contains a pipe organ built in 1700. The church also became a military fort and prison. Spaniards and French came to fight in these places.
The place is now one of the museums and protected by the institute of culture and history. Santo Domingo Yanhuitlan is a place to visit and to know. Its green and warm lands remind me of the Italian Tuscany, its ocher and reddish color and the blue skies.
I traveled with Elias & Fabi to document this place and quiet, it has less than 1000 inhabitants, food and people are so friendly that I have decided that I will return to this place to do more pictures.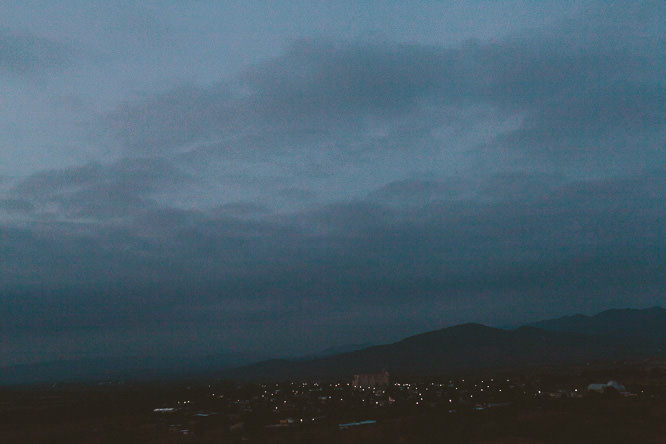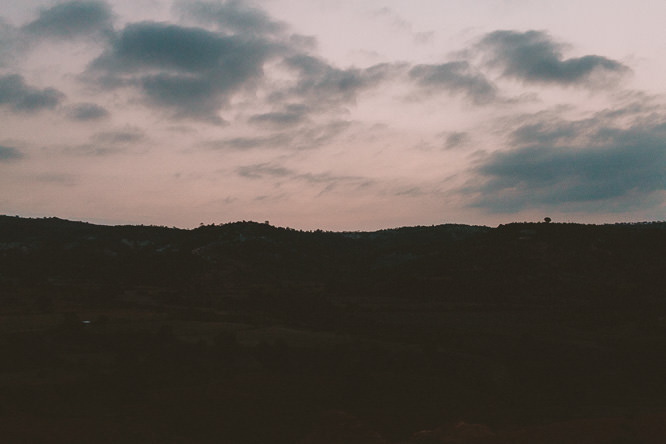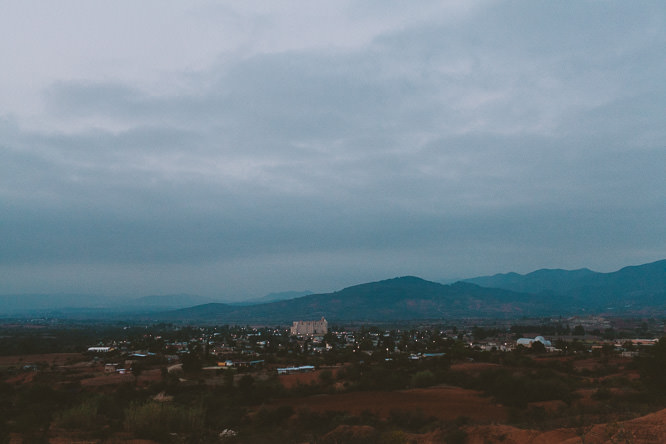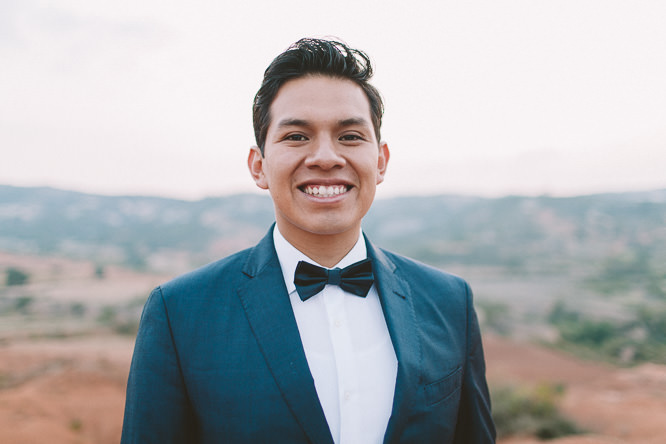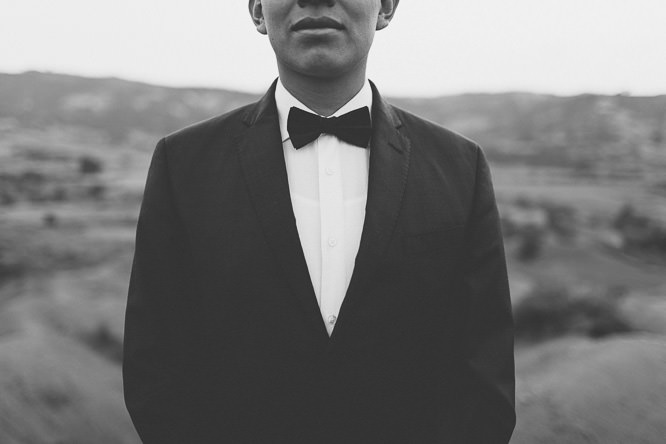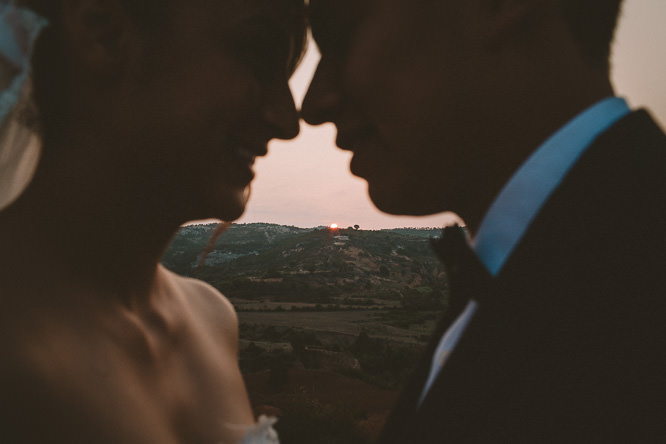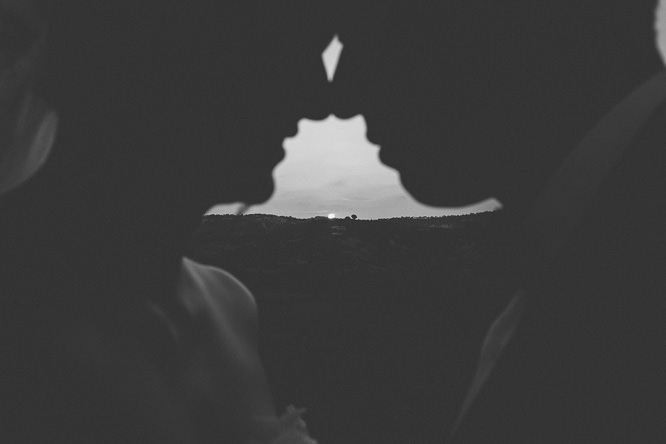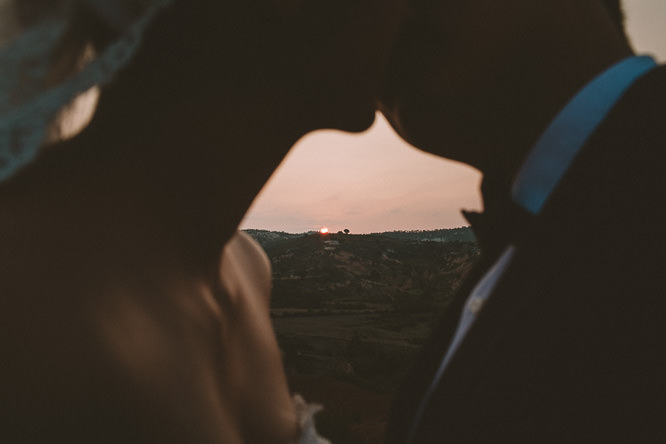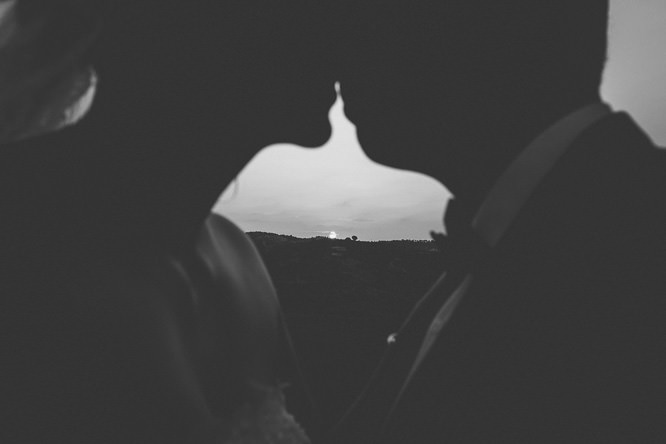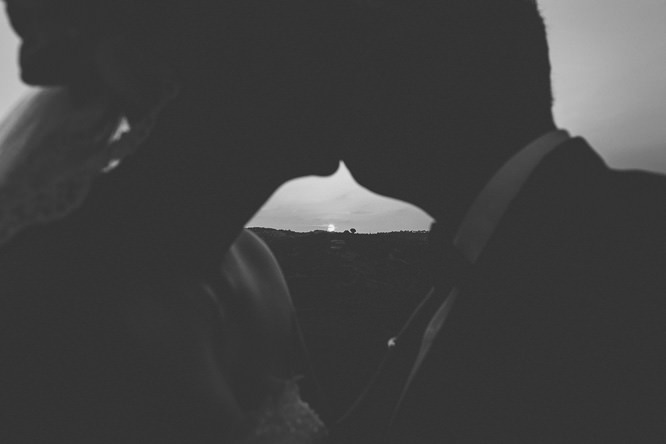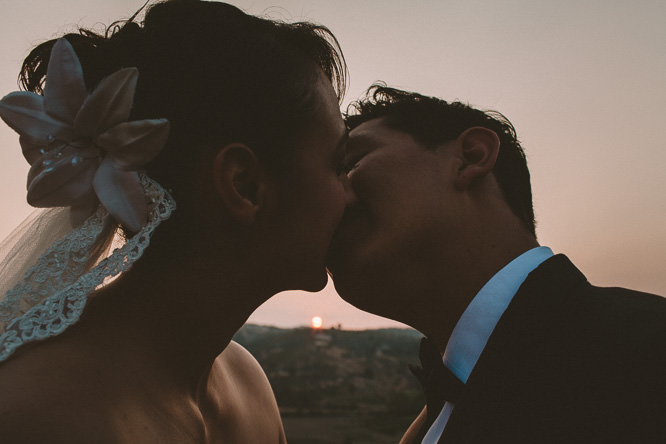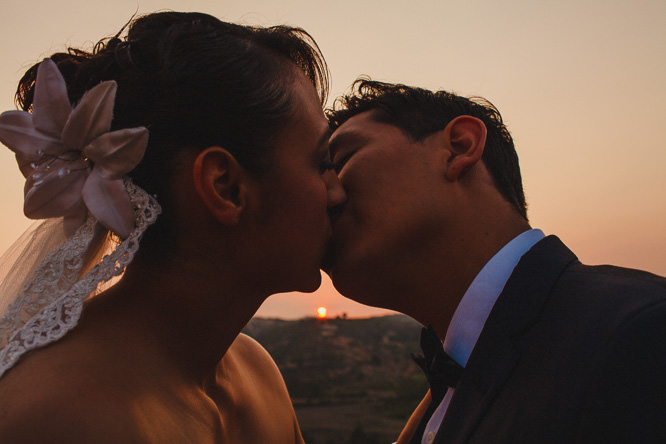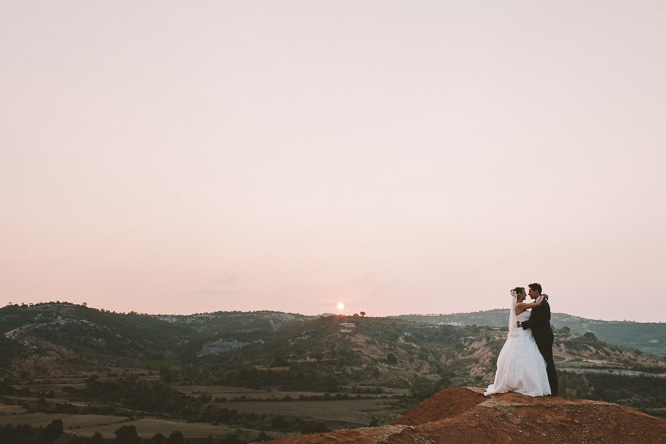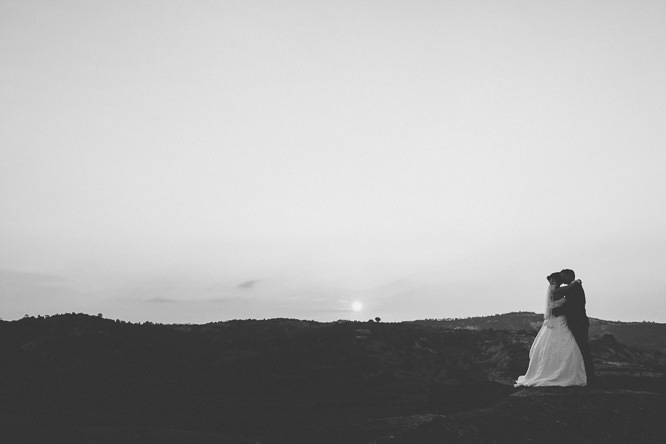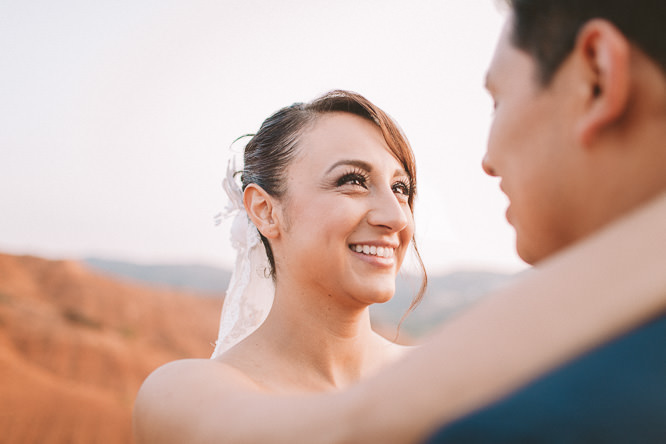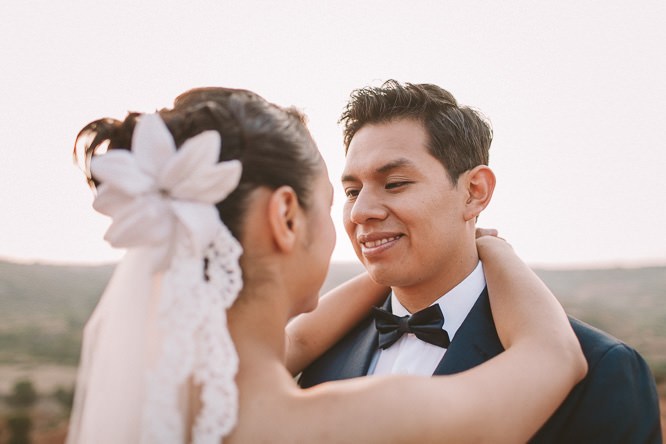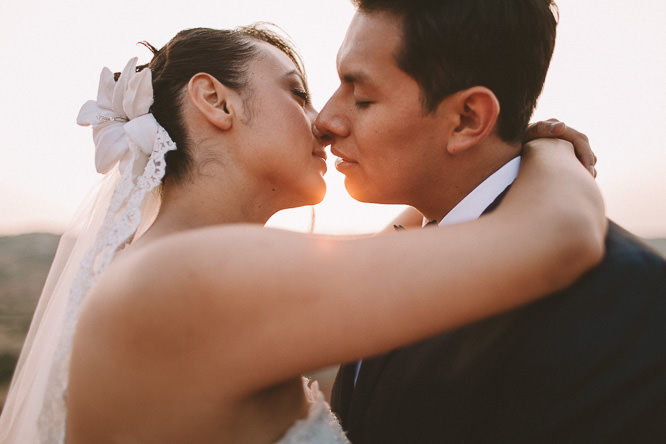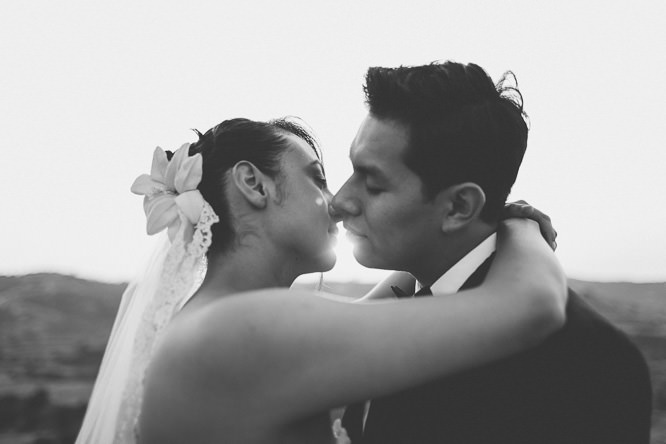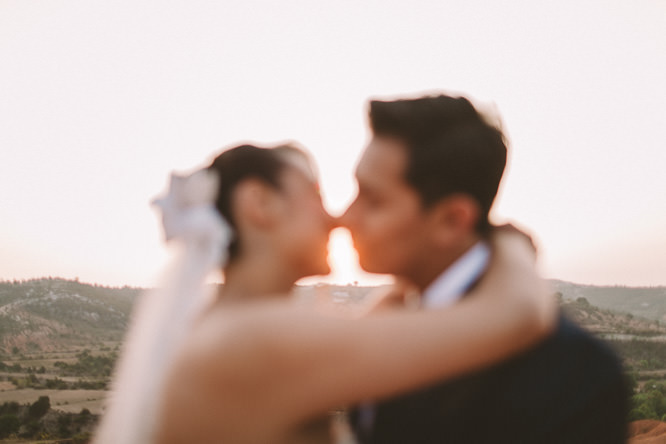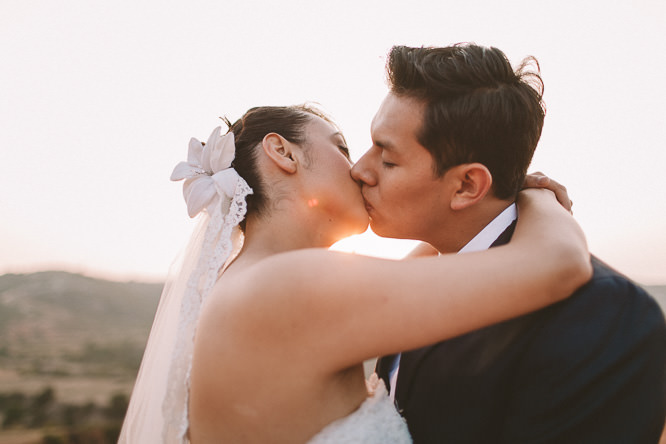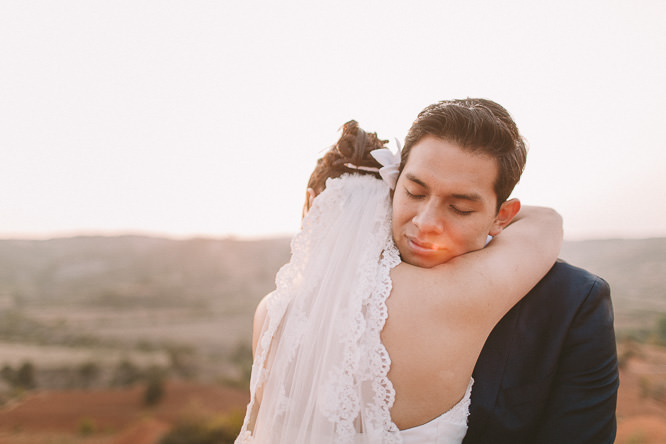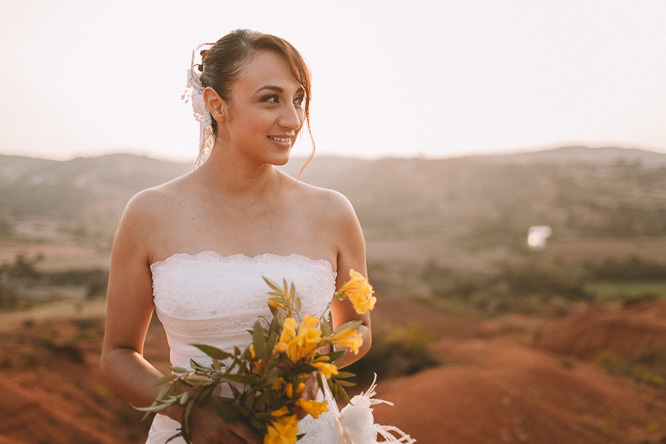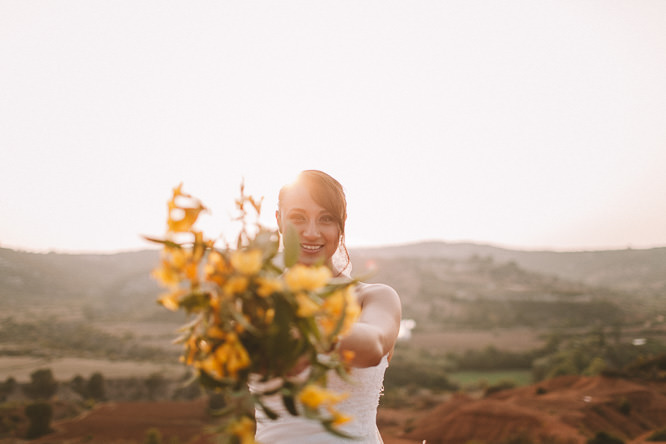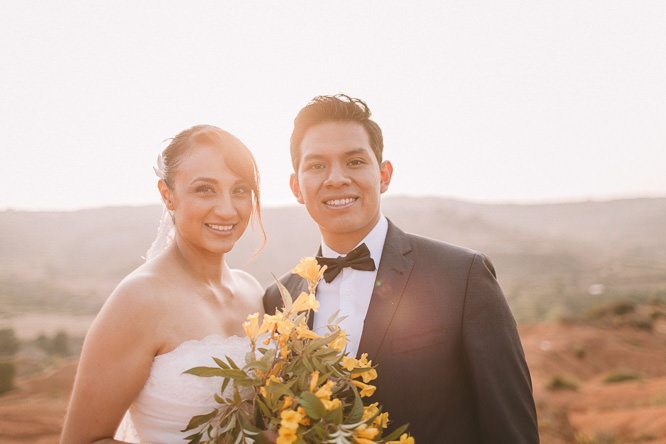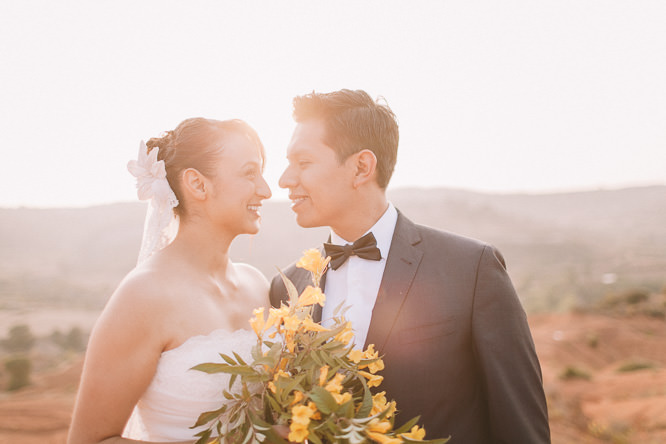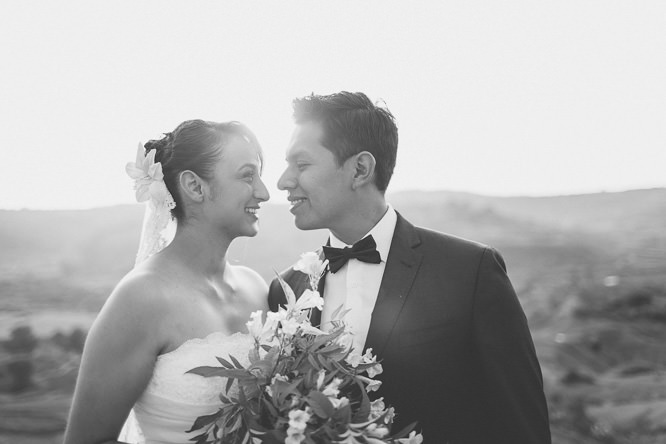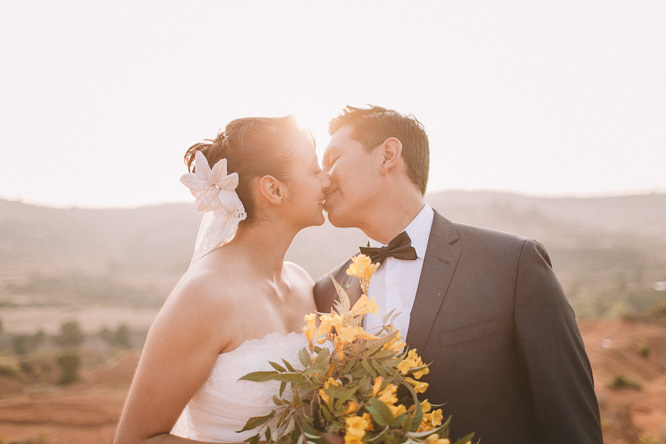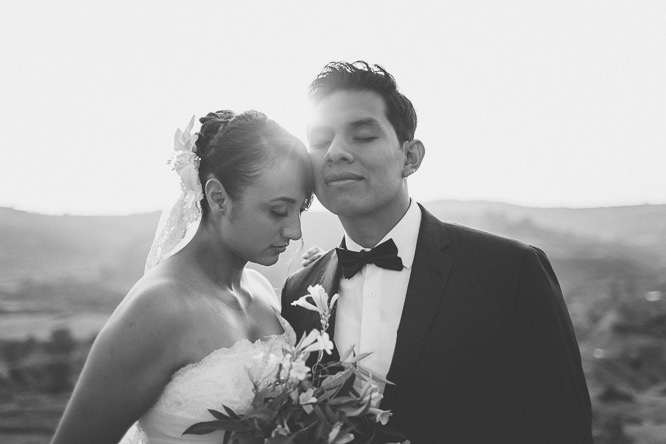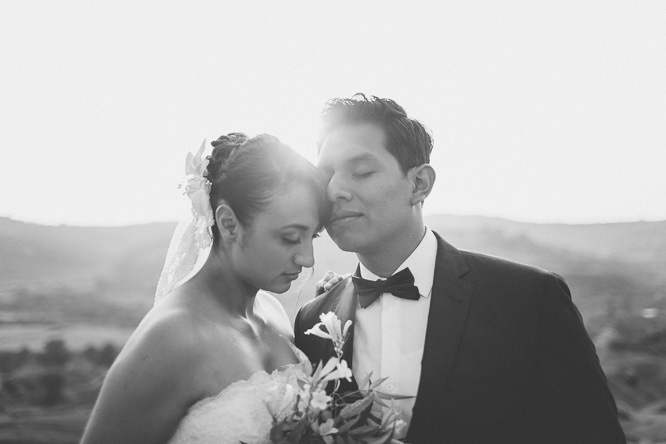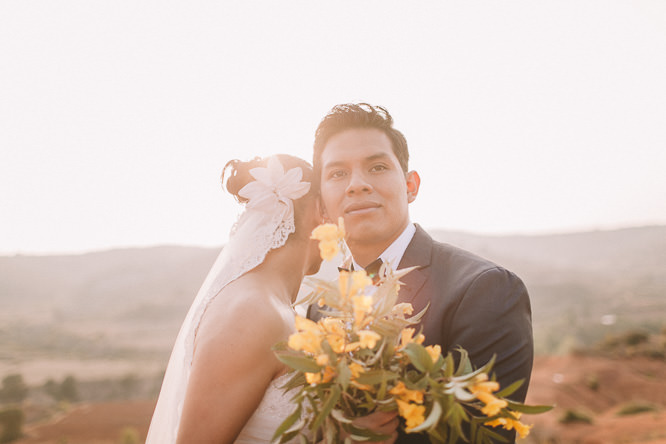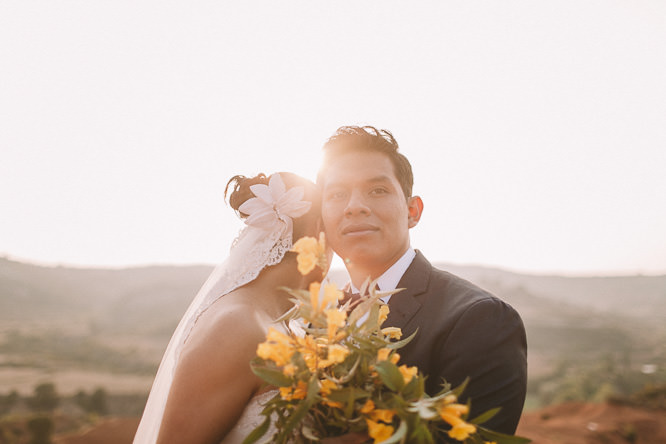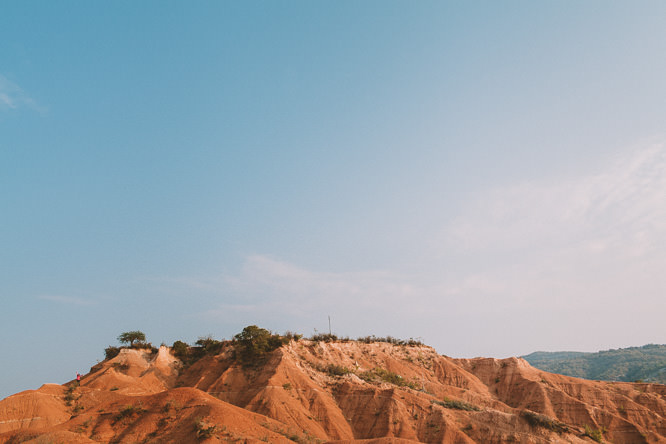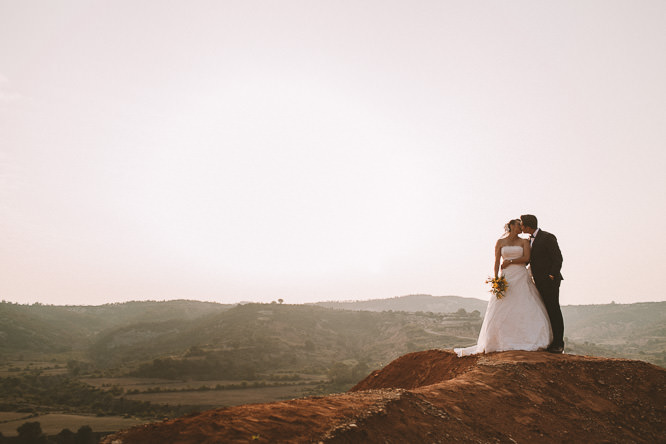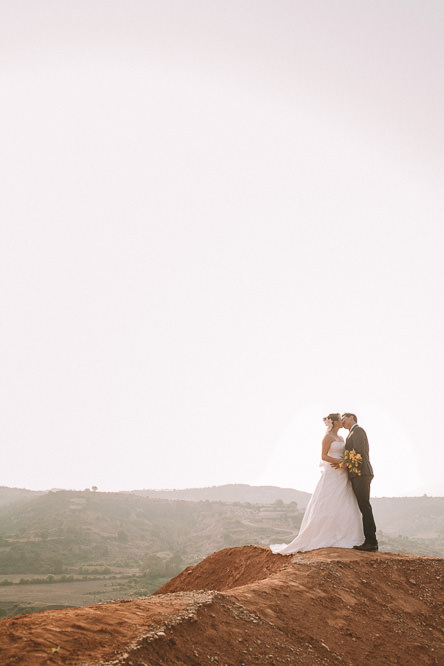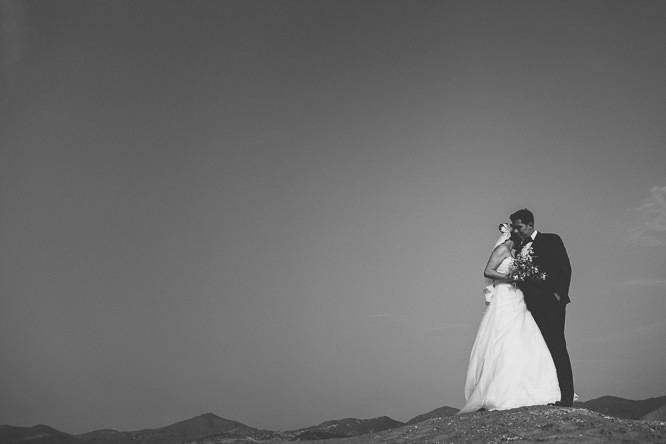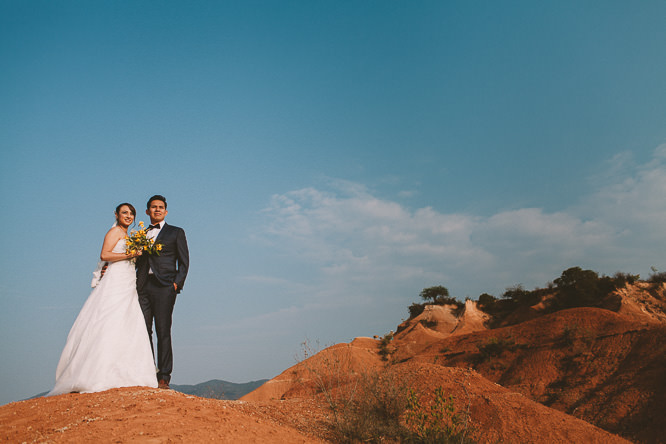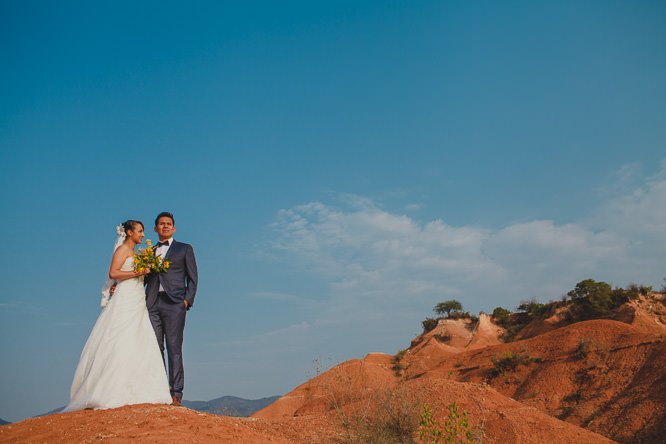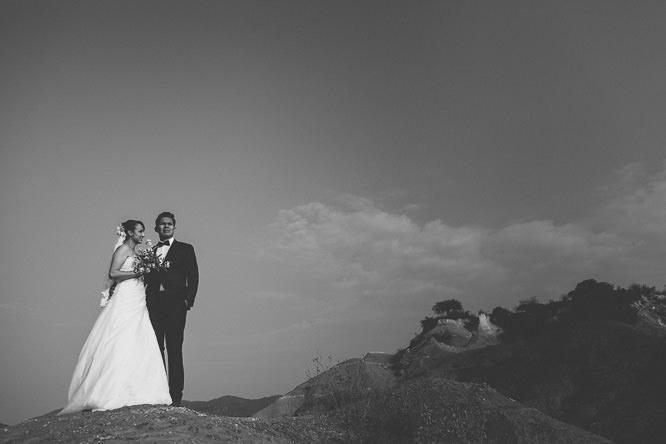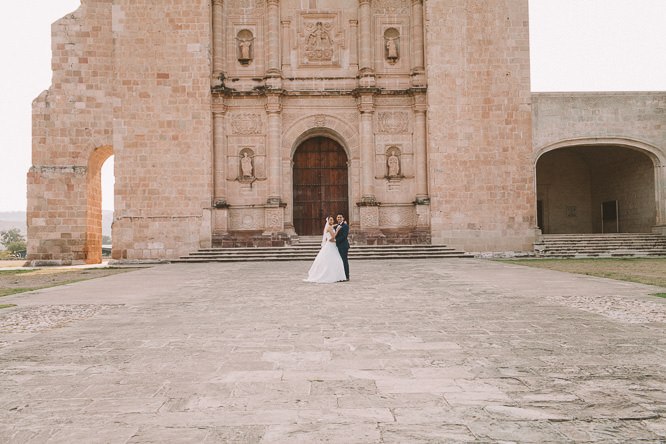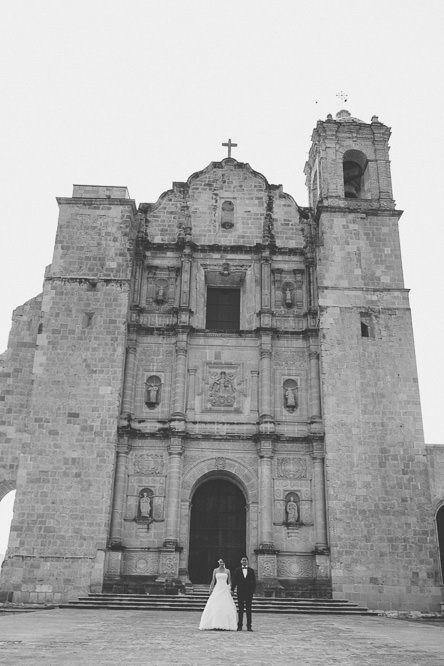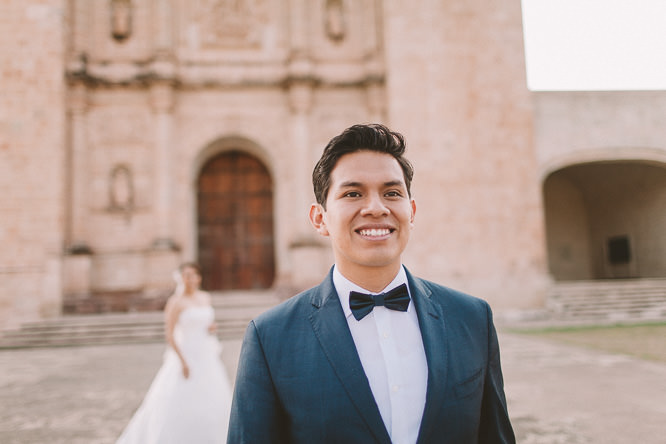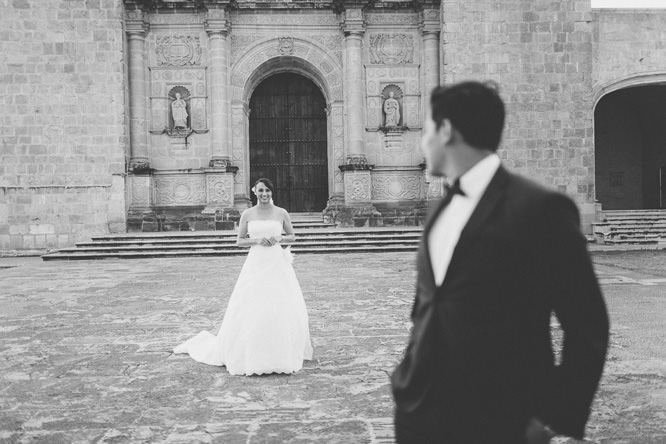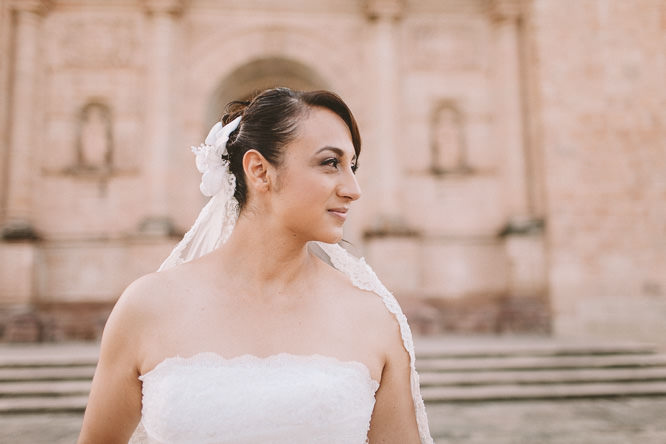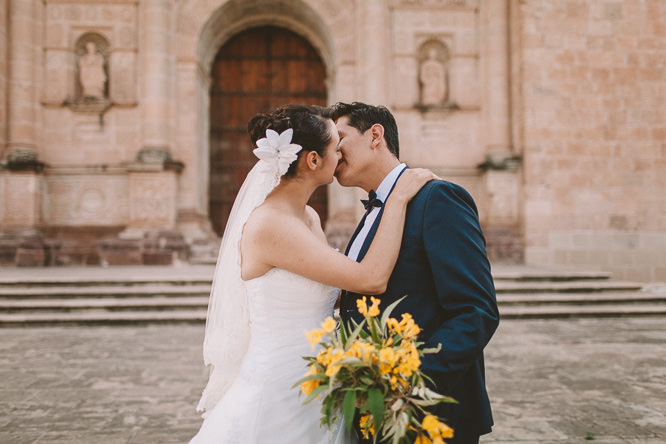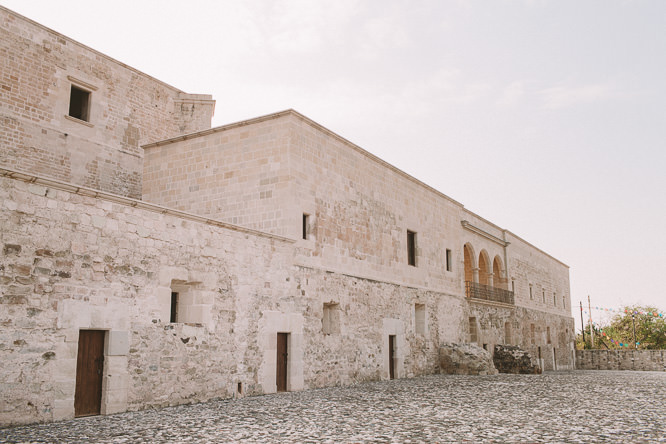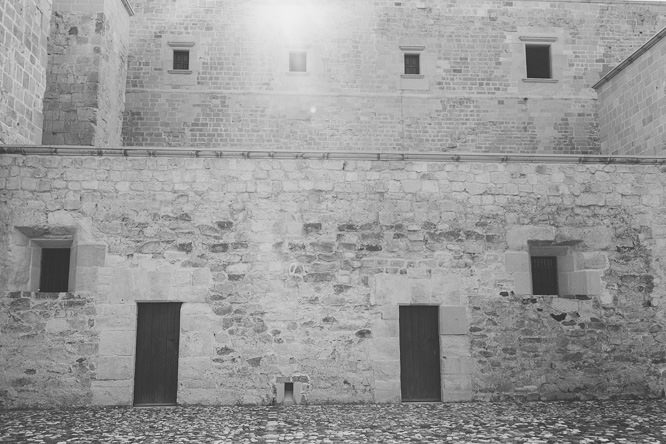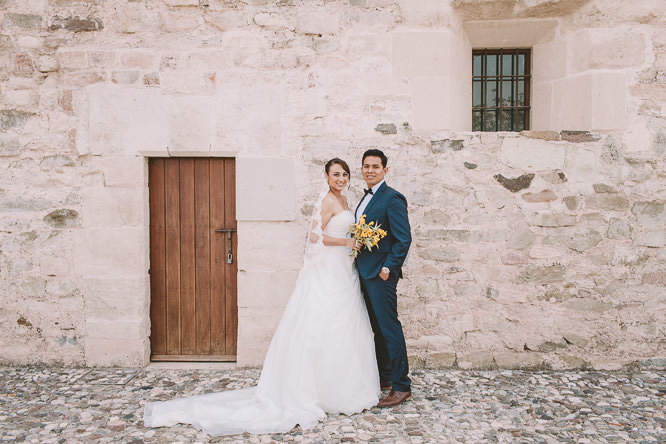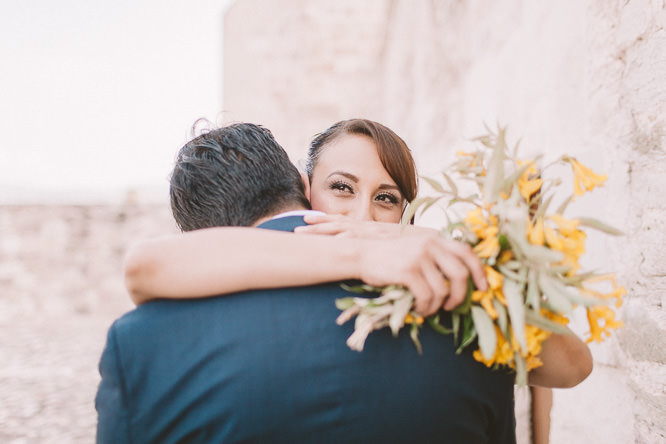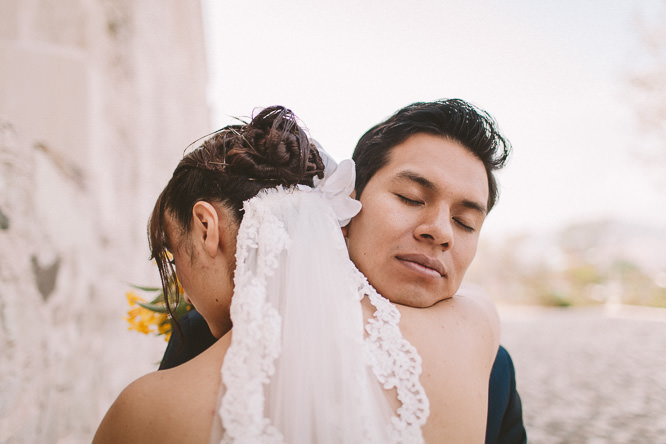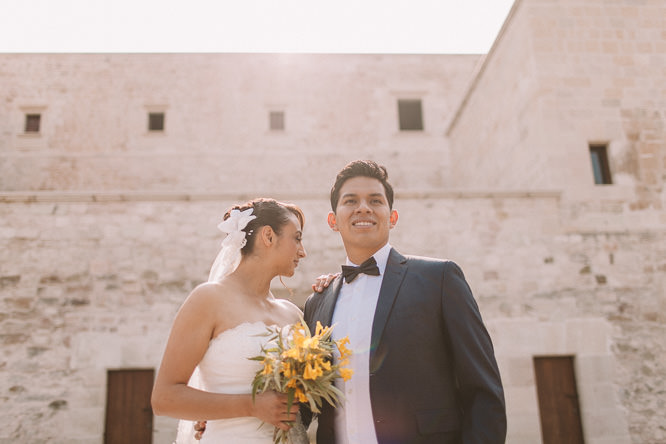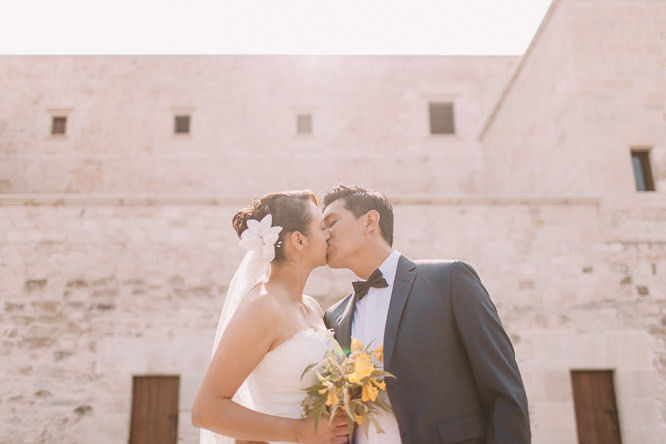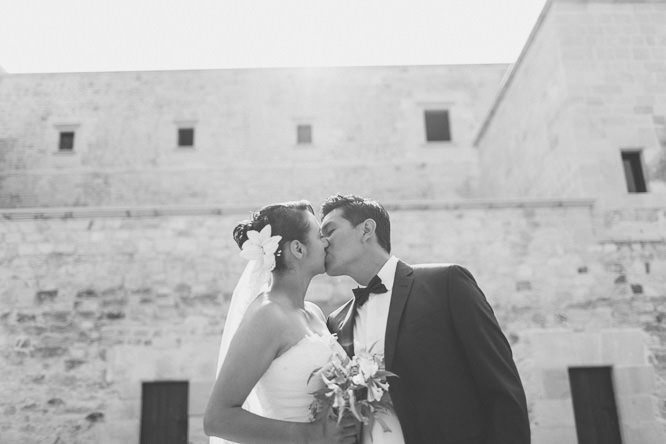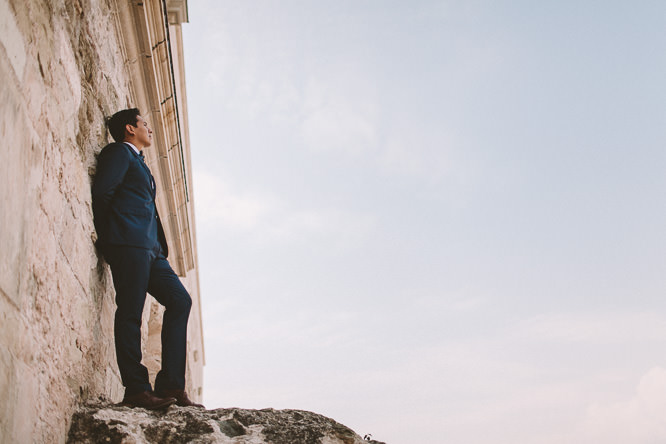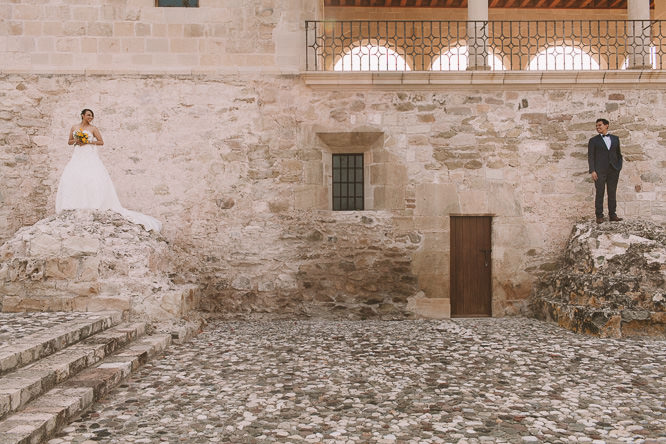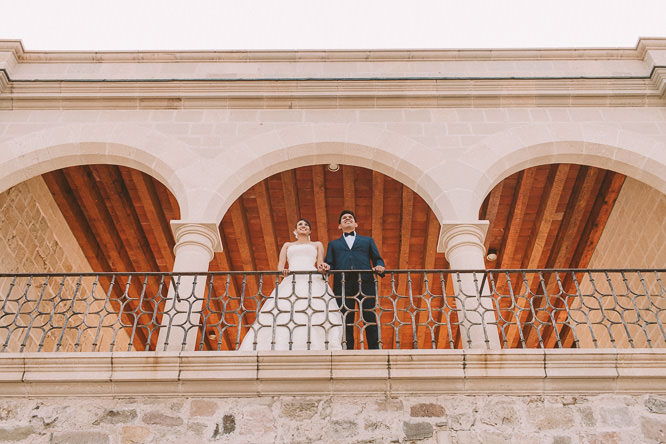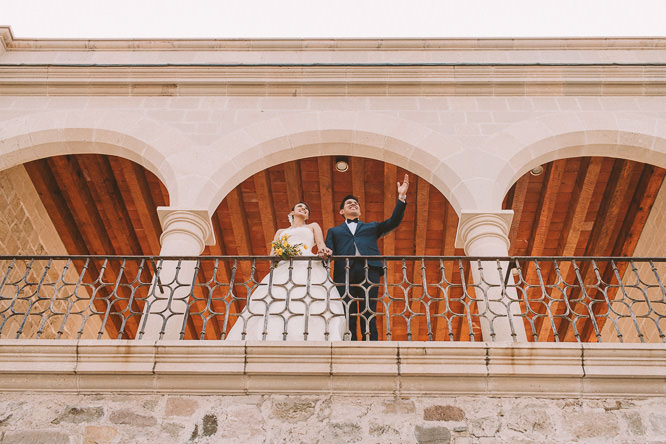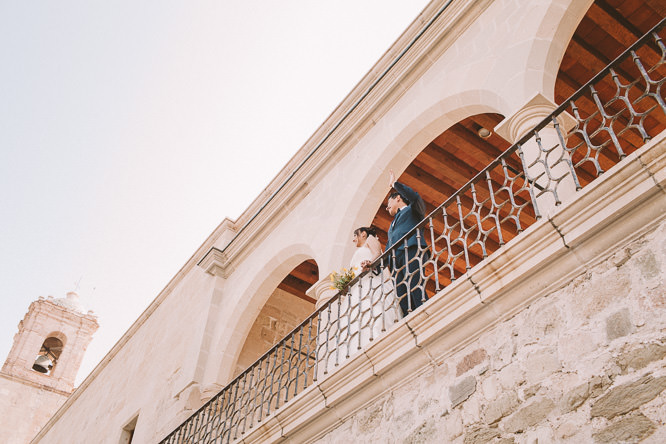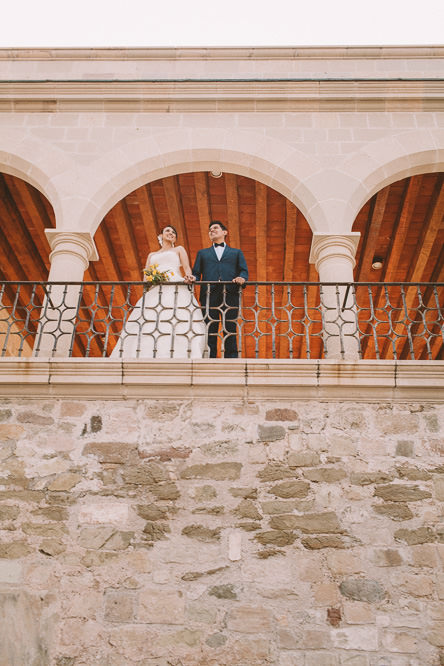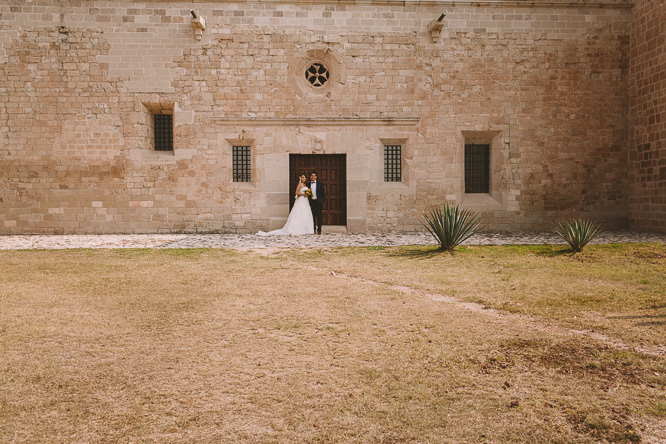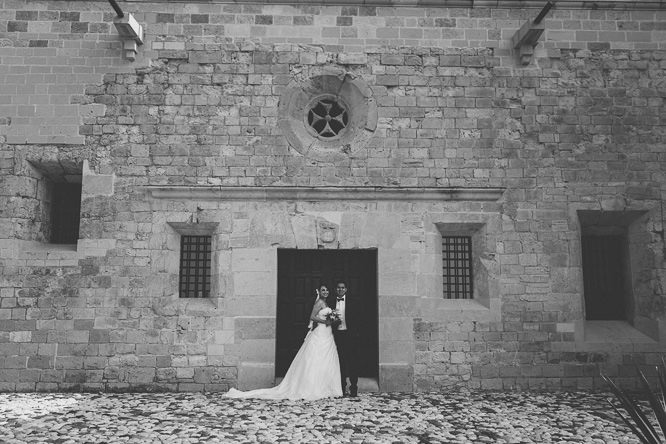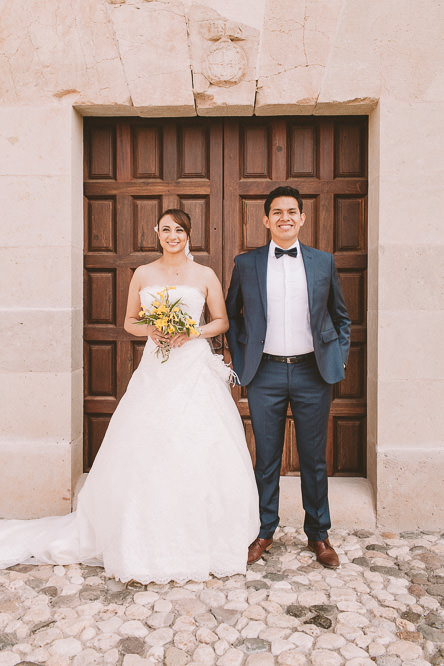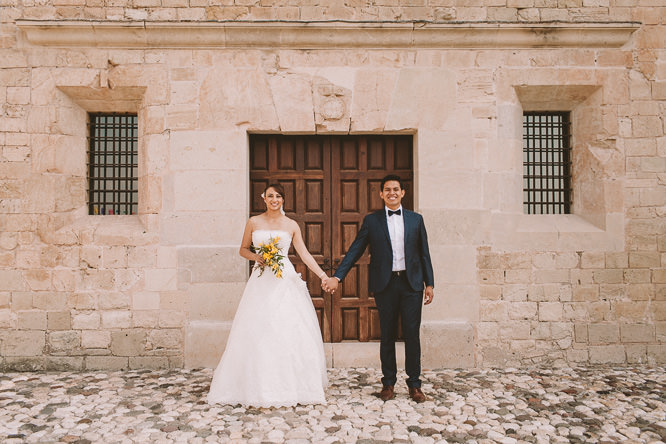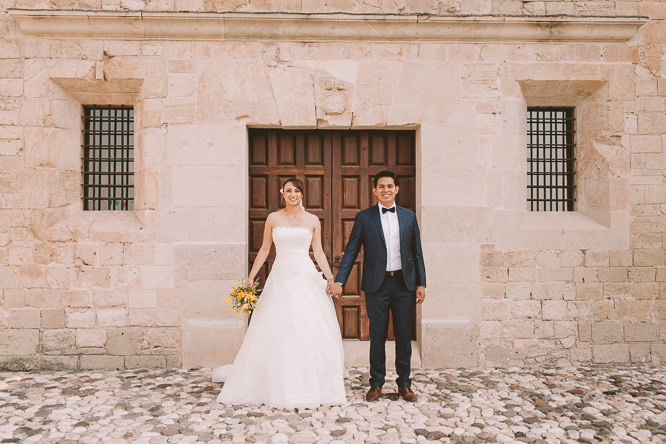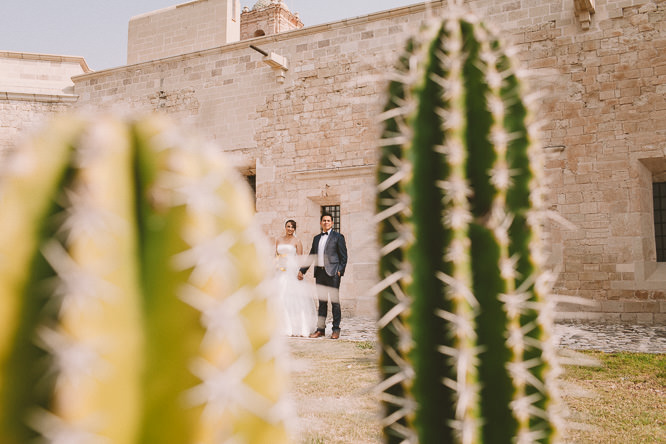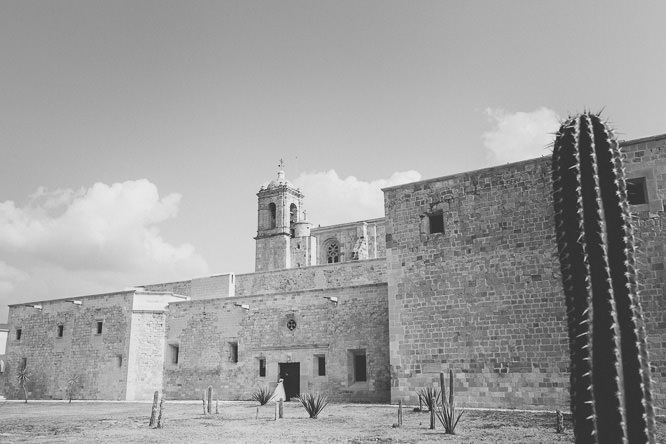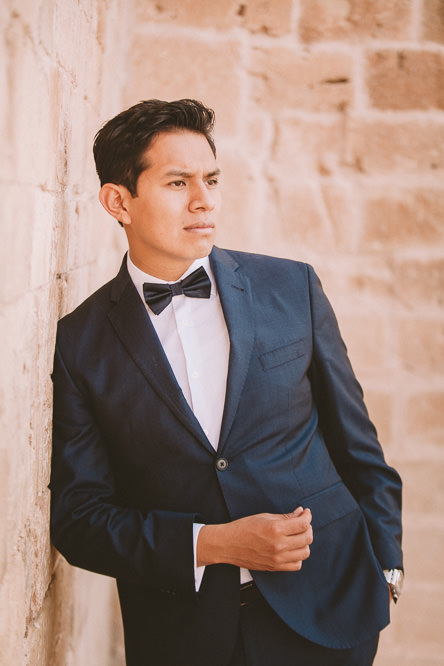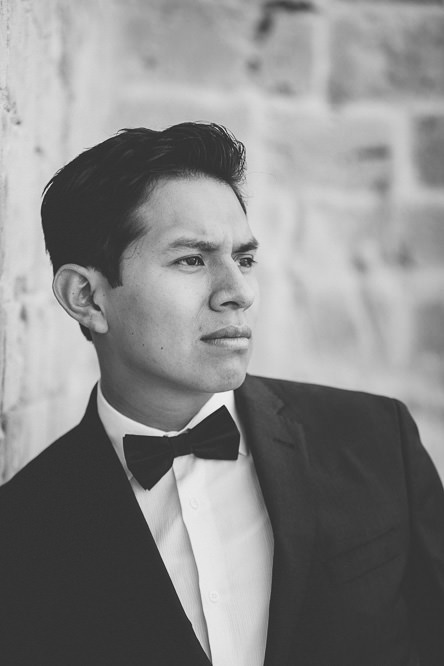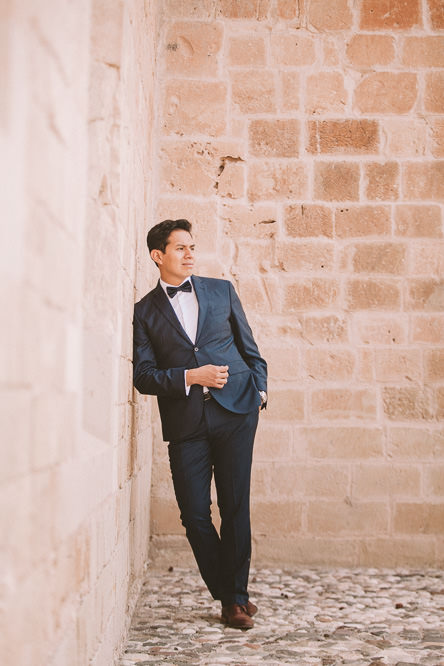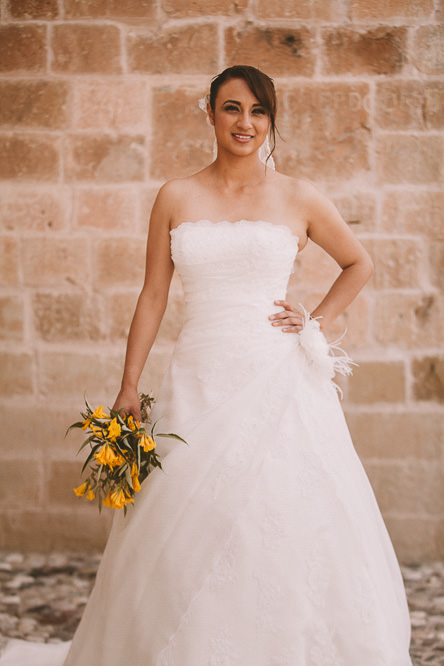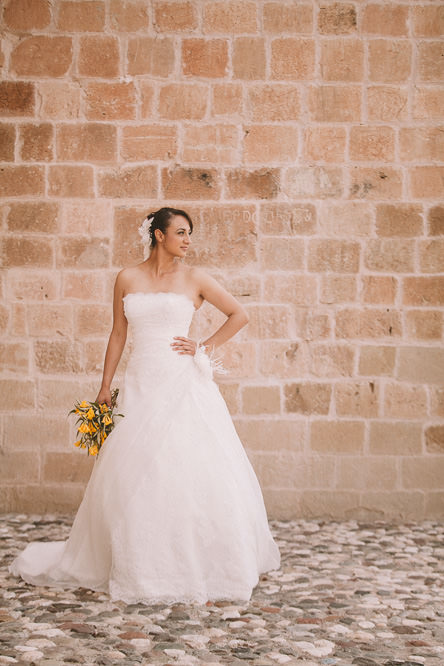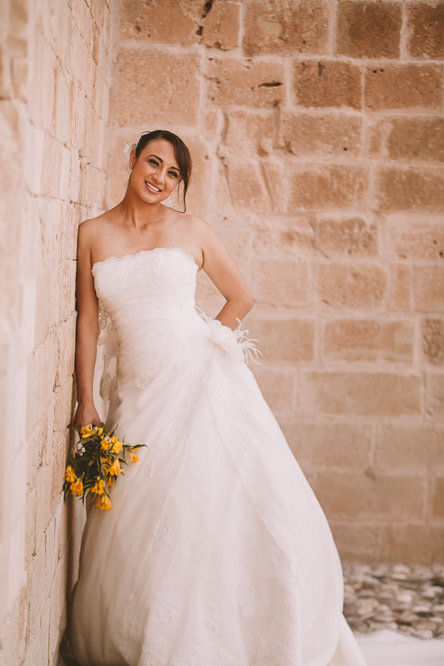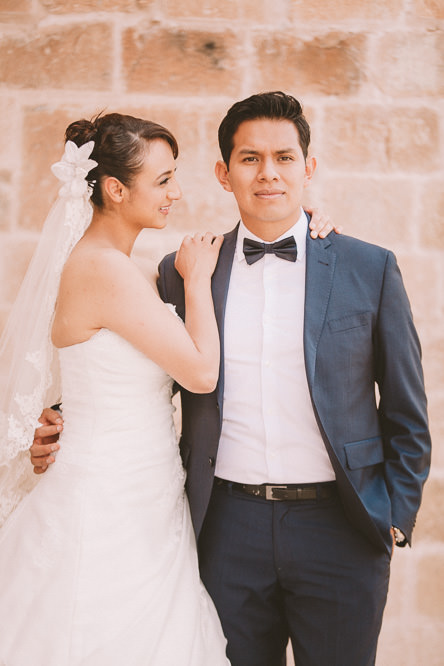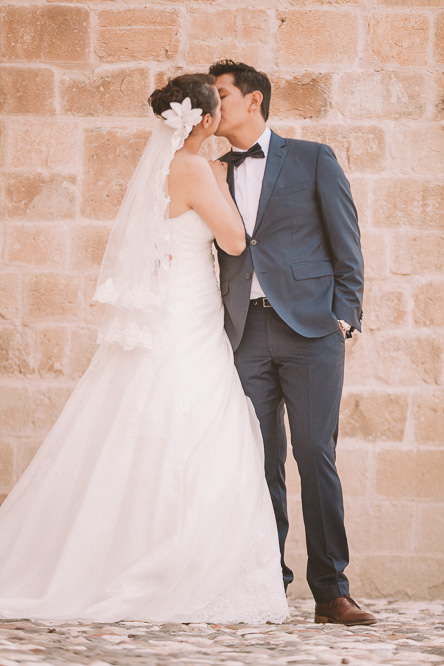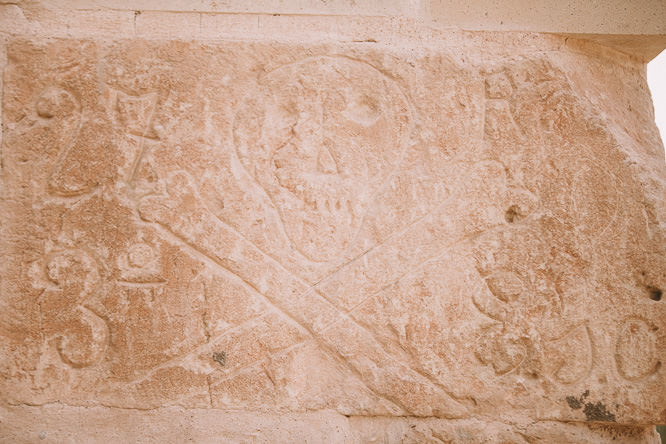 Take a moment and check out my portfolio, how I work and what I deliver. You will notice that I like to travel and when people like you contact me, it excites me and encourages me to continue doing this. I want to document weddings around the world. As Oaxaca Elopement Wedding Photographer.
Oaxaca Elopement Wedding
That is how I am. I would like to get to know you a little more. I want to hear from you, I want to see if you like my style, passion and potentially consider me for your wedding, which is why I have left a small form in the bottom. Fill out the fields so that I have a little more information, and I will be answering as soon as possible. (Usually within 24 hours) and see if there is a possibility for me to document your Oaxaca Elopement wedding.