It is an honor that you are considering me to document your wedding day.
Like any human relationship, ours begins with trust.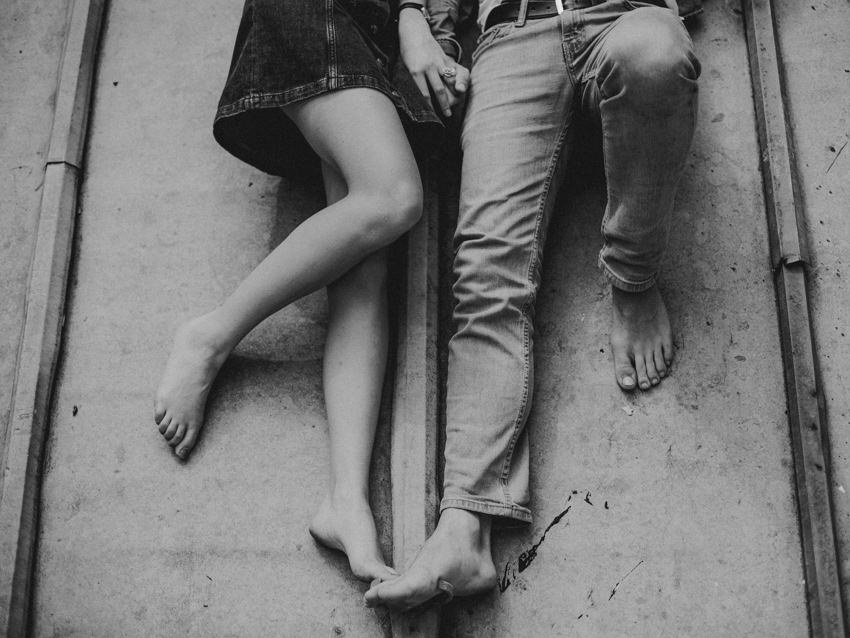 What can you expect from me.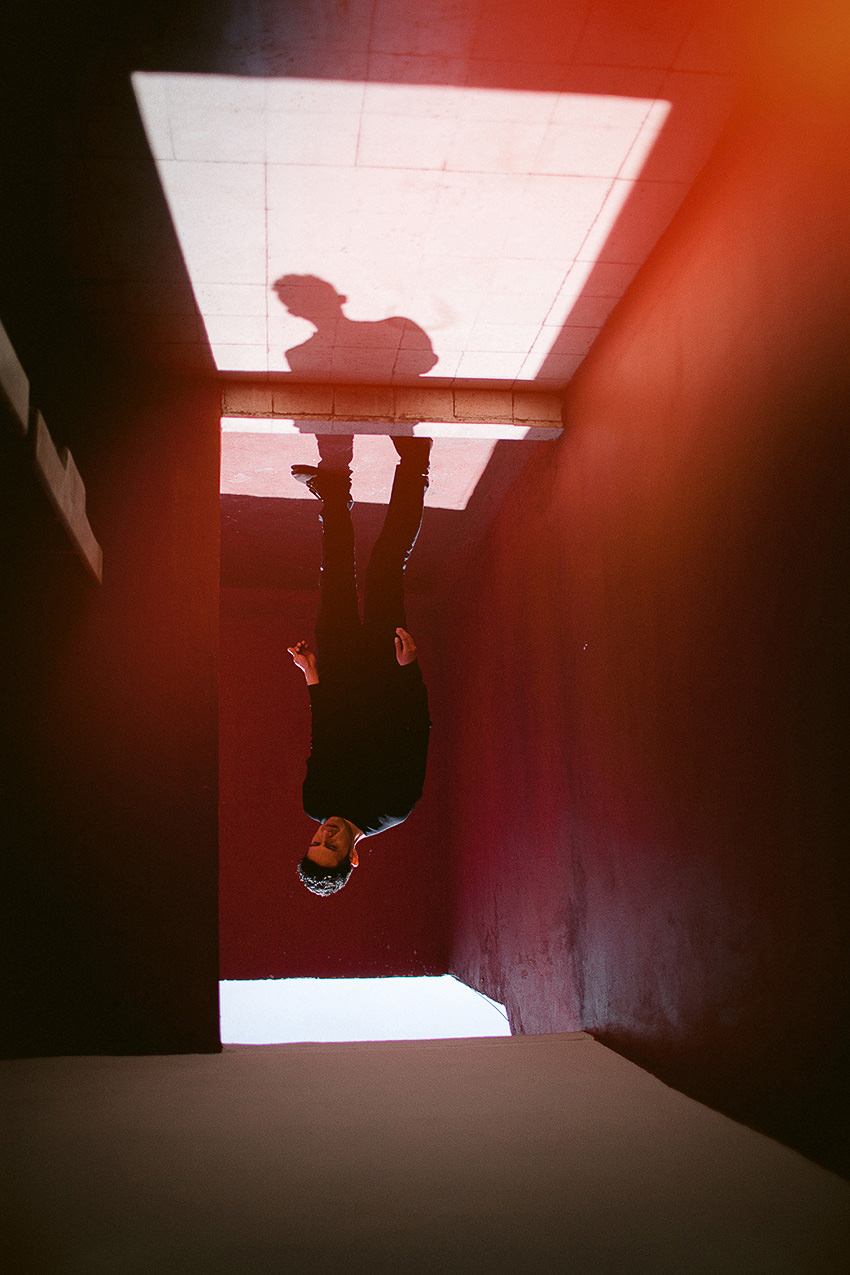 I would like you to know some important things.Because if we are going to do this, we are going to do it the right way.
I want us to be on the same page. I need space and freedom for creativity; the best photos I made are when the couple has a desire to create art, have fun and get away for a while from the chaos of the day. You will have family and portrait photos, those are also important.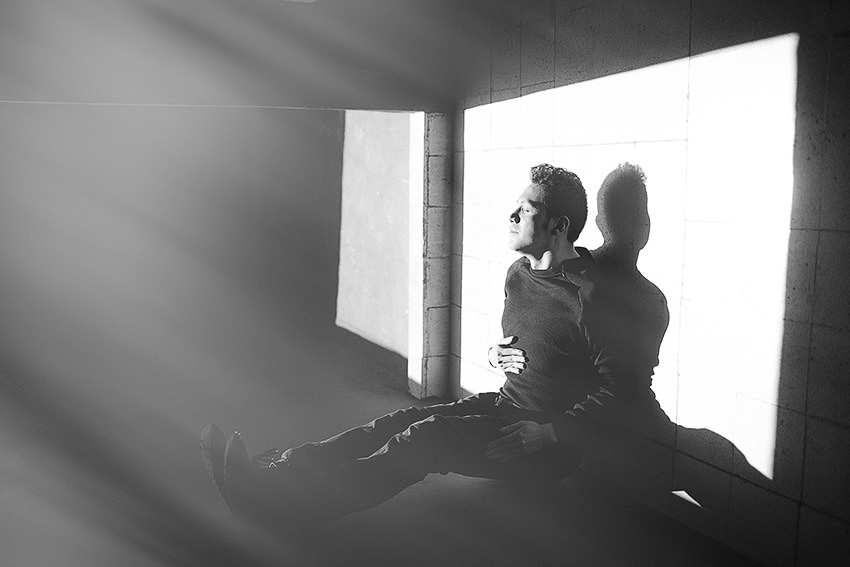 What other awesome couples say?
Luis,I wanted to send you an email to say how grateful and blessed we are that and what you have accompanied us. I had no idea that planning a wedding could be so difficult. You gave me confidence that whatever happened was going to work out. Now back to my new home, I am reviewing the material you gave us. The tests, the digital negatives and the final photographs. Now I understand that there is no photographer that can capture 100% of all the moments that happen in a wedding, for there are many moments. However, you have documented the best and key moments in our special day.I can watch my dad cry and my mom too. I can remember the heat of the sun and those feelings of that day. Thank you from the bottom of my heart. My mom is happy and wants to introduce you to Carla! LOL.Thank you for all the desire that you continue in this adventure of yours!"
"Luis hat begabte Augen um die schöne Details einer Szene, natürlich, ohne Künstlichkeit im Bild festzuhalten. Der Stress wegen der Hochzeit hat er wahnsinnig verborgen, indem lediglich die fröhlichen und herzlichen Erinnerungen mit unserer Familie und Freunden für die Ewigkeit in seinem Kunstwerk abgebildet wurde. Wir bedanken uns bei Luis für sein Engagement vor, während und nach der Hochzeit, das über den abgeschlossenen Vertrag hinaus nachgewiesen wurde. Mit seiner Erfahrung hat er uns beraten, wie jede organisatorische Einzelheit unter Kontrolle zu halten und somit uns entspannen lassen. Wie Luis noch eine großartiger Event von dieser Hochzeit gemacht hat, können wir Euch ihn nur empfehlen!"
I am taking more time to be with my family and friends. Sometimes I take time to travel or I don't have an internet connection where I am.
I try to answer emails during my work hours, which is Monday through Thursday, from 9 am to 4 pm CST (Central Time).
My response time can be a bit slow in high seasons when I travel and I am taking photos.
Thank you for being patient and understanding that I am a human. I promise to respond to as soon as possible.
I'm based in Mexico spending time in Mexico City, San Miguel de Allende, Riviera Maya, Riviera Nayarit, Los Cabos and Oaxaca.
If you are looking to do something amazing in Iceland, Mexico, USA, The Caribbean, France, Germany, Italy, Patagonia or anywhere around the world.
Let's talk.
Wedding collections begin at $2200.
Engagement sessions begin at $550.