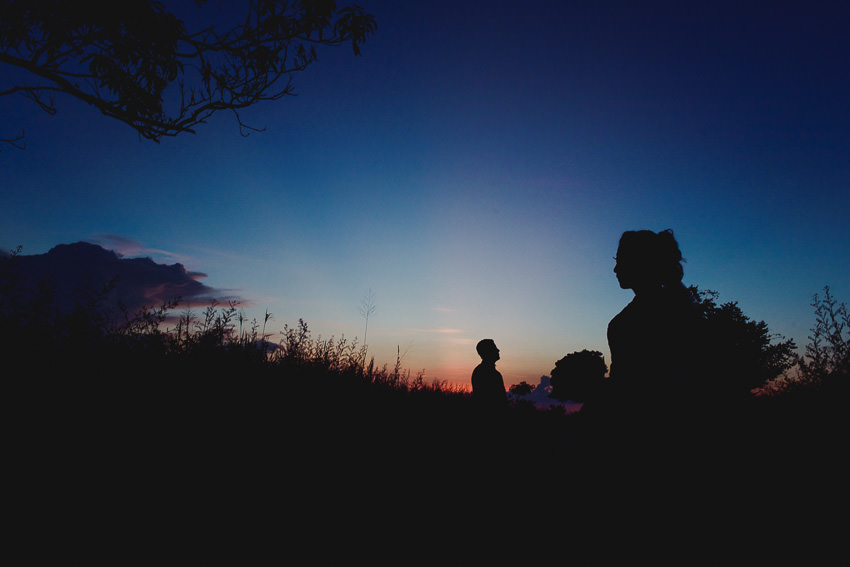 Let's get to it
If you are looking for a photographer to show up and get the typical poses, looking at the camera, smiles and perfect shots, we might not be the best fit. If you are shopping around for big deals and super offers, you will not value everything that I can give to you. And that's fine, because you deserve to have a photographer to give you what you want and what you need. I do not want to be a professional corporate photographer with a camera, I'm looking for something more human and emotional.
I want to photograph more than a checklist of photos for your wedding. Maybe you still do not realize it now, but while you are focused on your big day, the flowers, details, who is sitting where, and even the food, all that will be lost in time. The only mementos that will remain is the photography. It is something that will increase its value over time because it will be the only thing you will have to remember when you started your great adventure together.
Do you enjoy little moments of life?
I want to create unique images for you. Does it excite or scare you? I want to capture real moments of you and your loved one. I want to make a fun experience from start to finish. Think of how grateful you are for having an amazing person you're going to marry. If you like the wind on your hair and the fresh air of the mountains. You enjoy to explore new horizons, whether in nature, on the beach or in the city. You love and care for animals, you are excited about the videos of awesome doggos or you like to break with the traditions, we will be great friends in a short time.
Not everything is perfect, and that is fine. We will have imperfect moments, but they make more sense. You will have goosebumps while you walk for the first look, your grandfather will be cleaning his tears that fall on his cheeks. You will laugh so much that you will almost pee when someone make jokes, or cry of emotion when you read your vows.
I want to capture the noisy, the silent, the unplanned and the happily planned. You will have family photos and details. However, I want to give you photographs that are irreplaceable to you and that make you to feel once more that instant.
Let's work together! capturing what makes your heart beat and engrave it deeply
My services start at $2150 USD and engagements at $499 USD.
My basic collection includes full day coverage on your wedding day, which will equate to approximately 500 finished images, prints and mini album. Finished images are made available for preview on my website within 3 weeks. Your price includes a credit towards a professionally designed, hand-crafted album.
I specialize in small destination weddings and elopements around the world.
More collections and custom pricing available. The dates are booked more than a year in advance so get in touch.
I'm based in Mexico if you are looking to do something amazing in Iceland, Mexico, USA, The Caribbean, France, Germany, Italy, Patagonia or anywhere around the world. Let's talk.
Travel expenses for destinations outside of Mexico are quoted separately.
I am taking more time to be with my family and friends. Sometimes I take time to travel or I don't have an internet connection where I am. I try to answer emails during my work hours, which is Monday through Thursday, from 9 am to 4 pm CST (Central Time). My response time can be a bit slow in high seasons when I travel and I am taking photos.
I focus a lot on my couples, their stories, and connecting with them.Don't think that I am ignoring you or it could be that my mail has gone to the spam mailbox. Thank you for understanding that I am only human, and I will answer you as soon as possible.
I want to focus on the good things in life. Now, you can tell me everything about your plans!
Let's Talk About Your Big Day!
[]
keyboard_arrow_leftPrevious
Nextkeyboard_arrow_right