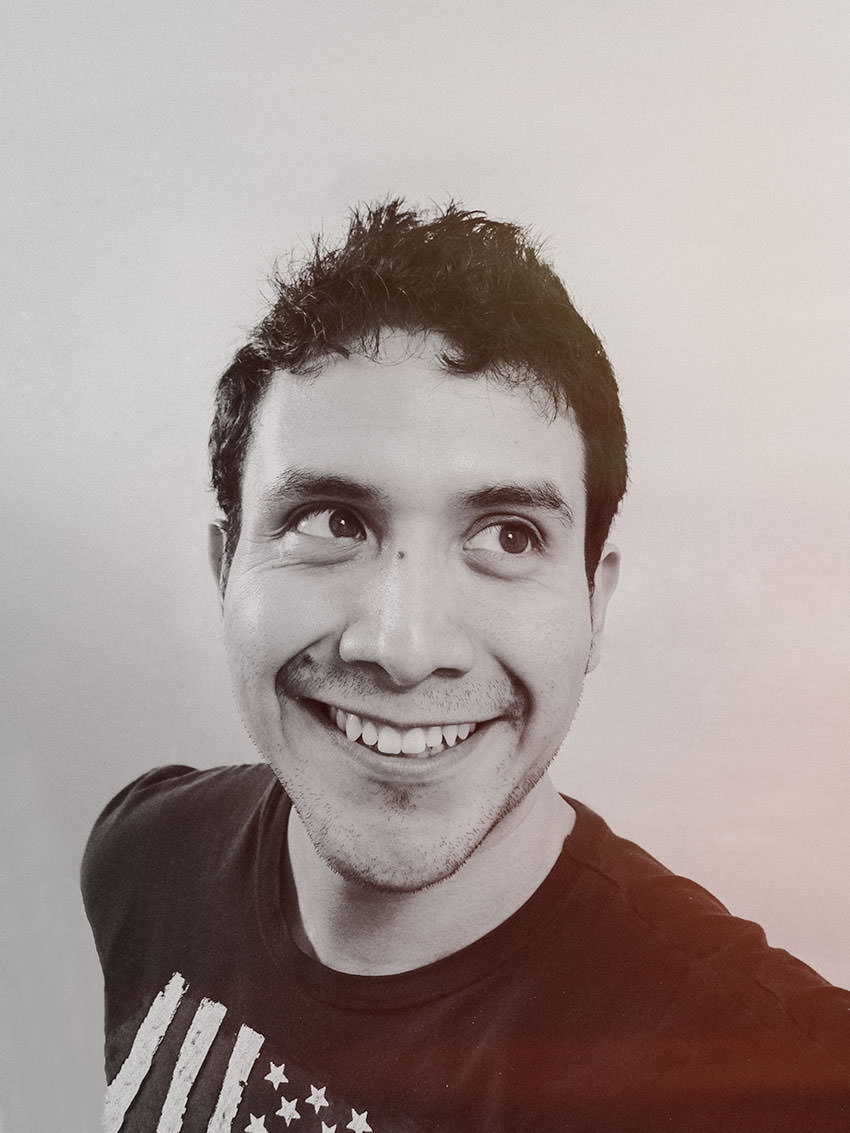 Hello there!
My name is Luis Etty. I am a specialist photographer for adventurous couples based in Mexico. We have beautiful bodies of water, like Sea of Cortez on the Pacific and the Riviera Maya in the Caribbean.
I have lived in California, USA. Inspired by friends and family, I left my marketing career to focus on telling stories.
My style is documentary and journalistic, with a little artistic touch. I will get to know you as a couple and as individuals. I feel more connected that way, and it allows me to create more emotional images.
I work locally, nationally, and worldwide. I will travel to anywhere. I've traveled to different locations in the Americas and Europe. I love adventure and exploring new places. Don't let distance cause you to hesitate!
Photography is not just my job. It's my passion. When I'm not shooting weddings, and I'm doing personal work and collaborating with others.
Let's connect via Facebook / Instagram and I'd love you to email me hello(at)luisettyphoto.com so we can start a conversation.
I believe in gratefulness – to God, to my family, to the people I love with all my heart and to my friends for supporting me on this great journey. Without them, it would not be possible.
I believe that "love is patient, love is kind. It does not envy, it does not boast, it is not proud. It does not dishonor others, it is not self-seeking, it is not easily angered, it keeps no record of wrongs. Love does not delight in evil but rejoices with the truth. It always protects, always trusts, always hopes, always perseveres." (1 Corinthians 13:4)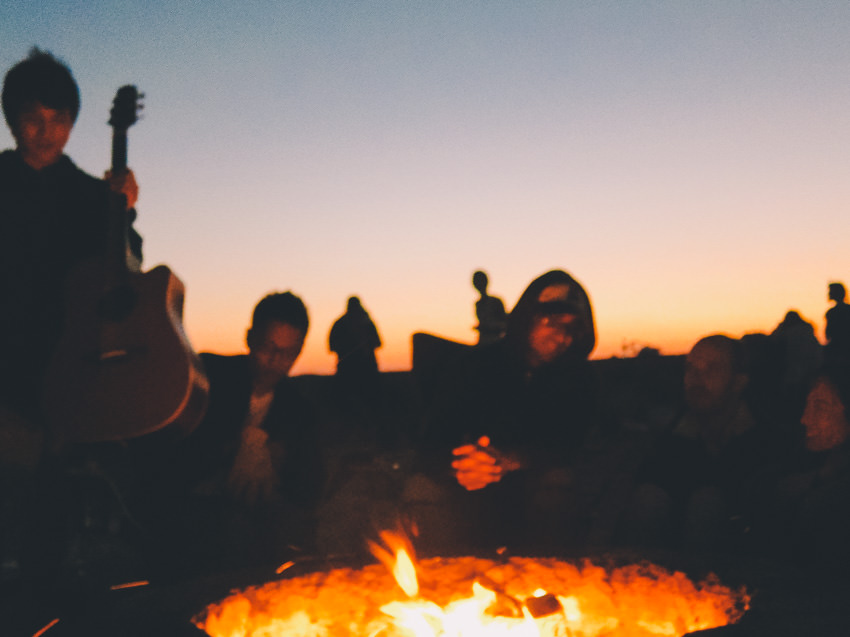 I believe in being surrounded by people who push you to be cheerful, relaxed, and better every day.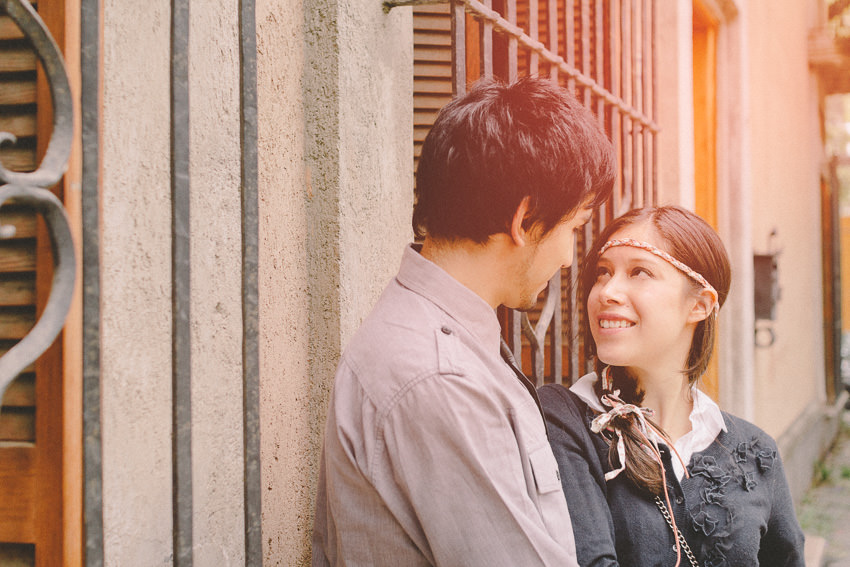 I think every couple and person has an important story to tell.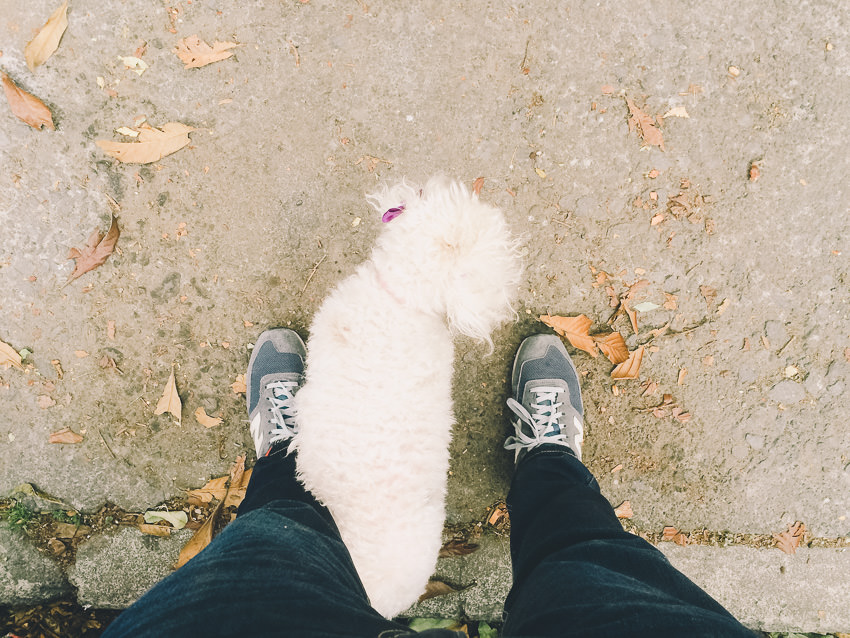 I believe that people should experience the unconditional love of a pet. And explore horizons with them.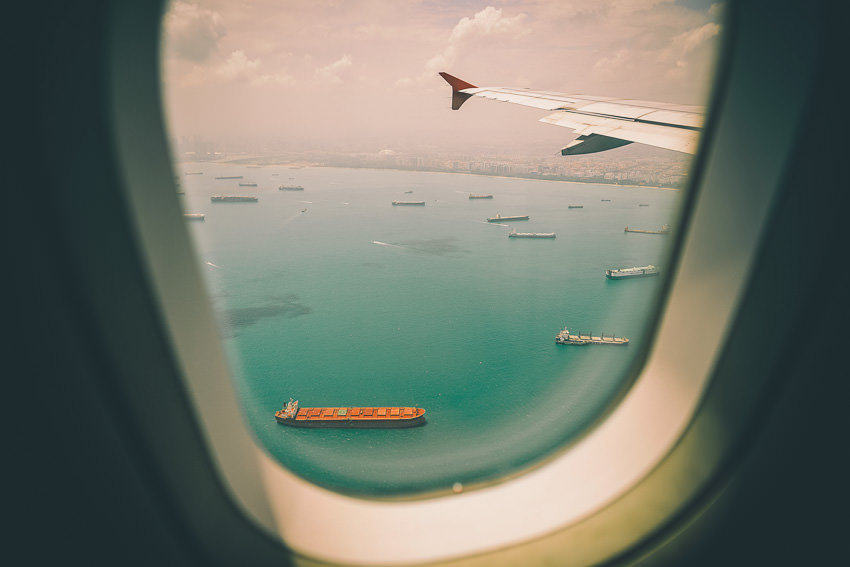 I think people should travel at least once a year and discover new places.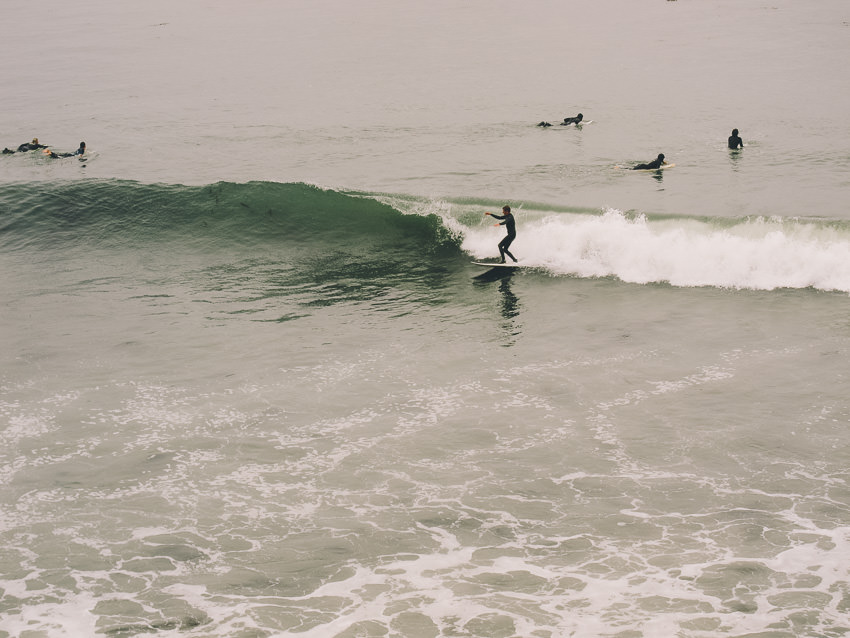 I believe in practicing some sport, at least for fun. Even if you fail, the important thing is to keep trying.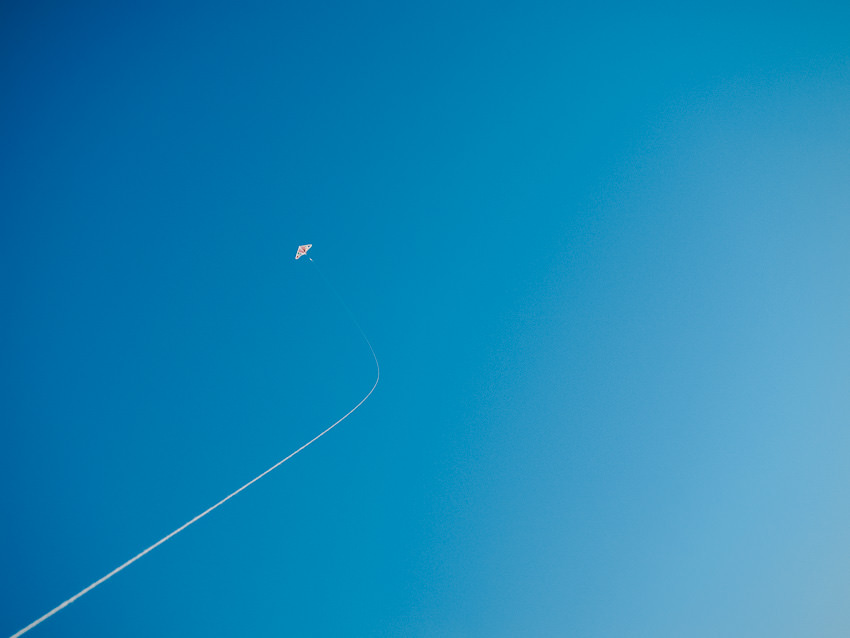 I think it's very important to dream, create a plan and work. We should not limit ourselves.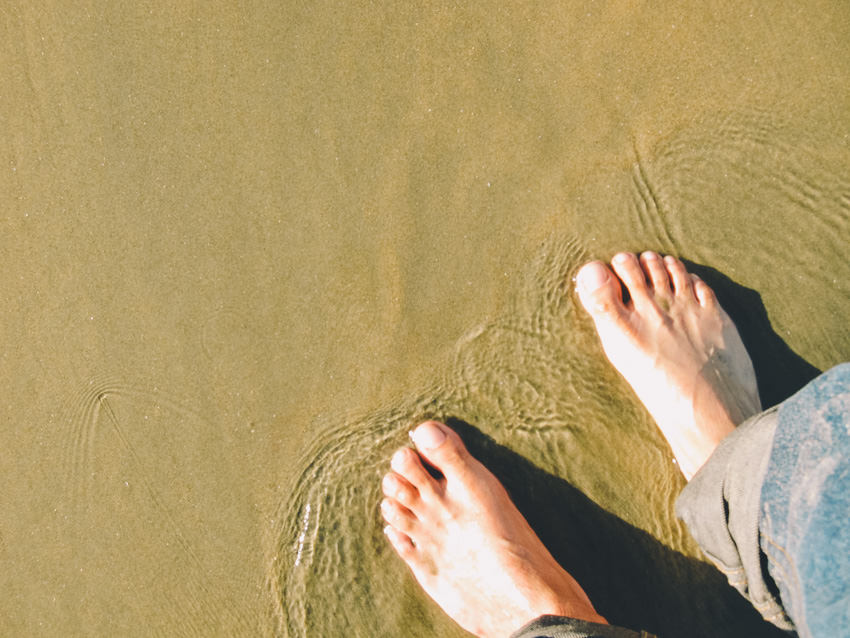 I think you should feel and enjoy the sand between your toes, put your feet in the sea, walk on the grass and smell the wet soil.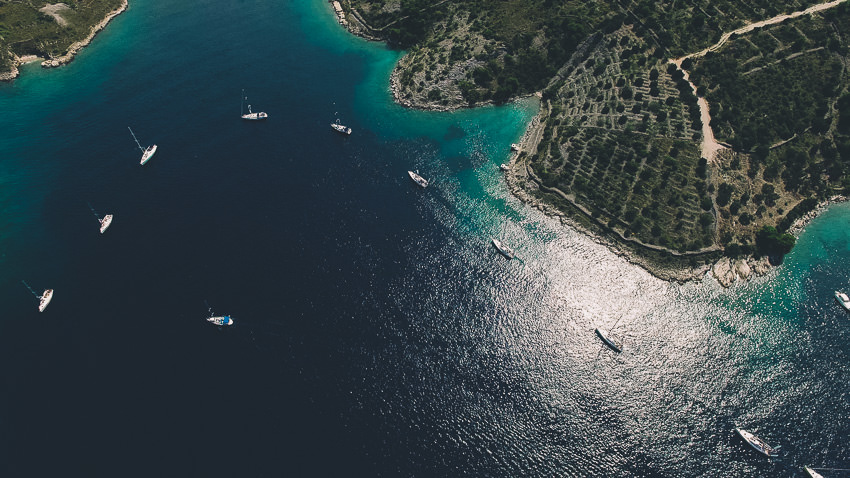 Love the ocean. I wish you could be here.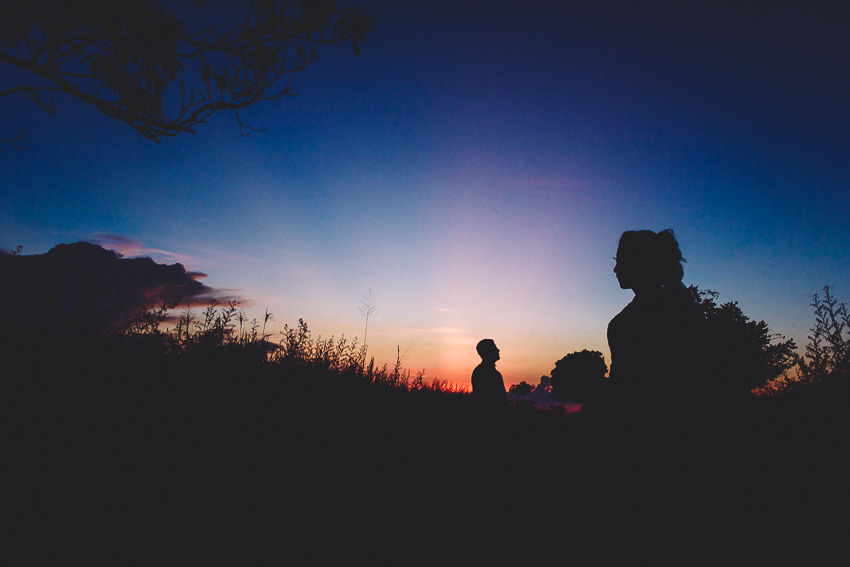 If you feel, a connection with my work and want someone who can tell the story in this chapter of your life, you can count on me.
I put my heart and soul in every photograph that I make.
I don't want this to be a professional transaction. But more human and emotional.
There are thousands of wedding photographers out there. I want you to spend time finding someone you can identify with, connect with and excite.
I always answer all the emails, sometimes I'm traveling and I don't have access to Internet or probably I'm sleeping but I will answer you as soon is possible.
If in 24 hrs you don't receive any message shout me at my email and check your spam folder please.
TRAVELS
2016 – 2017
Destination Wedding Photographer.
2018
Destination Wedding Photographer.
CONNECT WITH ME
Storyteller and Adventurer
Luis Etty
Email : hello(at)luisettyphoto.com
Available Worldwide