Hello There! and Thank You
I like to think of myself as an ANIMAL LOVER, NATURE LOVER, RELAXED and ADVENTUROUS. I also think that life is more fun when you do not take things too seriously!
My WISH FOR YOU is that you can have EMOTIONAL and PERSONAL MOMENTS. For me wedding photography is something that should not be forced. You and I must FEEL FREE to be who WE ARE.
All weddings and ceremonies are UNIQUE. YOU ARE UNIQUE. We all have a story to tell and it will be an honor to tell YOUR STORY.
I know I have a few seconds to CONNECT with you. Just bring some CHOCOLATE, COFFEE or BEER and EXPLORE my site.
-Luis
"PERSONAL, EMOTIONAL, CINEMATIC"
I'm just a guy with a CAMERA. Your WEDDING, for me, is like a film. Illuminated in a NATURAL way and narrating the EMOTIONAL MOMENTS in the most IMPORTANT DAY OF YOUR LIFE.
ARE YOU A LOVER, WANDERER OR FREE SPIRIT?
Do you LOVE unconditionally? Do you like to TRAVEL and EXPLORE new horizons? Does your DOG (CAT, TURTLE, PARROT, ROCK) occupy an IMPORTANT place in your life? Are you RELAXED and FREE?
My PHOTOGRAPHS do not seek perfection, nor trends in tones and colors. I can PROMISE you that I give 9000% capturing the EMOTIONAL MOMENTS that I can with my camera.
I PROMISE you to put my HEART and my PASSION,  so you have VISUAL MEMORIES and  you can REMEMBER it again for many years, but also that you have a LEGACY and VISUAL HERITAGE for FUTURE GENERATIONS.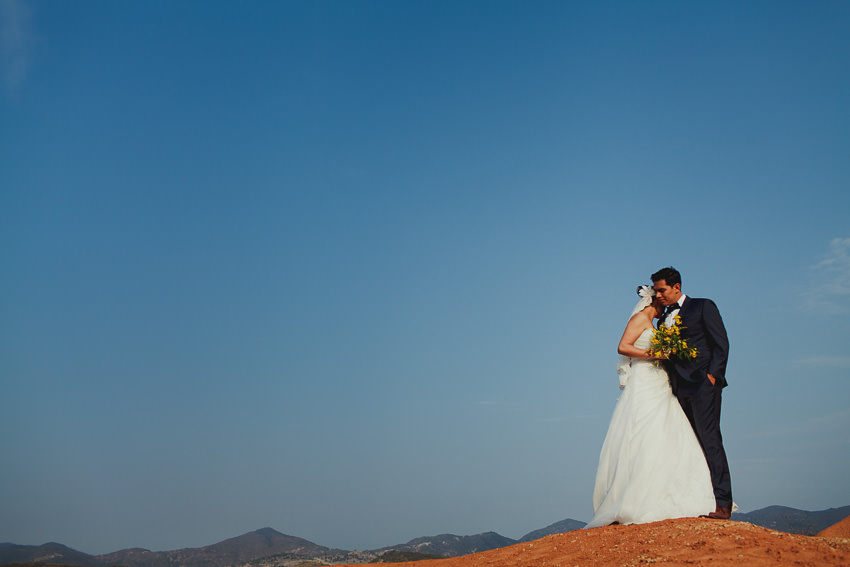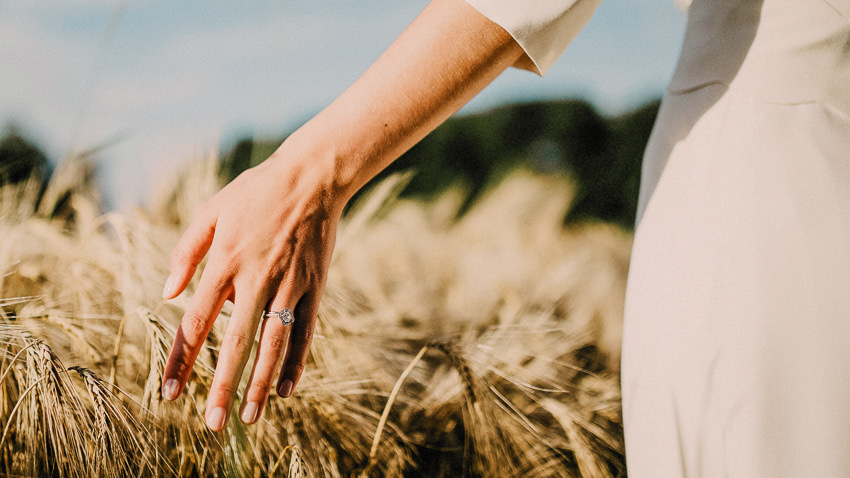 If you FEEL, a CONNECTION with my work and want someone who can tell the STORY in this chapter of your LIFE, you can COUNT on me.
I put my HEART and SOUL in every photograph that I MAKE.
I don't want this to be a professional transaction. But more HUMAN and EMOTIONAL.
>> Contact me here and let's talk now. <<
The Lovers
"Lovers, they are two rivers in a channel, they born and together the lovers die."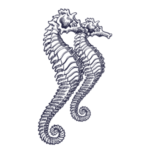 The Wanderers
"From time immemorial our human race has been called a race of wanderers and wayfarers, a restless people forever setting forth in pursuit of a better life."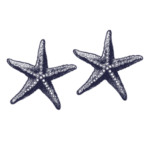 The Free Spirit
"She was a free spirit whose home was open to everyone."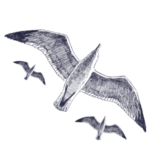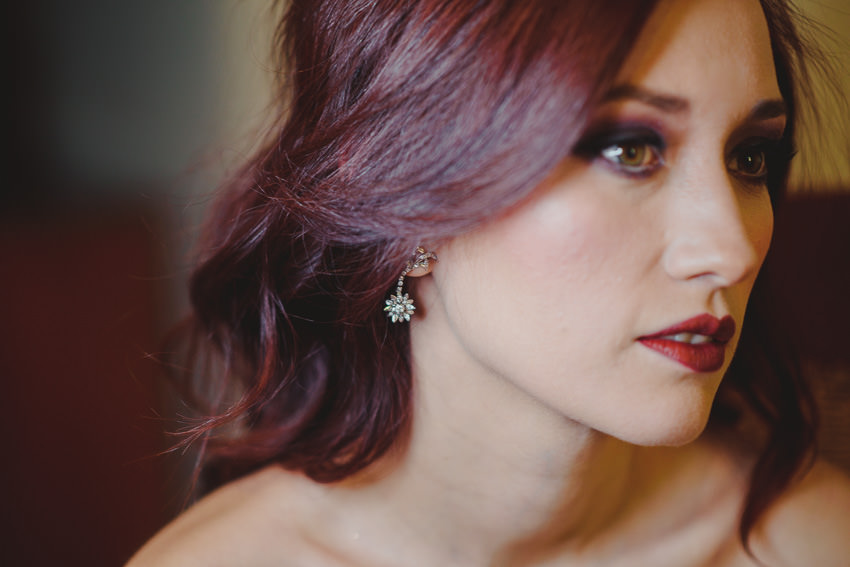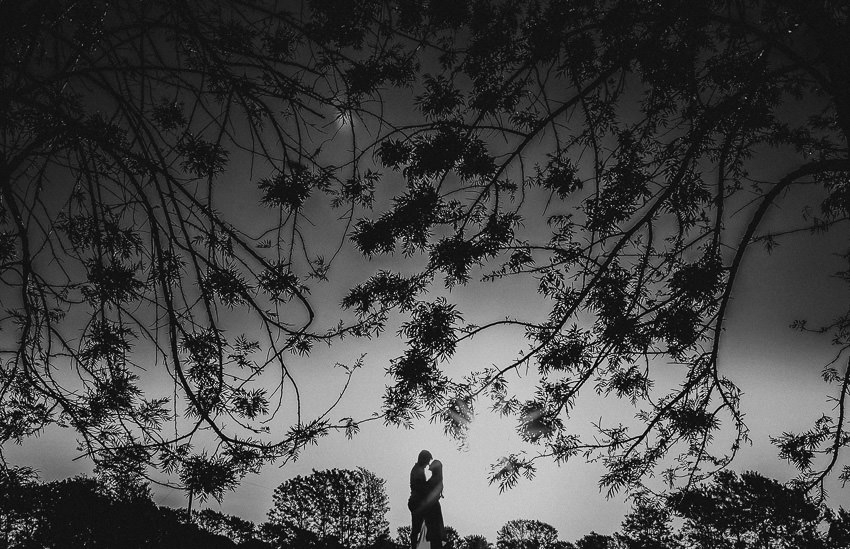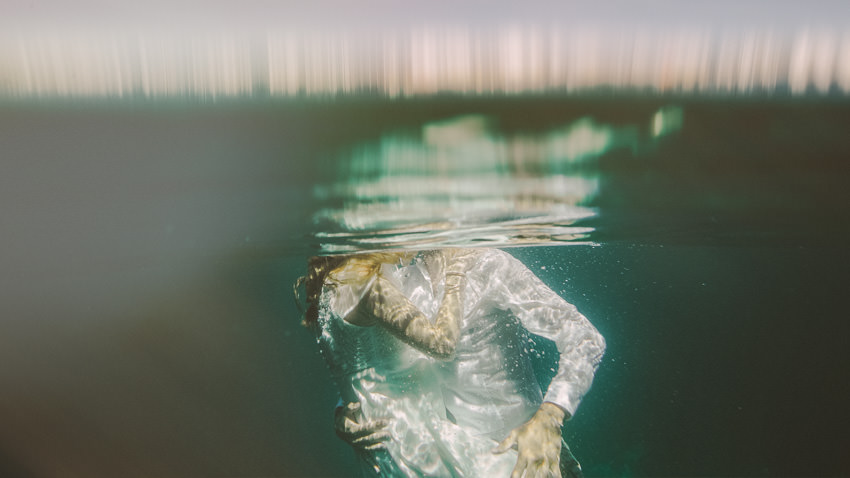 TESTIMONIAL
"Luis,
I wanted to send you an email to say how grateful, blessed and what you have accompanied us. I had no idea that planning a wedding could be so difficult. You gave me confidence that whatever happened was going to work out. Now back to my new home, I am reviewing the material you gave us. The tests, the digital negatives and the final photographs. Now I understand that there is no photographer that can capture 100% of all the moments that happen in a wedding, for there are many moments. However, you have documented the best and key moments in our special day. I can watch my dad cry and my mom too. I can remember the heat of the sun and those feelings of that day. Thank you from the bottom of my heart. My mom is happy and wants to introduce you to Carla! LOL. Thank you for all the desire that you continue in this adventure of yours!" -Daniela+Gabriel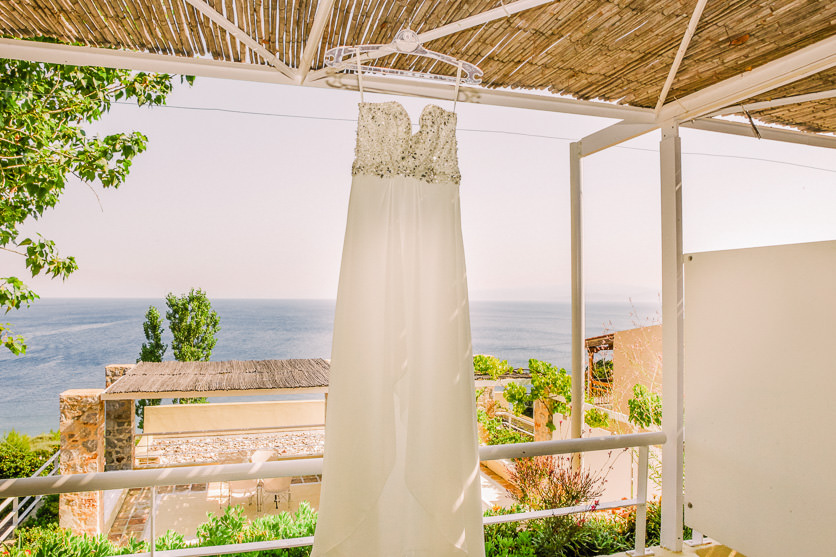 TESTIMONIAL
"Luis hat begabte Augen um die schöne Details einer Szene, natürlich, ohne Künstlichkeit im Bild festzuhalten. Der Stress wegen der Hochzeit hat er wahnsinnig verborgen, indem lediglich die fröhlichen und herzlichen Erinnerungen mit unserer Familie und Freunden für die Ewigkeit in seinem Kunstwerk abgebildet wurde. Wir bedanken uns bei Luis für sein Engagement vor, während und nach der Hochzeit, das über den abgeschlossenen Vertrag hinaus nachgewiesen wurde. Mit seiner Erfahrung hat er uns beraten, wie jede organisatorische Einzelheit unter Kontrolle zu halten und somit uns entspannen lassen. Wie Luis noch eine großartiger Event von dieser Hochzeit gemacht hat, können wir Euch ihn nur empfehlen!"
"Luis has gifted eyes to catch the most beautiful details of a scene and keeping it natural, clean of any artificiality. He managed to unbelievably cut out the wedding stress, leaving only the cheerful and loving wonderful memories with our family and friends captured forever in his artwork. We thank Luis for all his support and time spent with us before, during and after the wedding, even on top of the hired work, sharing his experience in making sure to take care of the small -usually the most important- things and, hence, relieving organizational load from our shoulders. We are sure Luis will make of your wedding an even more special event to remember as he did with this!"
-Robert (from Germany)