The Lover, The Wanderer and The Free Spirit Observer of People
Hey! how's it going? My name is Luis Etty. I am a specialist photographer for adventurous couples based in Mexico. We have beautiful bodies of water, like Sea of Cortez on the Pacific and the Riviera Maya in the Caribbean.
I have lived in California, USA. Inspired by friends and family, I left my marketing career to focus on telling stories. My style is documentary and journalistic, with a little artistic touch. I will get to know you as a couple and as individuals. I feel more connected that way, and it allows me to create more emotional images.
I want to tell the story of an important moment in your life.
I like to think of myself as an animal lover, nature lover, relaxed and adventurous. I also think that life is more fun when you do not take things too seriously! 
I am a specialist in photographing adventurous couples. For me, these couples and people are unique, they are cheerful, without ties or dependencies in life.
They impose their feelings on the world no matter what others think.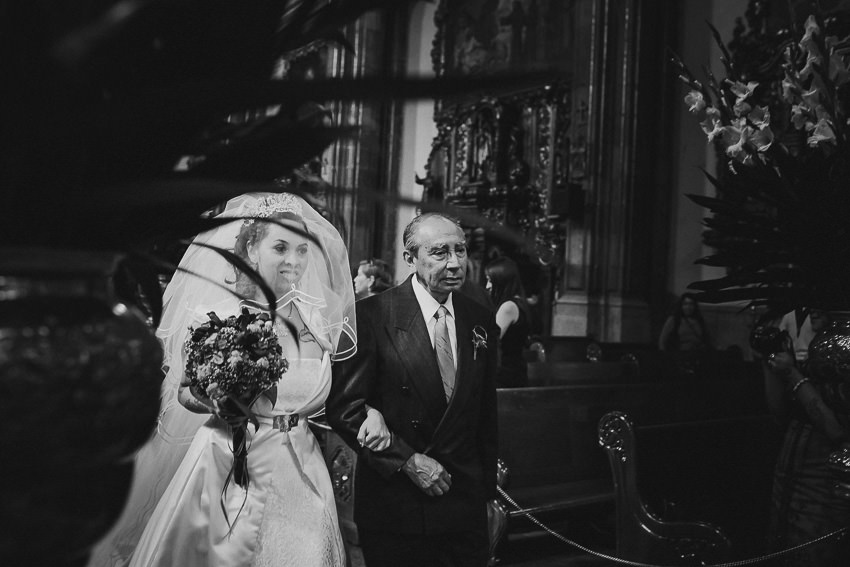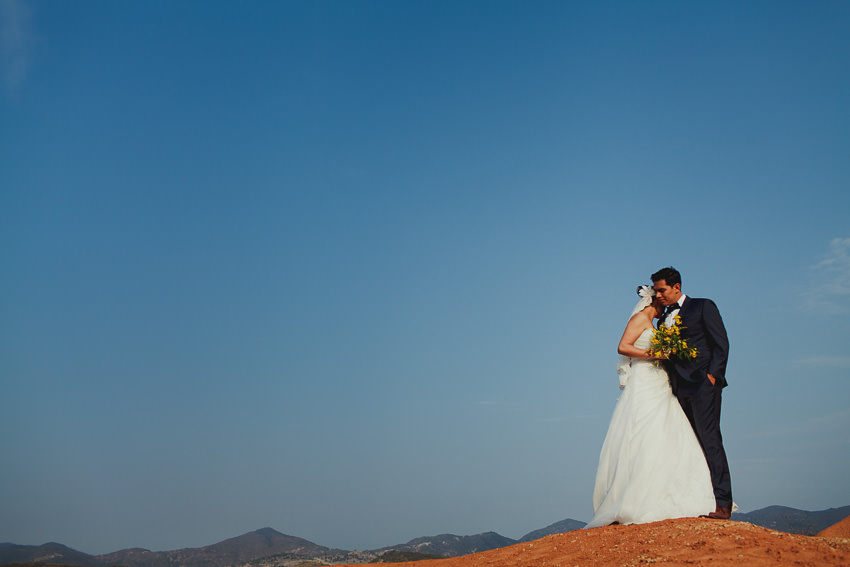 My style is documentary and journalistic when telling a story on the day of the wedding. Let things flow naturally and focus on the moment, on the day.
I want you to enjoy the moment because you marry the most wonderful person in the world.
What do you imagine for the day of your wedding?
In that natural and unexpected way, you will be able to see photos that will have more meaning for you, your partner, your family, and your friends in the future.
Do not worry about the portraits of you and your partner, the family, and your courtship. We will find some time for it.
You need someone personal and close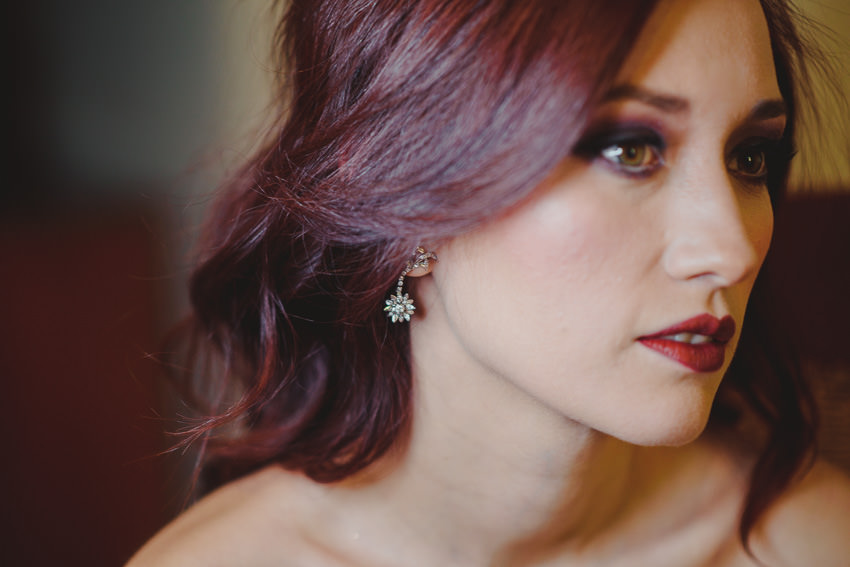 The Lovers
"Lovers, they are two rivers in a channel, they born and together the lovers die."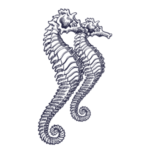 The Wanderers
"From time immemorial our human race has been called a race of wanderers and wayfarers, a restless people forever setting forth in pursuit of a better life."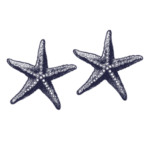 The Freespirit
"She was a free spirit whose home was open to everyone."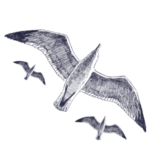 How do you imagine remembering those moments when you and your partner look at something priceless?
Rather than edit the images I make a process or development the way they should be remembered. I want it to be something more personal and have an essence of mine.
My intention is that you can FEEL those emotions again.
I want you to remember how you felt.
May you feel the romance, the joy, laughter, tears, emotions, and you can remember unique moments in the images that I am creating.
Every click I make with the camera I do with the heart and I hope that you, your relatives, and friends can feel it. What I do is what I wish they would do with me.
TESTIMONIAL
"Luis,
I wanted to send you an email to say how grateful, blessed and what you have accompanied us. I had no idea that planning a wedding could be so difficult. You gave me confidence that whatever happened was going to work out. Now back to my new home, I am reviewing the material you gave us. The tests, the digital negatives and the final photographs. Now I understand that there is no photographer that can capture 100% of all the moments that happen in a wedding, for there are many moments. However, you have documented the best and key moments in our special day. I can watch my dad cry and my mom too. I can remember the heat of the sun and those feelings of that day. Thank you from the bottom of my heart. My mom is happy and wants to introduce you to Carla! LOL. Thank you for all the desire that you continue in this adventure of yours!" -Daniela+Gabriel
​Guide to get Married in Mexico
​Are you planning an Elopement? Small and Intimate Wedding or a Mexico Destination Wedding?
Get you full guide and a quick checklist even if you don't have much time to plan.
Get PEACE OF MIND before traveling.