Mexico Destination Wedding Photographer
based in Mexico traveling around the world.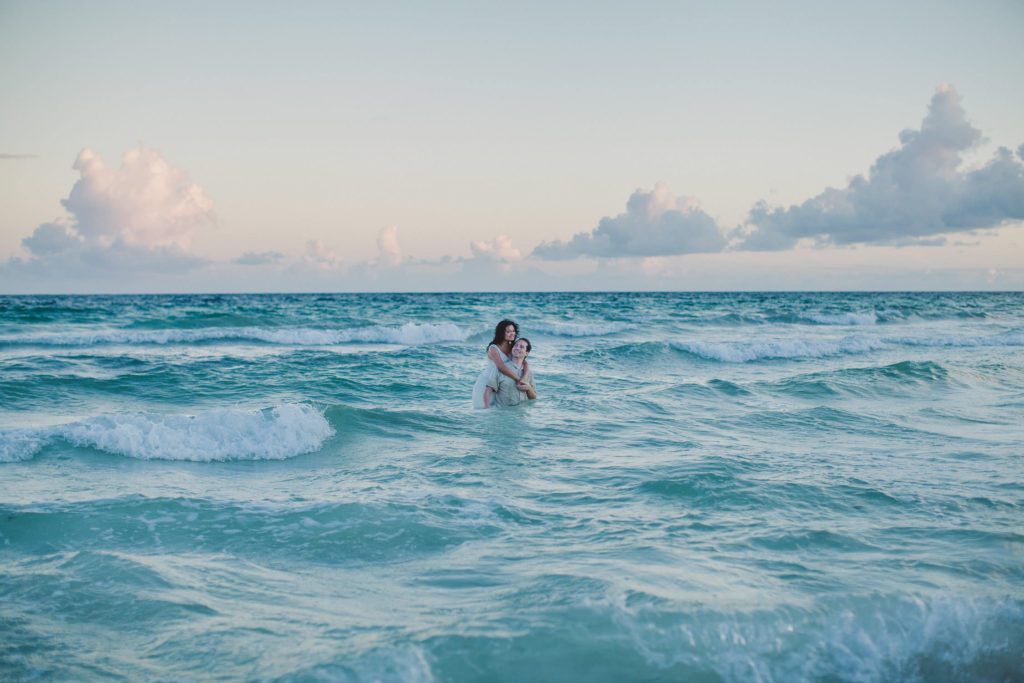 "It is not about me
it is about you and the most important
person in your life."
Hello,
I am Luis, photographer specializing in adventurous couples in Mexico and in the world. I live in Mexico City, but my base is mostly the Riviera Maya. I travel to different places, documenting weddings, stories and portraits.
I teach the couple to be themselves in front of a camera, to relax and forget about it. The natural is not to create artificial or conceptual poses. I do not use Photoshop or excessive artificial lights, I like to be discreet and allow others to enjoy an important moment in their lives.
I will not talk about prizes, medals or lists of the top 10 because what matters is that you like the work you see and are willing to trust what I do. It is not about me, it is about you and the most important person in your life.
I deliver the wedding photos in less than 15 days and document as much as possible. I like to teach about light, lighting, schedules and practical tips to have a unique and personal wedding.
Website Coming Soon
I promise to never spam you.