My WISH FOR YOU is that you can have EMOTIONAL and PERSONAL MOMENTS.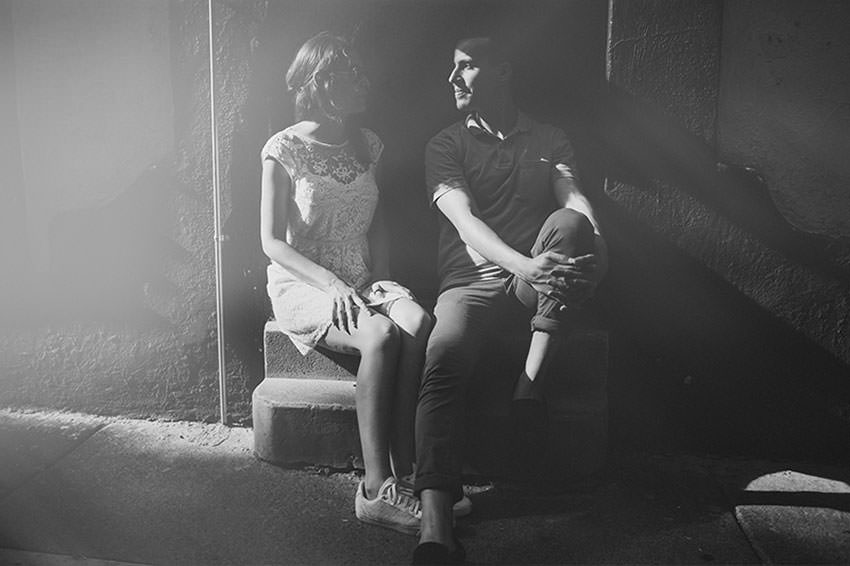 For me, wedding photography is something that should not be forced. You and I must FEEL FREE to be who WE ARE.
All weddings and ceremonies are UNIQUE. YOU ARE UNIQUE. We all have a story to tell and it will be an honor to tell YOUR STORY.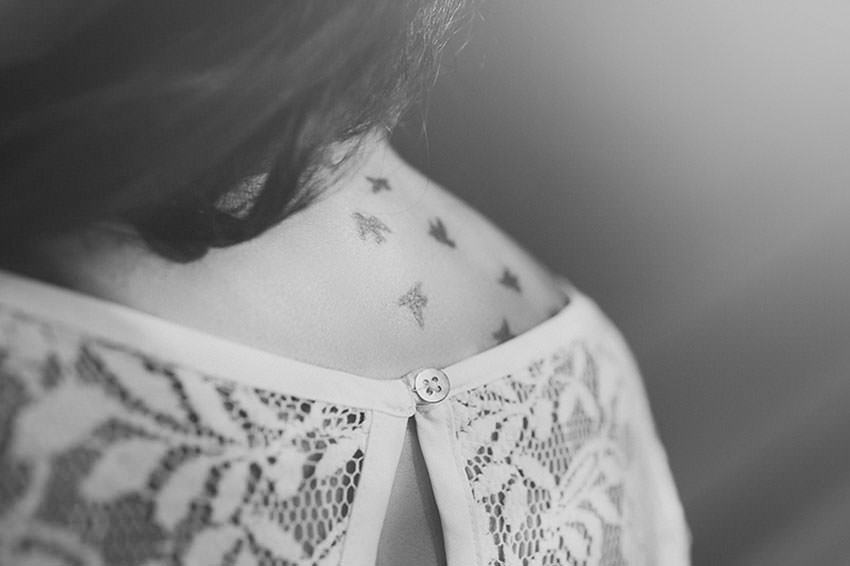 Each couple is very different and everyone has different priorities. What are your priorities? I want to know what is important for you? Maybe the portraits, the entrance, the kiss or just the emotional moments.
You are special. You want to do things your own way. You follow your heart and you are fearless about what you want.
OUR RELATIONSHIP STARTS WITH TRUST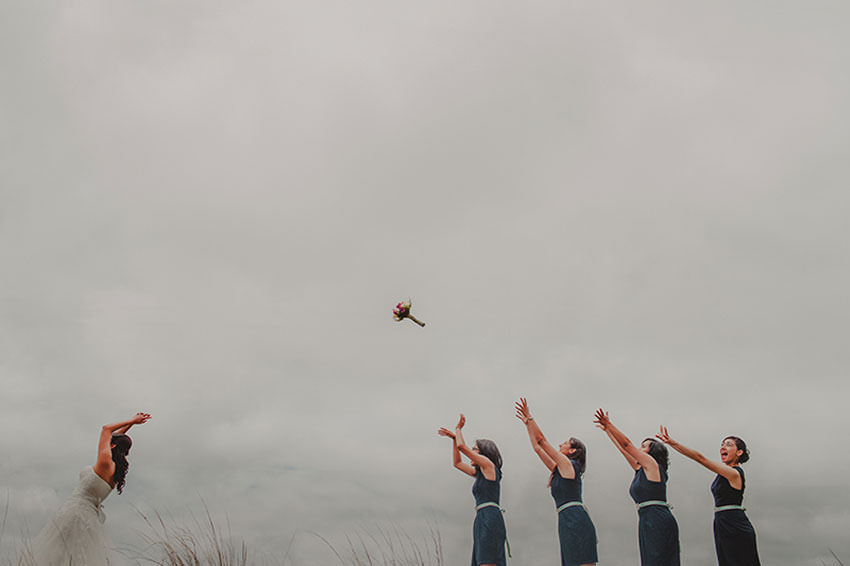 Like many decisions we make in life, my purpose is that you have images that may continue to be relevant in the coming years. My job is to document great moments for you so, that you can remember them.
My work is not about the dress, the location or the details. What's more important is about human relationships, your family, your friends and the people who relate with you.
I have a different VISION about how a wedding STORY should be TOLD.
I want to document NATURAL and PERSONAL moments.
Document the AUTHENTIC emotions
I want to show your story
I am here for couples who want something different.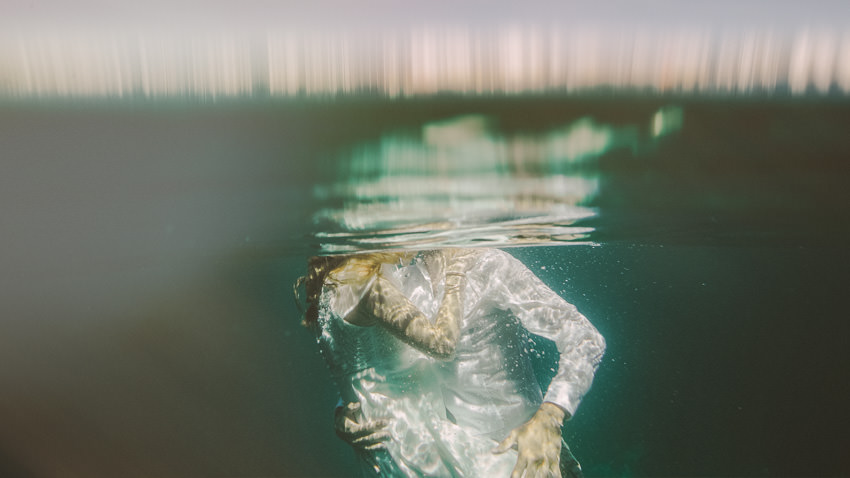 My PHOTOGRAPHY is like POETRY.