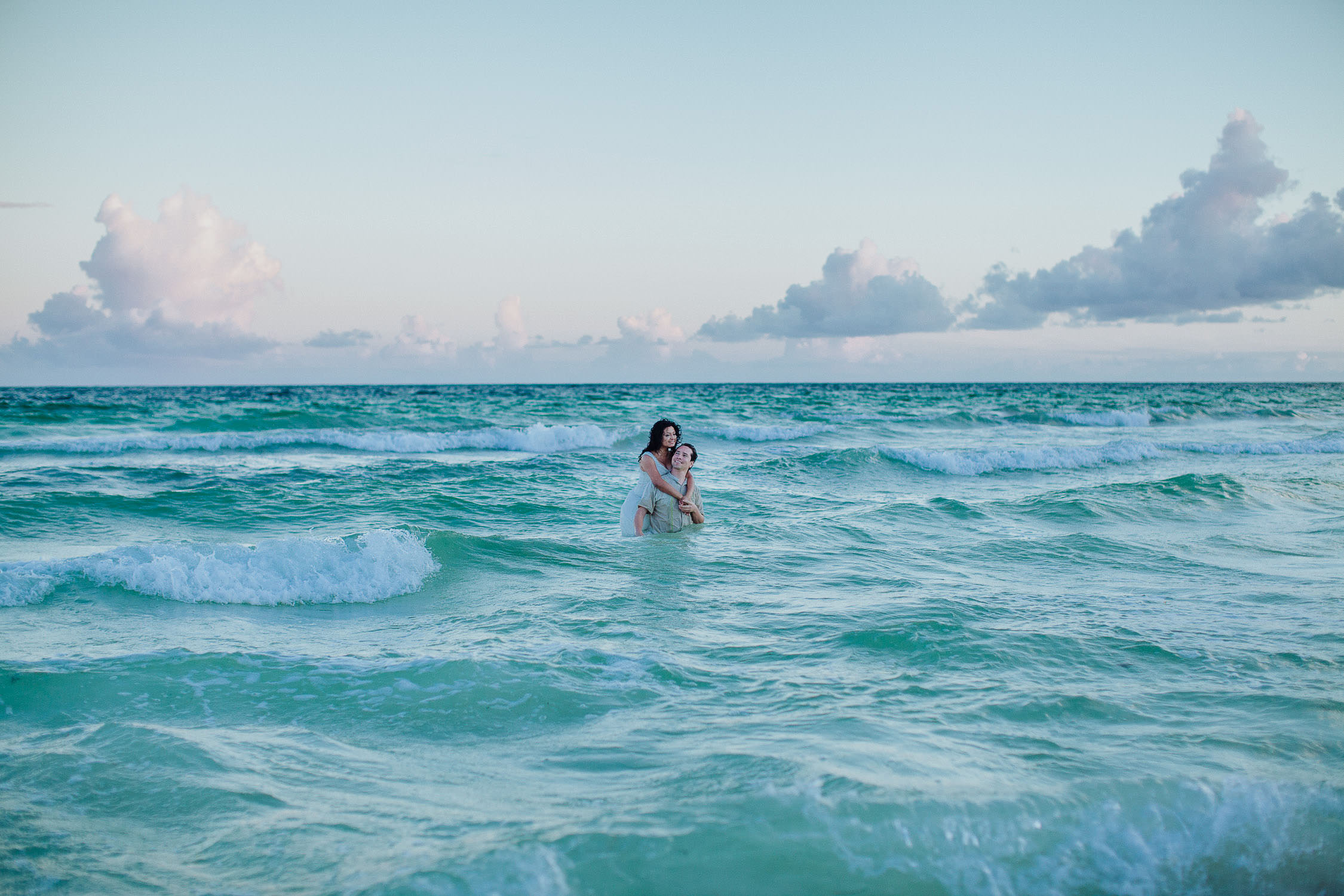 "Life is too short. Live in the present, here and now."
Your wedding it's only the start of a process in building a family, a symbol of commitment and foundation of your love to your partner, this is why there is no other story like yours. It cannot be just another wedding in the world, your wedding should be unique, in a special place with the most important people in your life. No stress, no worries, surrounded by love, where you feel comfortable and relaxed.
Because your wedding matters it is important to capture and document the smiles, the laughs, the kisses and be able to look back and remember this day forever, in the end the only thing that is left will be all these memories.
If you can dream it, I can help you create your vision. Together we can create your legacy.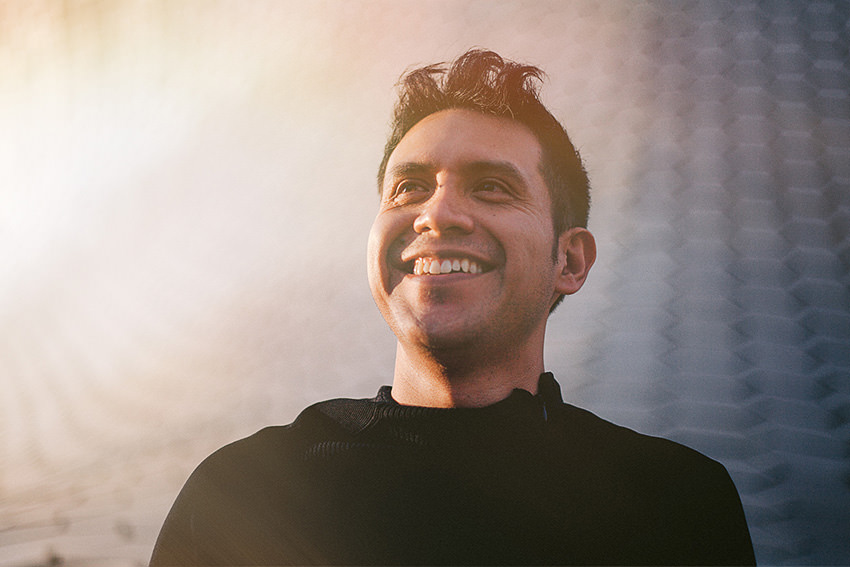 My story began like everyone else's, searching for my own true passion. I have a special love for natural light, but I also have a particular love in film photography. I like to capture the natural beauty of things and also create different traditional images with a touch of creativity.
I love to think that my photographs are honest, I connect my mind and heart to the present moment, I utilize my own experiences, and artistic sense to create images with lasting value and impact. Photos that will evoke a laugh, a cry, or a thought--photos that will speak for themselves.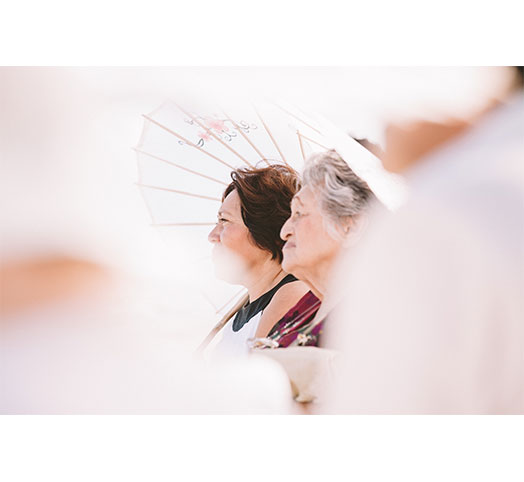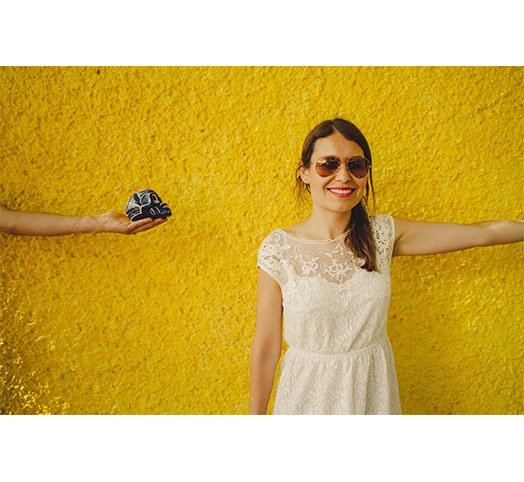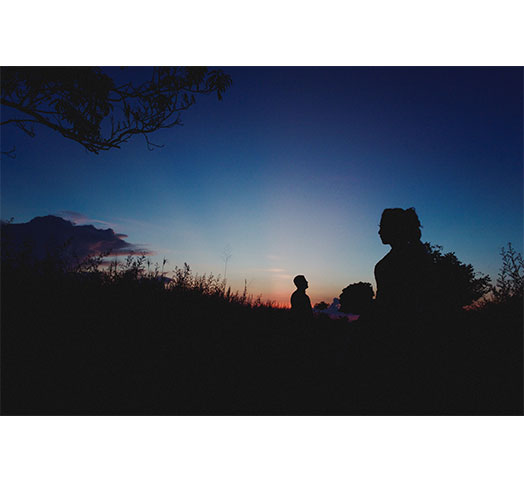 Thank your for your trust in me.
I am very honored and grateful that you consider me to document an important moment in your life.