About
About Luis Etty specialist photographer
My story starts out the same as we all did.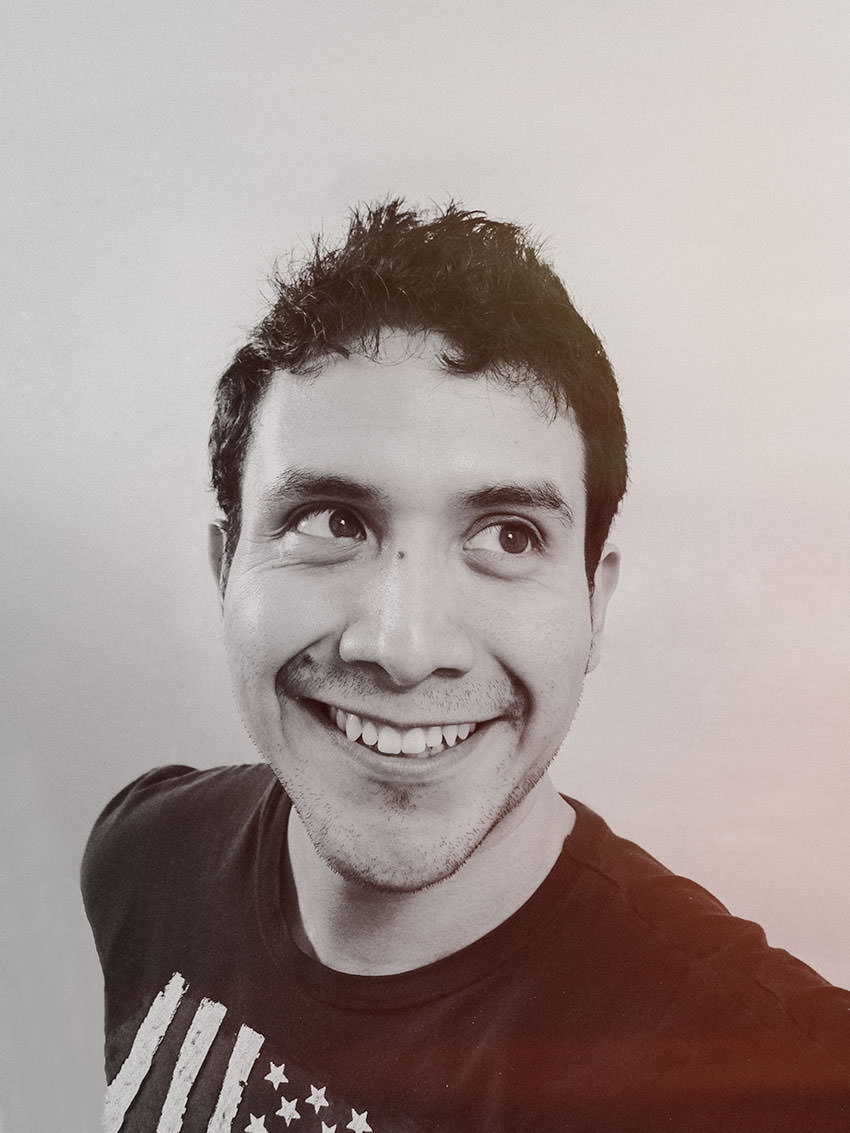 Searching for our TRUE passion.
After living and studying in California, USA. Inspired by my FRIENDS and FAMILY, I left my career as a marketer.
I decided to go against the grain. But this is what I wanted to do with my life. It has not been easy. I left so much to be here.
I've been shooting weddings for 3 years now and it's been amazing to be with couples who allowed me to be a part of the biggest event of their lives, sharing LOVE, HAPPINESS and new FRIENDSHIPS.
I have a great job and grateful for that.
This is my DREAM and I continue to keep pace.
I don't want to be just another photographer to show up and take a list of snapshots and go home.
I want create UNIQUE images of you and your loved ones.
I am honored that you have considered me to be a guest to your big day!
Whatever your adventure may be, it should be remembered.
I will start, this is who I am.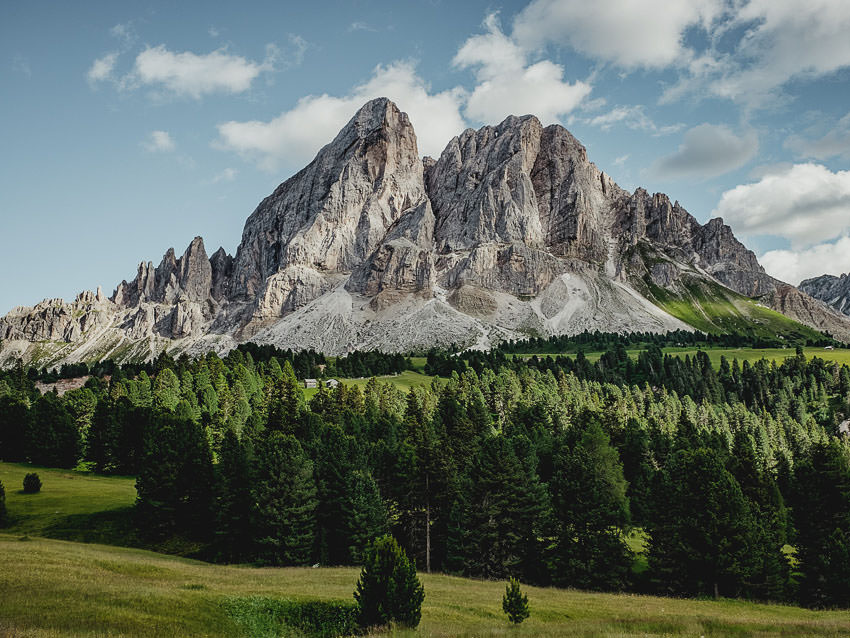 I have a deep love and respect for nature, being outdoors, mountains, forests and oceans.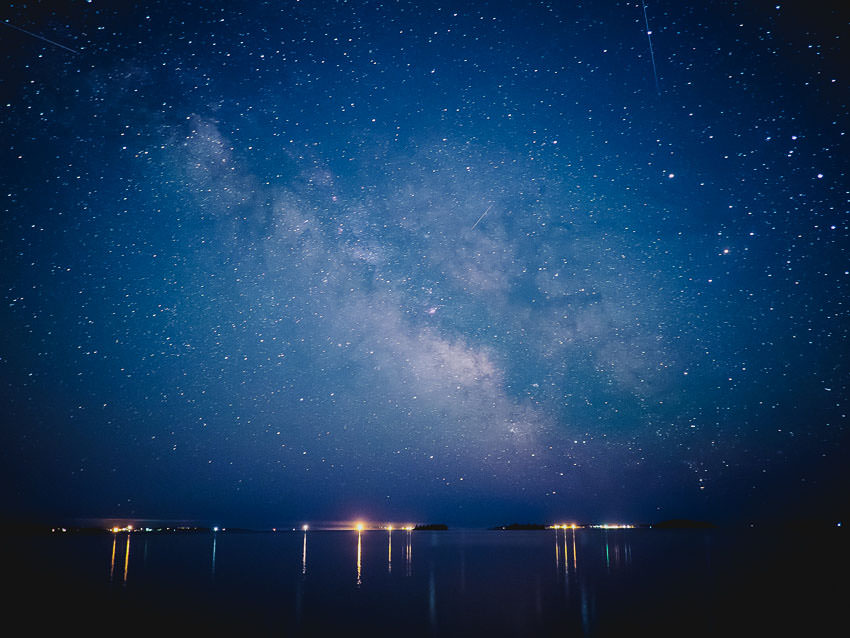 I like to lie on the grass and look at the stars and the Milky Way.
I love my family and friends. I try to spend more quality time with them.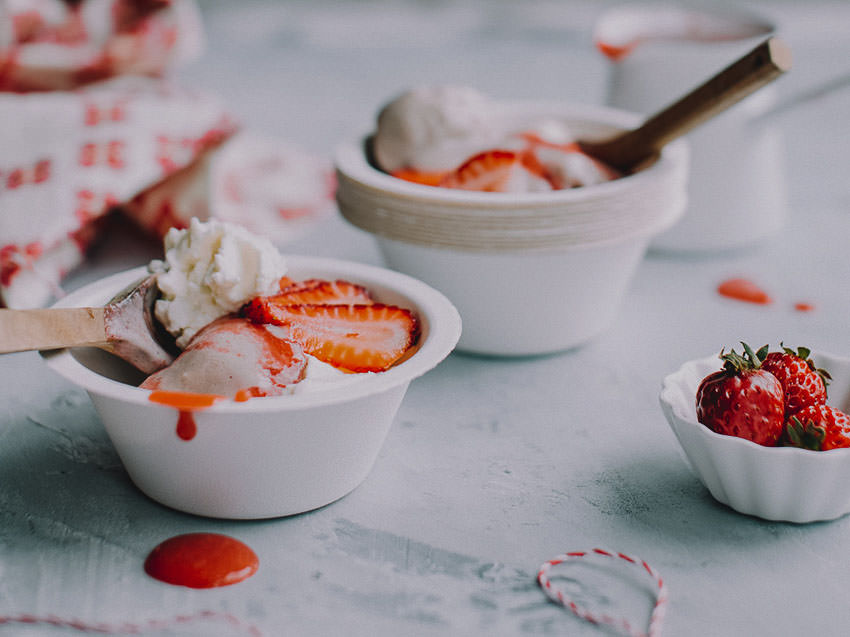 I love all kinds of flavors of yogurt and ice cream. I'm lactose intolerant 🙁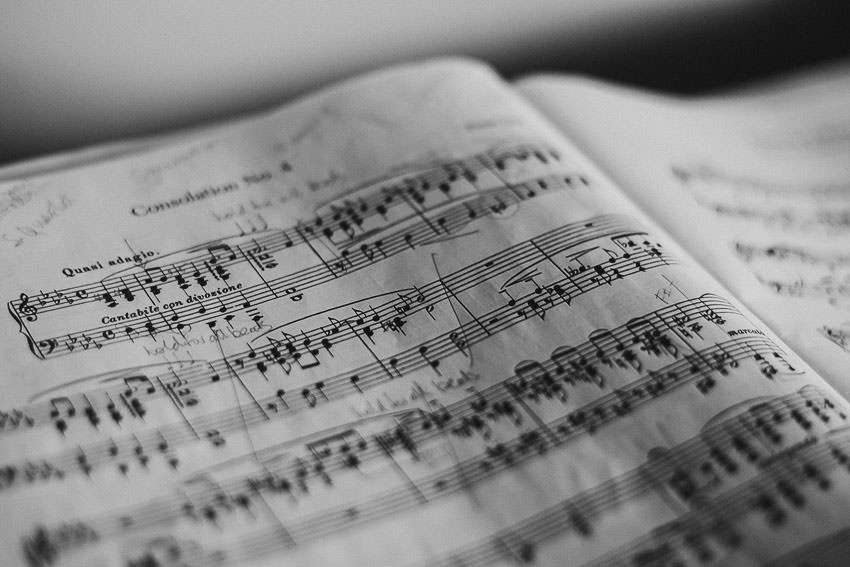 I can not live without music. I consider myself an audiophile. I enjoy using my headphones and hi-fi equipment and discovering different genres and arrangements from classical, kpop, jpop, rock, pop and contemporary. My secret profession is to be a composer of anime music and film scores.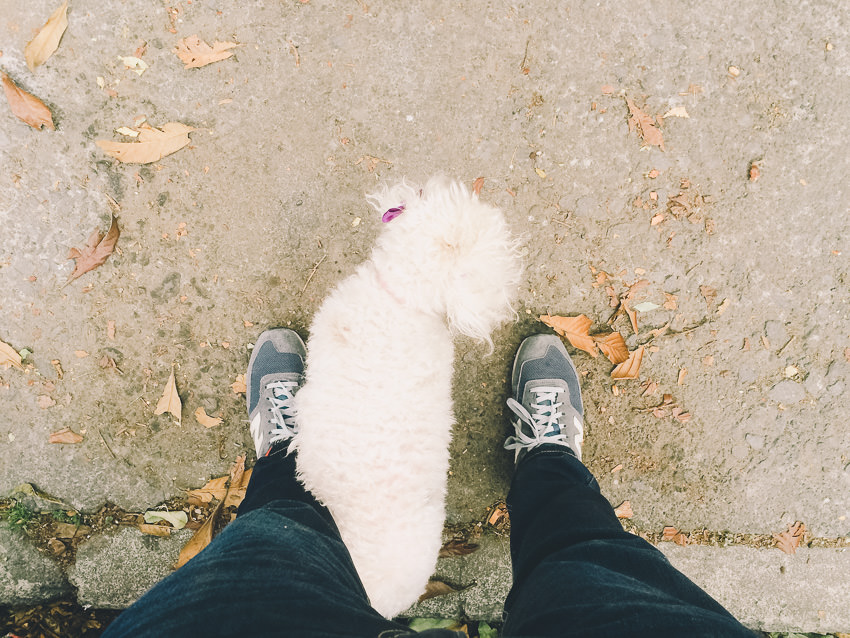 I am fond of chocolate, dogs and cats. #doggosarebest
I am a fan of playing sports and watching soccer, baseball and football games.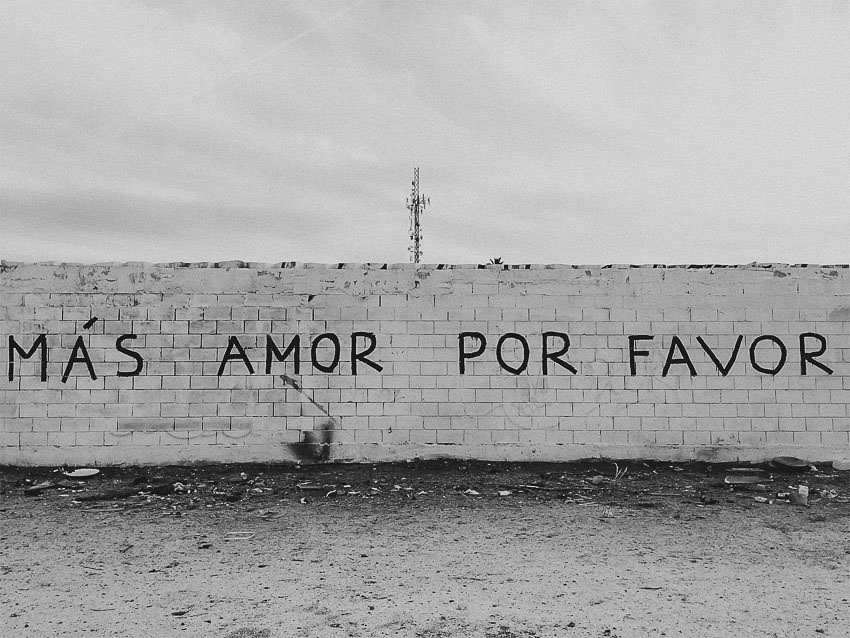 I am interested in learning other languages ​​and from other cultures. I would love to learn Chinese, Japanese, Korean and French. Currently I speak English, Spanish and basic Italian.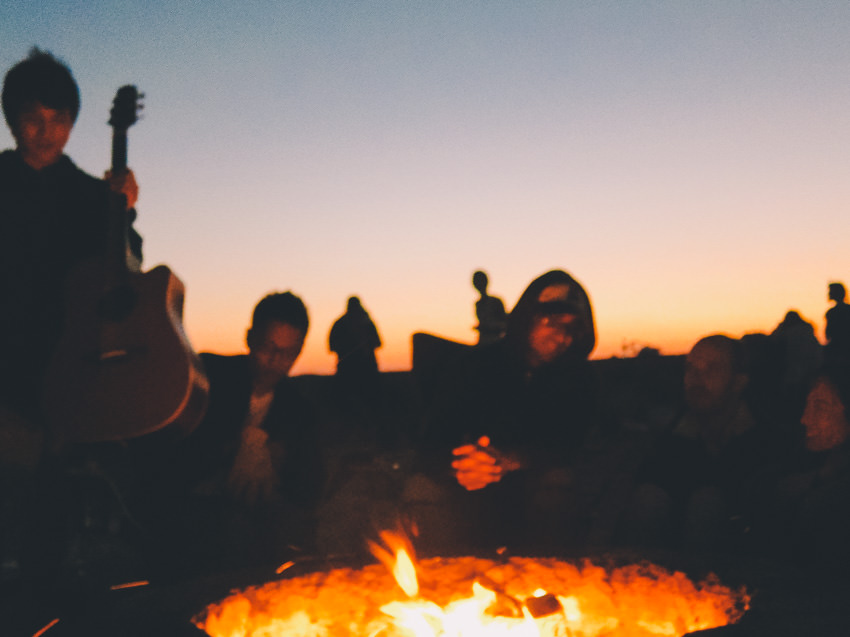 I am passionate about loving kindness and compassion.
Serve others and help them be happy.
I love hugging, laughing and being happy to be alive.
I love being curious at every moment and find kindness everywhere!
Every human being deserves to be treated with dignity and respect. All we need is love and wifi.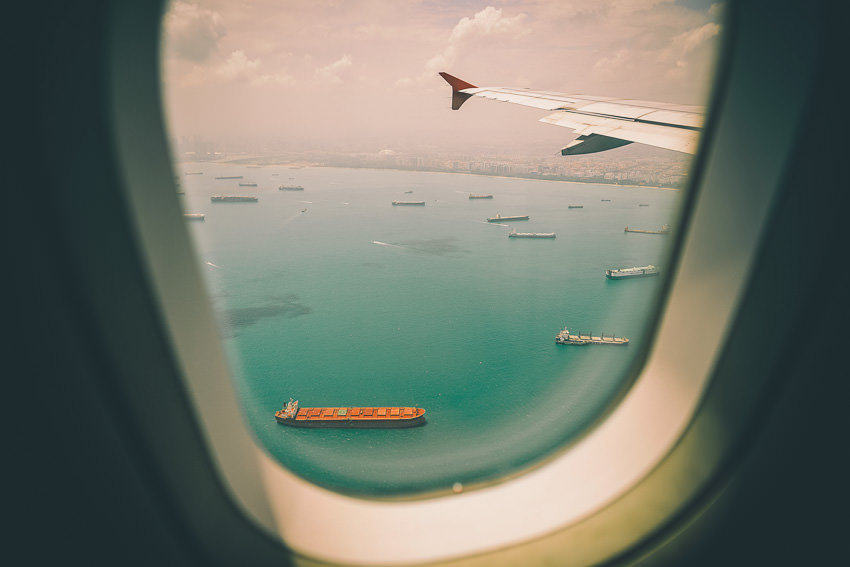 I am a traveler and an adventurer.
Rising Star of Wedding Photography