hello, I'm luis Etty. Your Wedding Photographer
I'm there to document natural and real moments. Part of the day I'll follow you looking for those magical moments. The portraits are a bit different, I look for freedom and creativity to create a visual heritage for you.
I have a different VISION about how a wedding STORY should be TOLD. My work is not about the dress, the location or the details. What's more important is about human relationships, your family, your friends and the people who relate with you.
Weddings should be more about you and the beginning of a new adventure in your life. I'm here for you. I am here for couples who want something different.
"Luis,
You have a lot of patience and love for what you do. Each photo has a story to tell. When we started seeing different photographers, I had no idea who was better or what I wanted, for my wedding.
From the list of five photographers, you were the sixth and you never pressured us at all. In fact, it was by chance that we found you.
I remember you mentioned to me that it did not matter who I chose. To guide me with what my eyes and my intuition told me.
Nevertheless, the most important thing was that I could identify with someone and that I felt connected.
We took your confidence and made you travel more than 12 hours. Well, I know you like to travel, but so do I.
Since early, I felt sure that you could take those details of our wedding.
The session you gave us made me feel more comfortable, even though I was nervous about the camera.
The photos of the session enchanted me, I know that I am not one to give many kisses or hugs, but you knew to capture my essence, and during the wedding you were a total ninja.
Well at least we did not realize where you were, but when I look at the photos, I can see that many things happened at the wedding.
Thank you for being there with us. I promise to pay attention to all of your tips for planning events and not leave anything to the last minute.
You can count on us as your new fans!
-Elsa+David
"Luis,
Hat begabte Augen um die schöne Details einer Szene, natürlich, ohne Künstlichkeit im Bild festzuhalten.
Der Stress wegen der Hochzeit hat er wahnsinnig verborgen, indem lediglich die fröhlichen und herzlichen Erinnerungen mit unserer Familie und Freunden für die Ewigkeit in seinem Kunstwerk abgebildet wurde.
Wir bedanken uns bei Luis für sein Engagement vor, während und nach der Hochzeit, das über den abgeschlossenen Vertrag hinaus nachgewiesen wurde.
Mit seiner Erfahrung hat er uns beraten, wie jede organisatorische Einzelheit unter Kontrolle zu halten und somit uns entspannen lassen. Wie Luis noch eine großartiger Event von dieser Hochzeit gemacht hat, können wir Euch ihn nur empfehlen!"
–​English–
"Luis
Has gifted eyes to catch the most beautiful details of a scene and keeping it natural, clean of any artificiality.
He managed to unbelievably cut out the wedding stress, leaving only the cheerful and loving wonderful memories with our family and friends captured forever in his artwork.
We thank Luis for all his support and time spent with us before, during and after the wedding, even on top of the hired work, sharing his experience in making sure to take care of the small -usually the most important- things and, hence, relieving organizational load from our shoulders.
We are sure Luis will make of your wedding an even more special event to remember as he did with this!"
-Robert Corral
My story starts out the same as we all did. Searching for our true passion.
After living and studying in California, USA. Inspired by my FRIENDS and FAMILY, I left my career as a marketer.
I decided to go against the grain. But this is what I wanted to do with my life. It has not been easy. I left so much to be here.
I've been shooting weddings for 3 years now and it's been amazing to be with couples who allowed me to be a part of the biggest event of their lives, sharing LOVE, HAPPINESS and new FRIENDSHIPS.
I have a great job and grateful for that.
This is my DREAM and I continue to keep pace.
I don't want to be just another photographer to show up and take a list of snapshots and go home.
I want create UNIQUE images of you and your loved ones.
I am honored that you have considered me to be a guest to your big day! Whatever your adventure may be, it should be remembered.
I have a deep love and respect for nature, being outdoors, mountains, forests and oceans.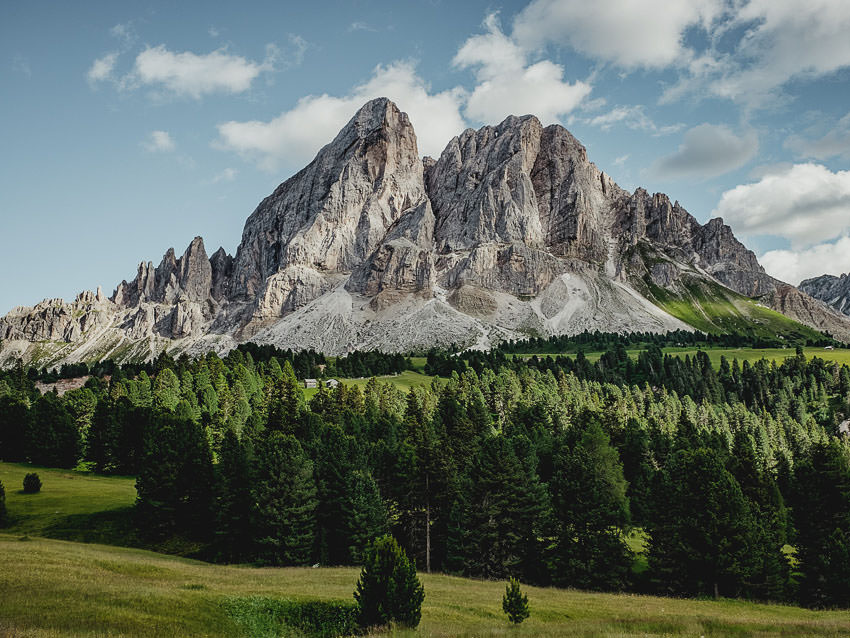 I love my family and friends. I try to spend more quality time with them.
I love all kinds of flavors of yogurt and ice cream. I'm lactose intolerant. 🙁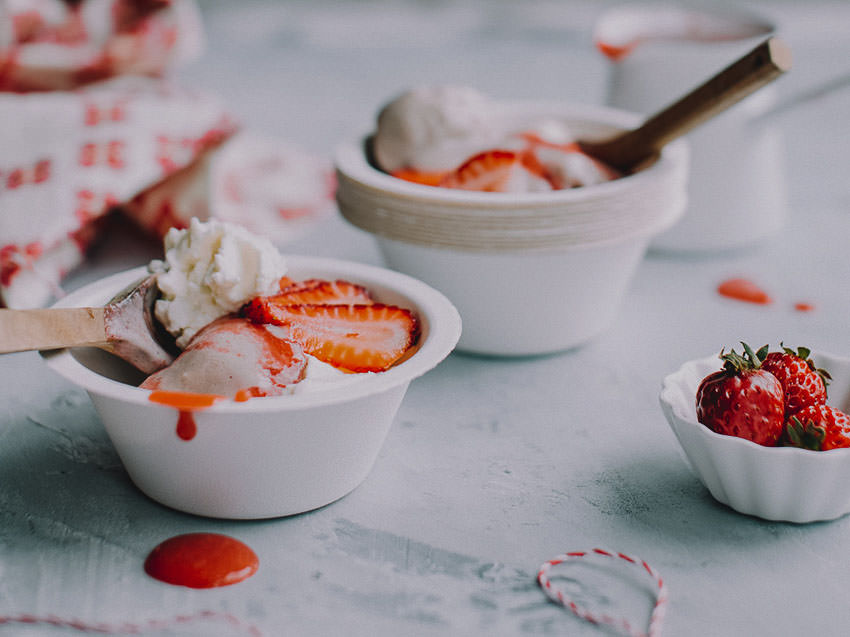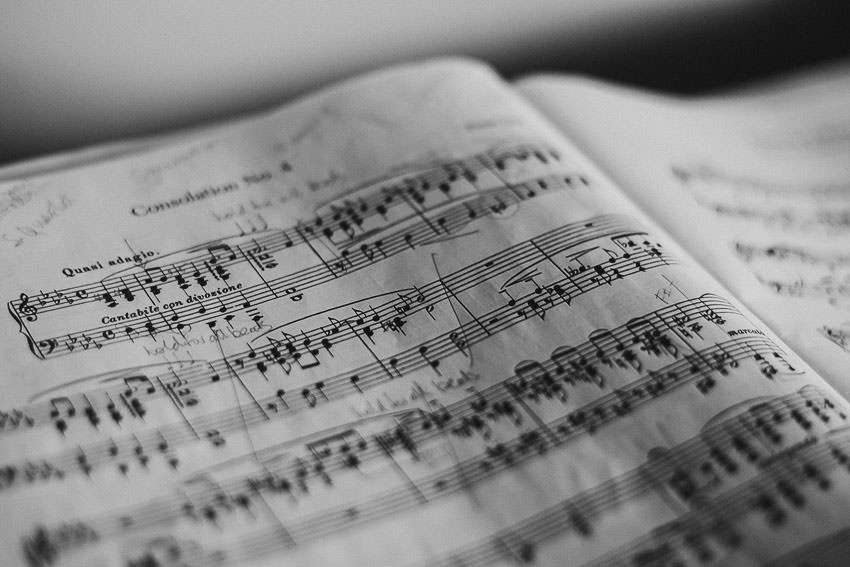 I can not live without music. I consider myself an audiophile. Lately I've been trapped by Kpop.
I am fond of chocolate, dogs and cats. #pets 🐈 🐶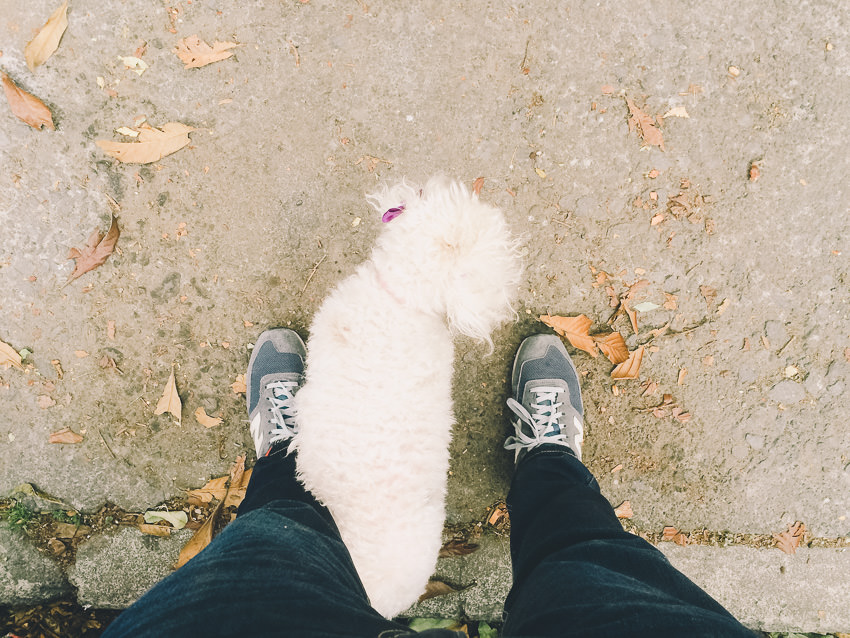 I am a fan of playing sports and watching soccer, baseball and football games.
I would love to learn Chinese, Japanese, Korean and French. Currently I speak English, Spanish and basic Italian.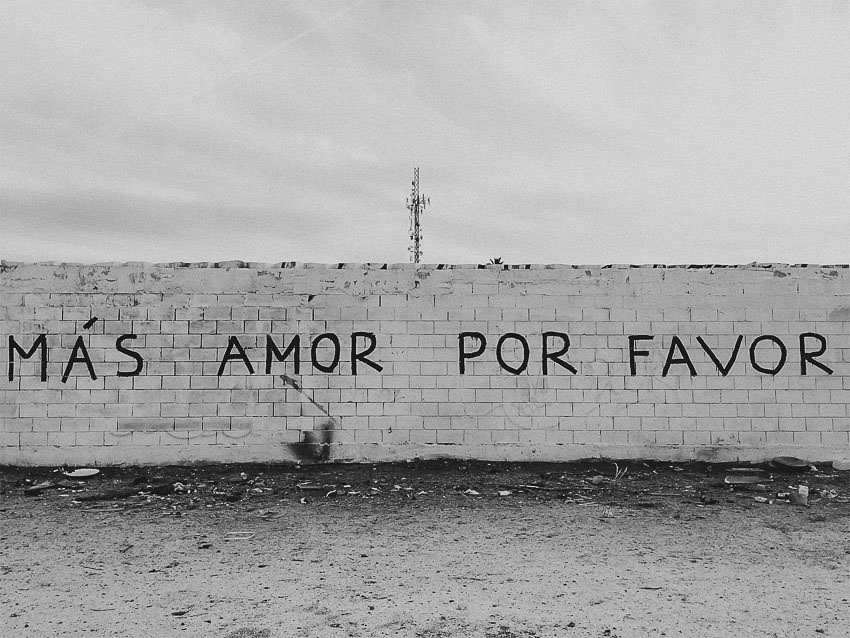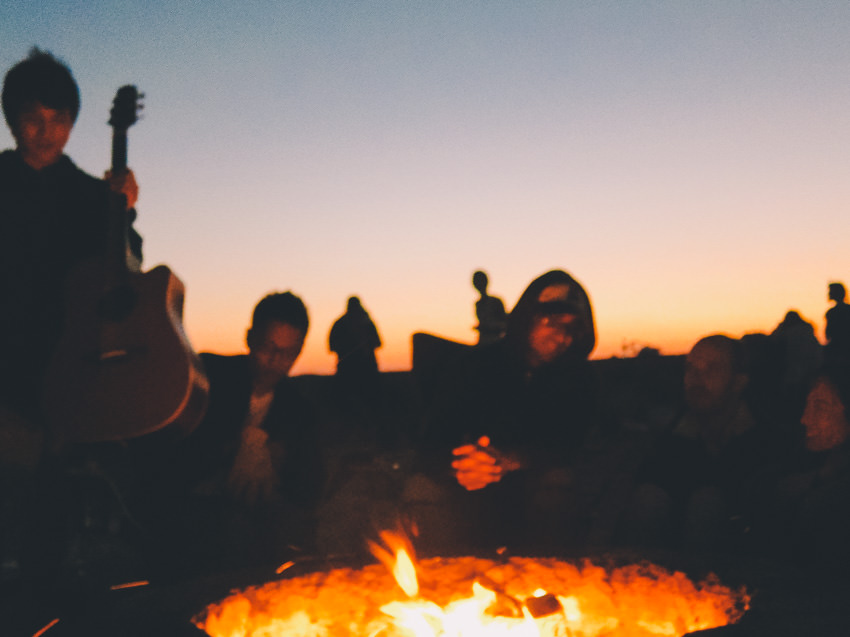 Every human being deserves to be treated with dignity and respect. All we need is a dog, love and wifi.
I love being curious at every moment and find kindness everywhere!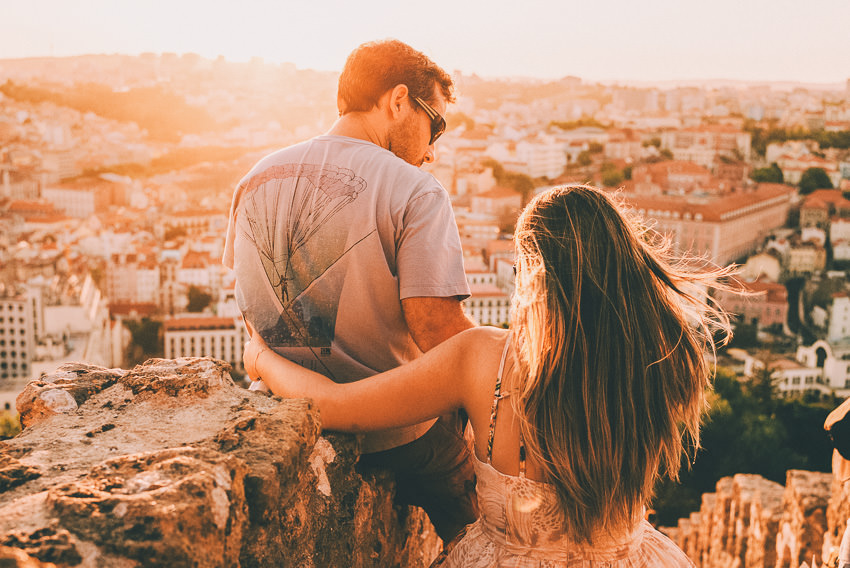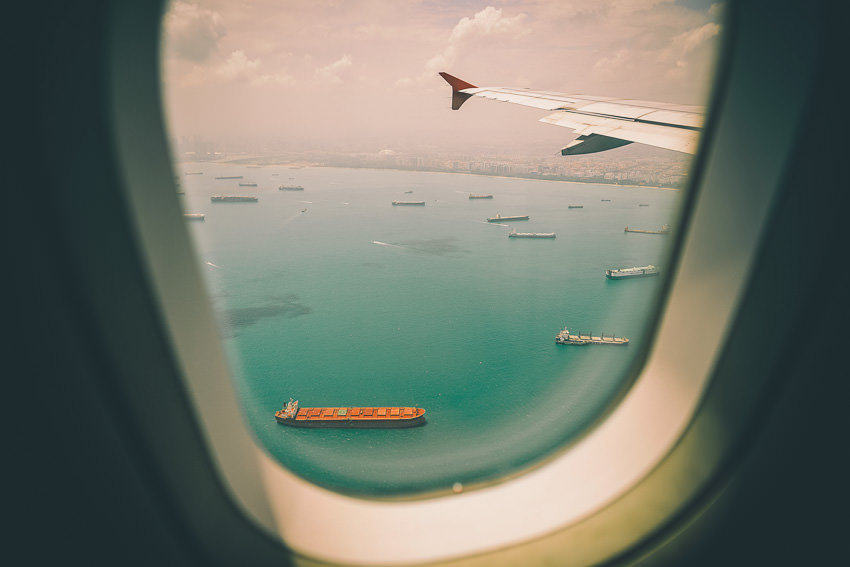 I am a traveler and an adventurer.
I wish you could be here.