In the country…
LOCATION: Mexico, United Kingdom Country House
SEASON: SPRING
Curiously there is a place in Mexico that is a replica of the countryside and provinces of England on the outskirts of Mexico City. The house, the gardens, even has a medium labyrinth in the garden. It was a good place to do some photos with Fabi & Elias.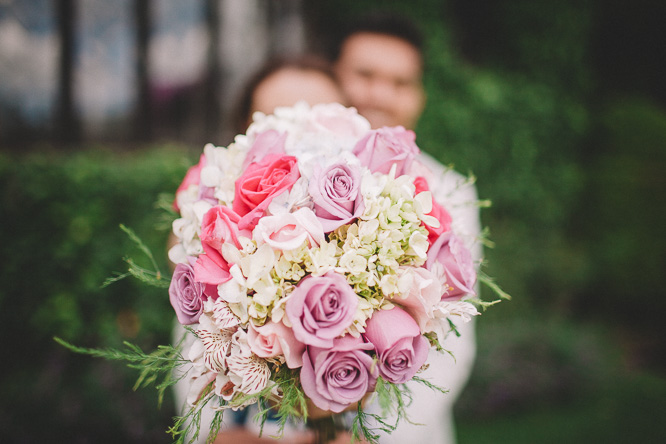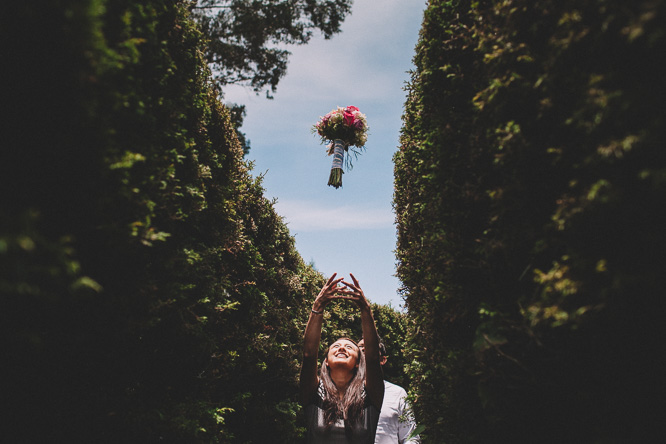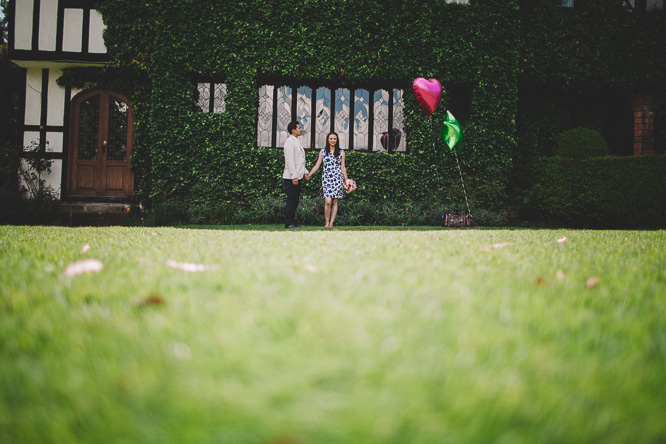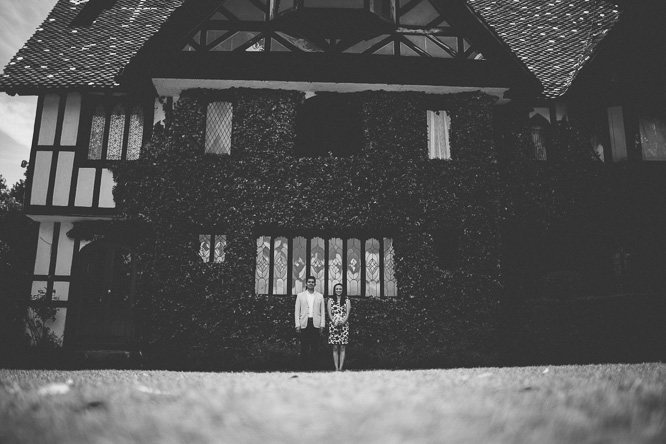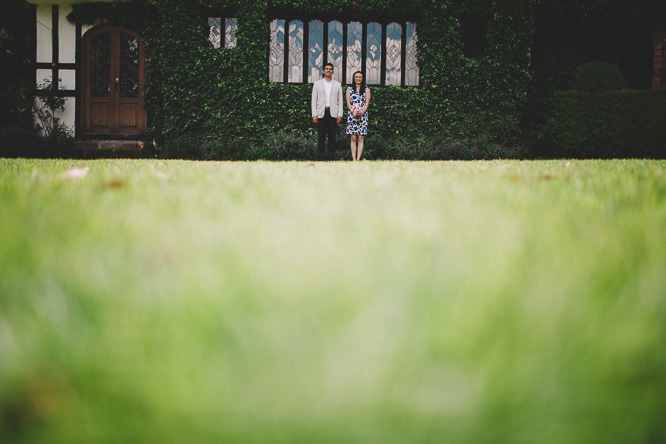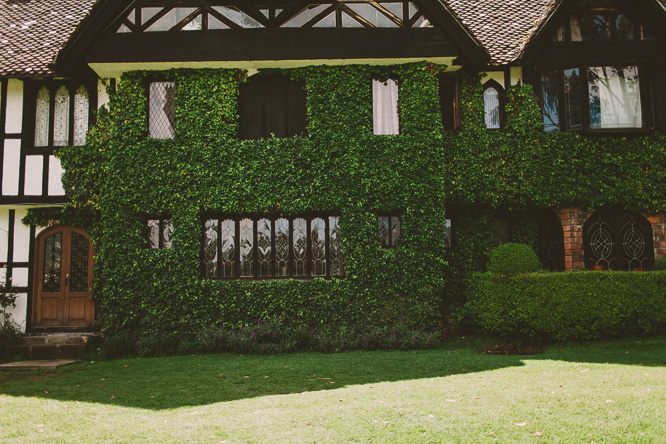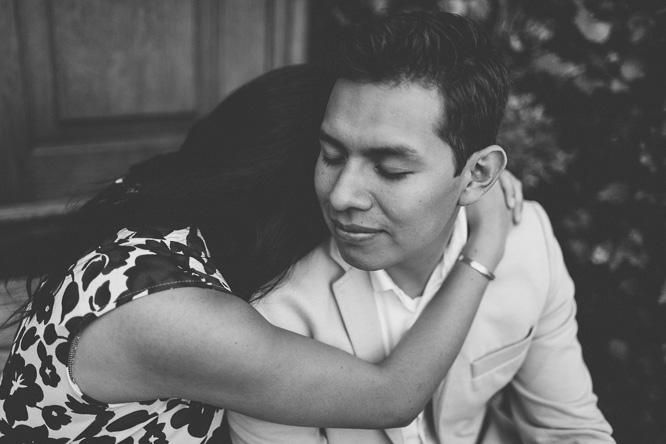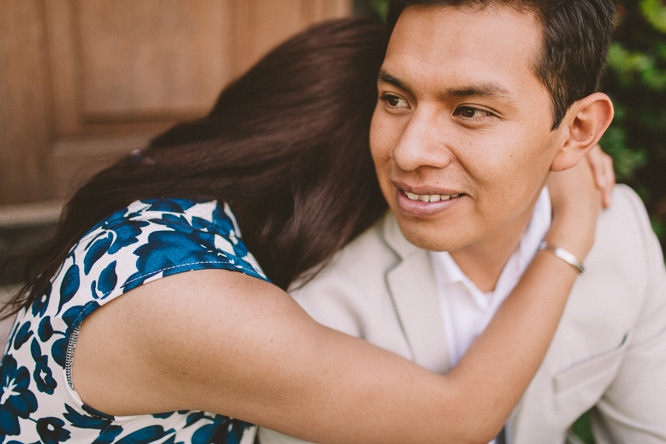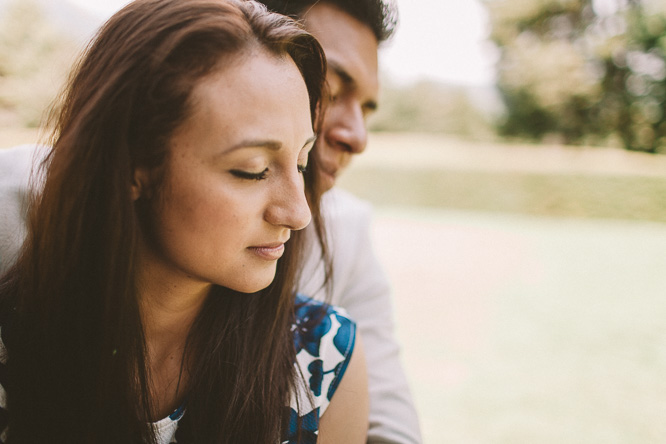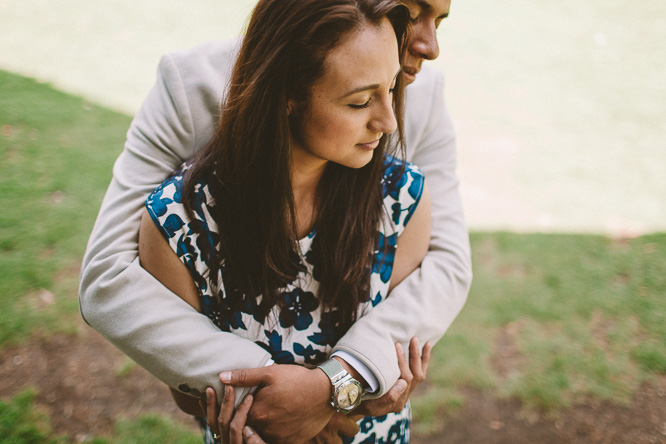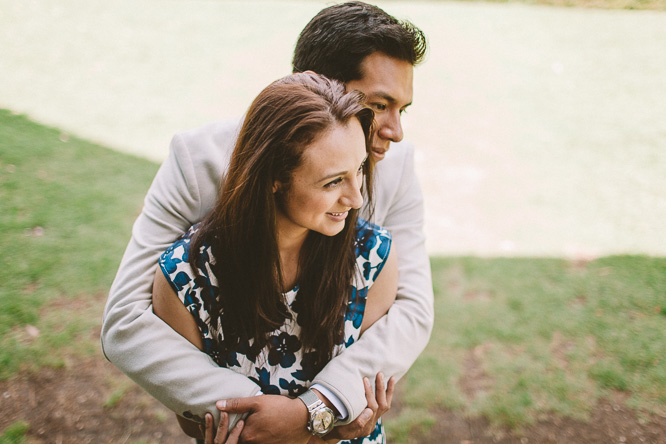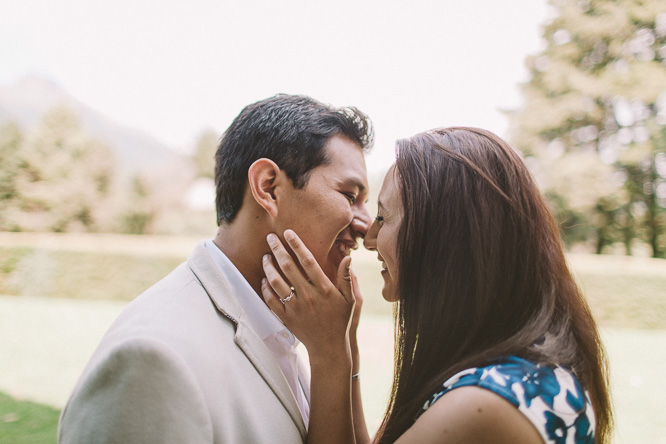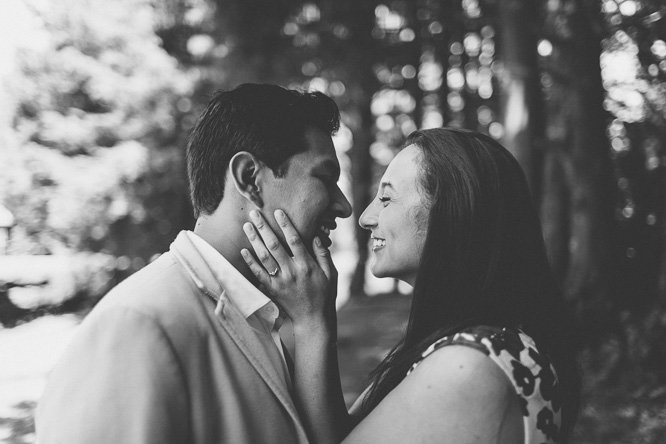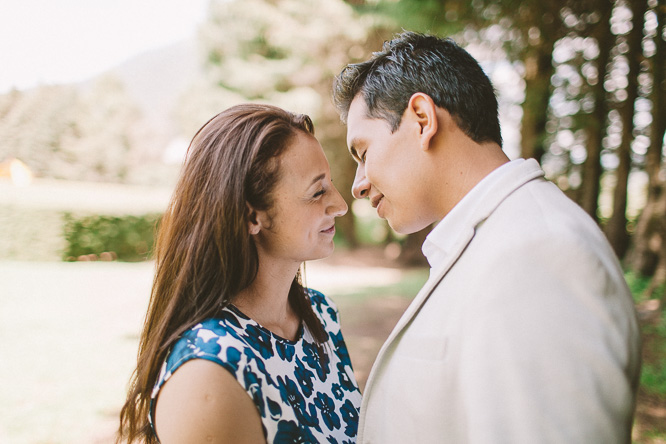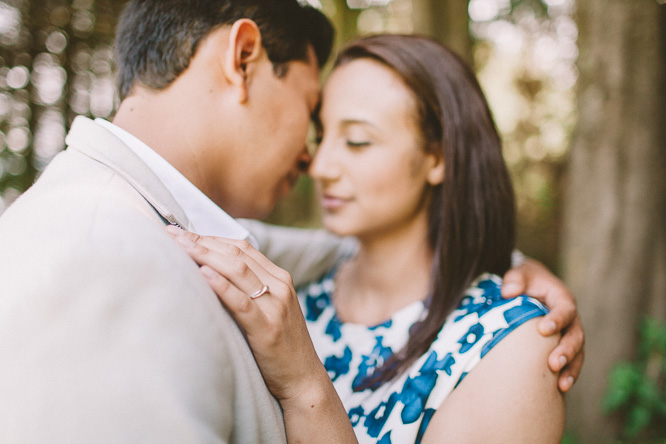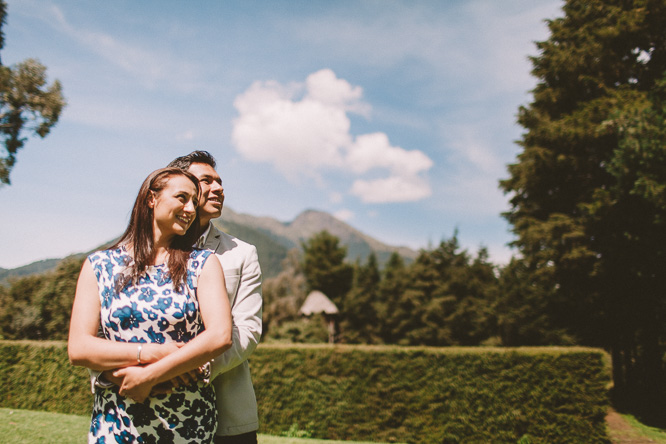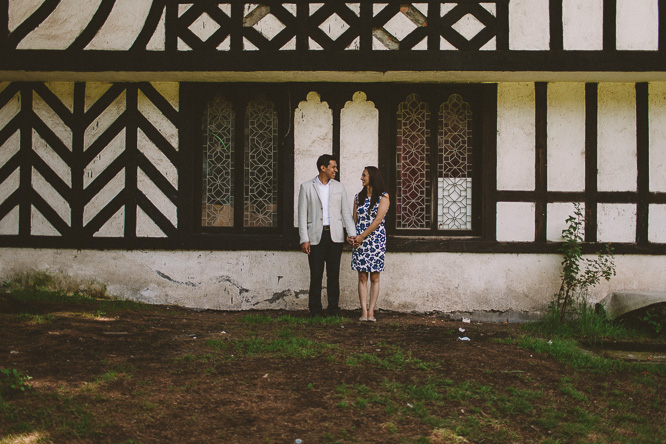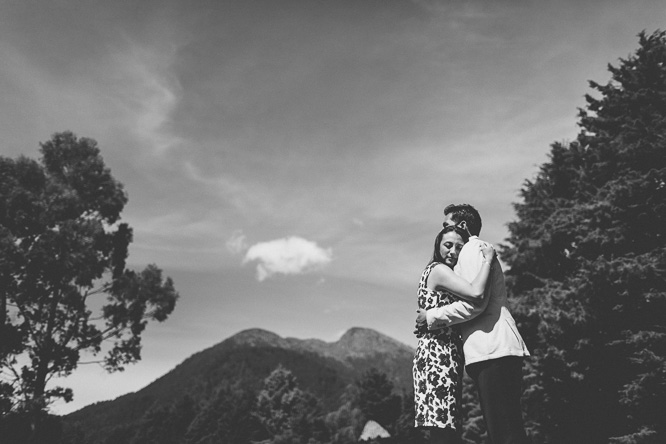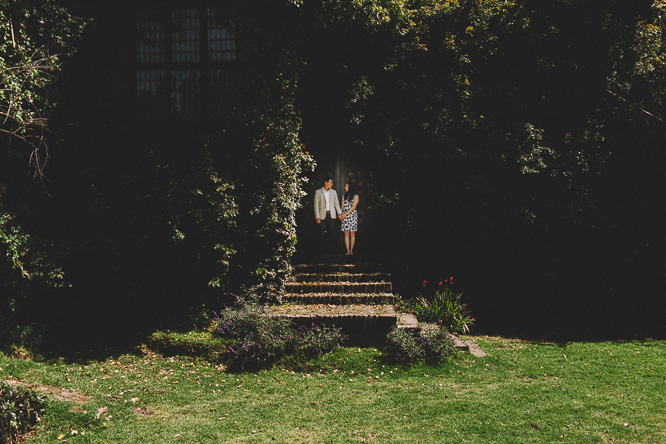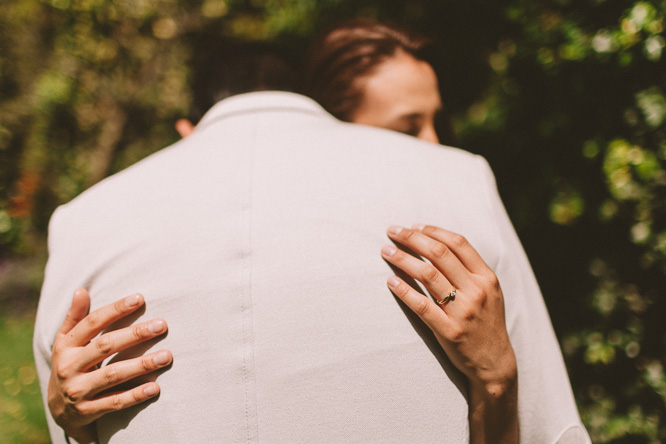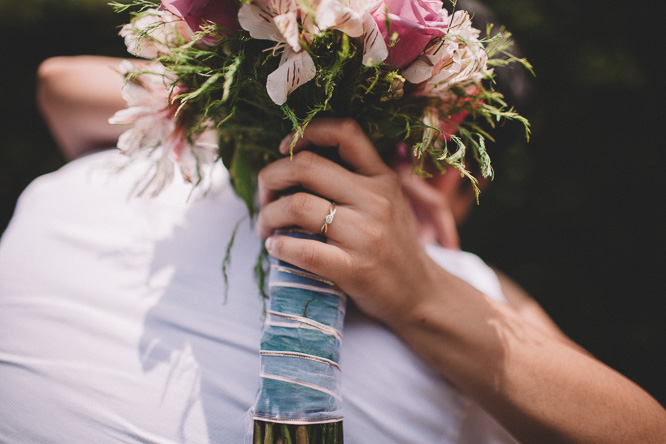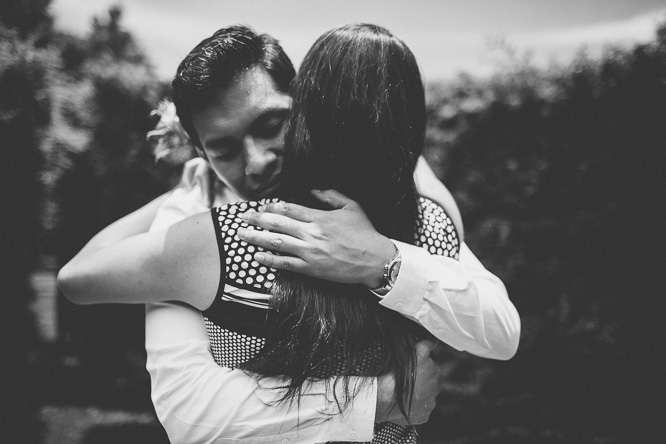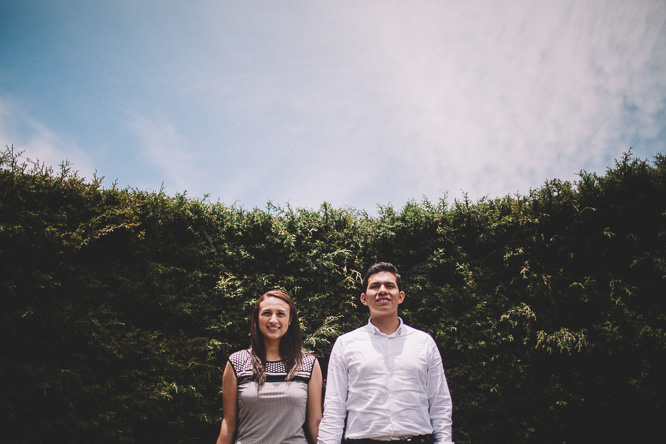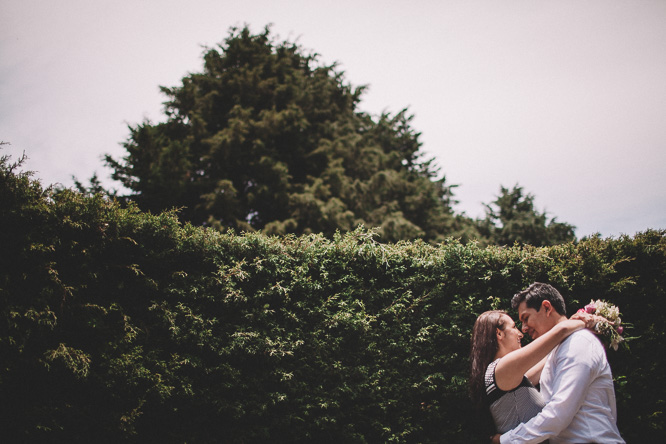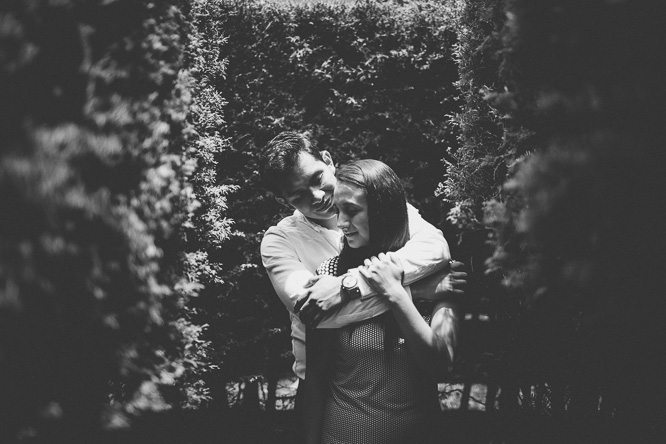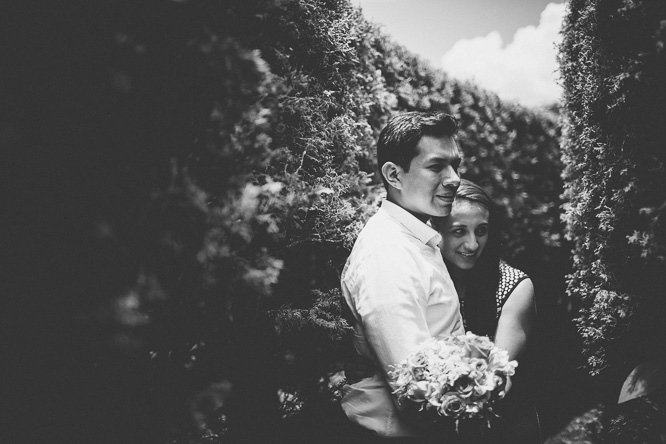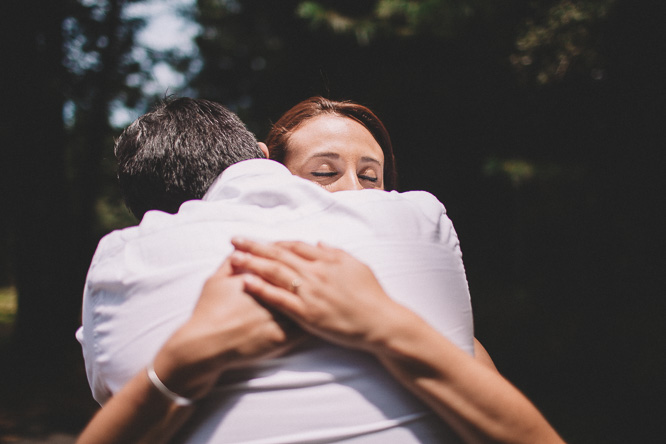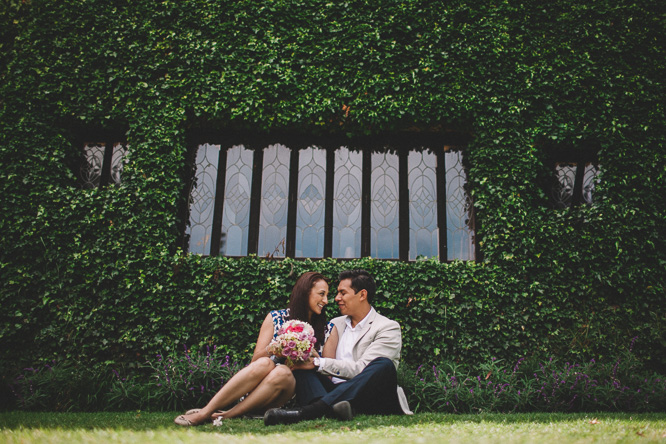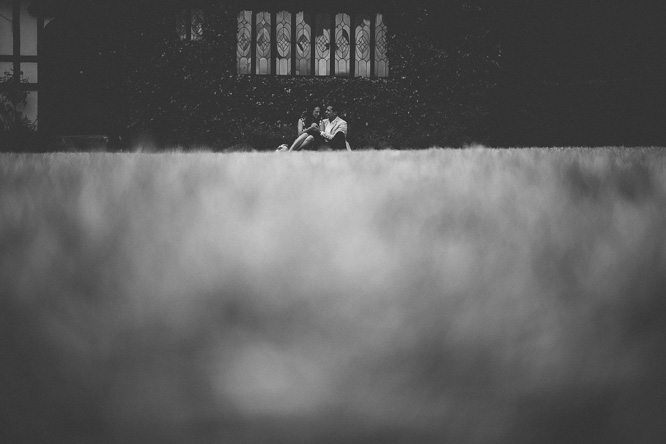 Take a moment and check out my portfolio, how I work and what I deliver. You will notice that I like to travel and when people like you contact me, it excites me and encourages me to continue doing this. I want to document weddings around the world. As Mexico UK Wedding Photographer.
Mexico UK Wedding Photographer
That is how I am. I would like to get to know you a little more. I want to hear from you, I want to see if you like my style, passion and potentially consider me for your wedding, which is why I have left a small form in the bottom. Fill out the fields so that I have a little more information, and I will be answering as soon as possible. (Usually within 24 hours) and see if there is a possibility for me to document your Mexico UK Wedding Photographer.