Embassy of Norway in Mexico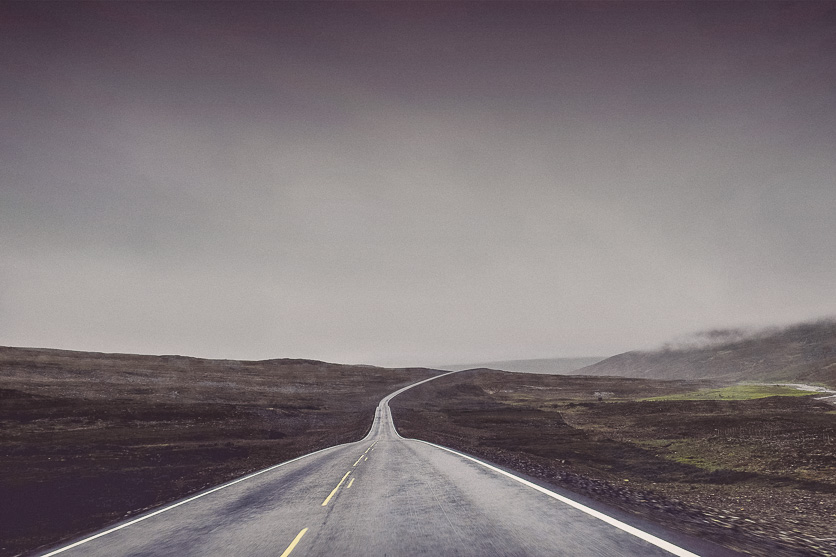 Lunch in the garden of the Embassy of Norway in Mexico. I have had the honor of being invited to the Norwegian embassy in Mexico. Here I learned more about Norwegian culture, its friendly members of the diplomatic corps and the Norwegian ambassador to Mexico Rut Krüger Giverin.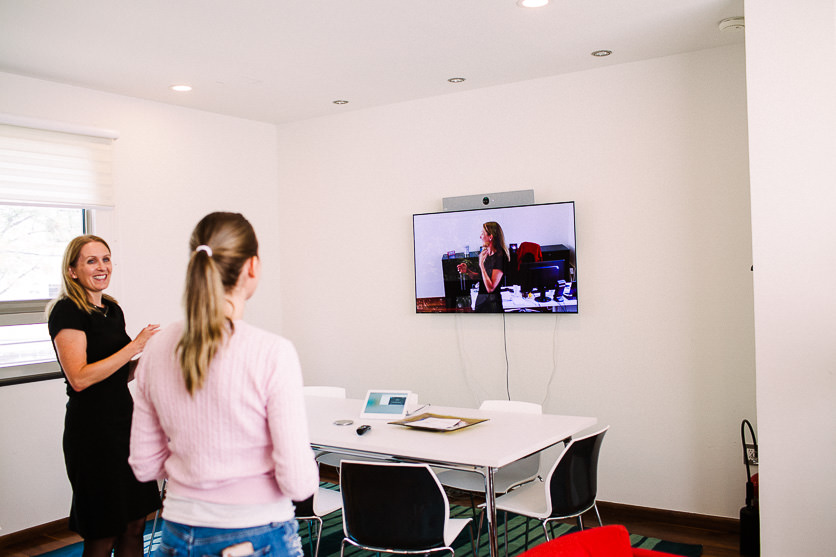 As a photographer of weddings and portraits, I have the opportunity to travel to different places in the world for work and when I can for pleasure. I always like to meet new people and learn about new cultures.
From Norway there are many beautiful places that we could talk about, such as the Lofoten Islands, Bergen, Tromso, The Svalbard Island, The Geirangerfjord, Oslo, Flam, Stavanger, Trondheim and the area of Alesund and Sunnmore.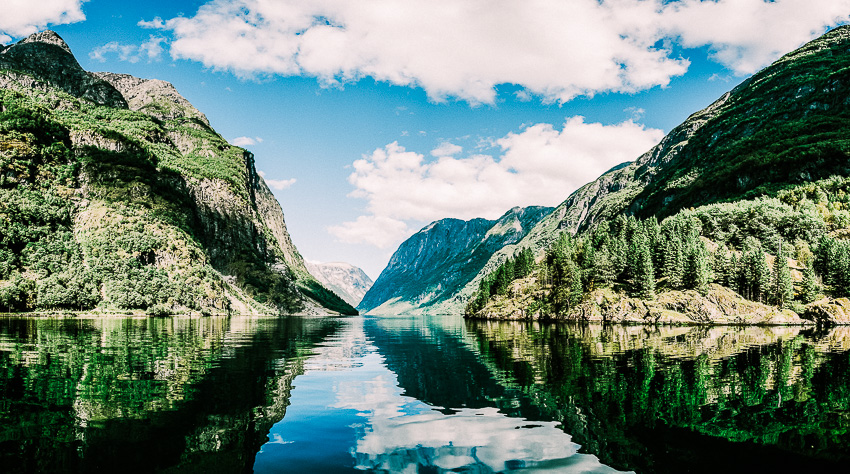 Maria Reinlie, who is an adviser at the Norwegian embassy, gave us a guided tour of the facilities to me and other instagramers. The use of social networks like Instagram to interact with the community is impressive.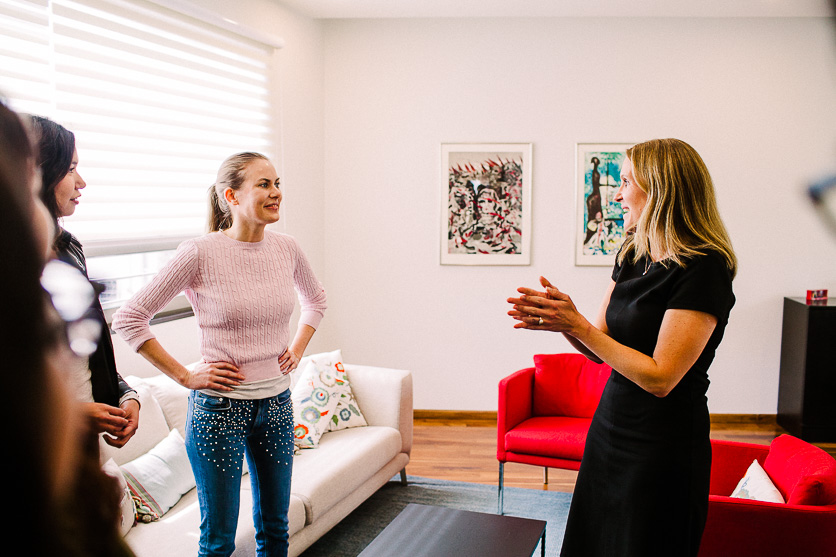 The Norwegian embassy in Mexico is one of the most popular ones that uses social networks as a means to interact with the community, promote and spread positive messages, and exchange between different countries.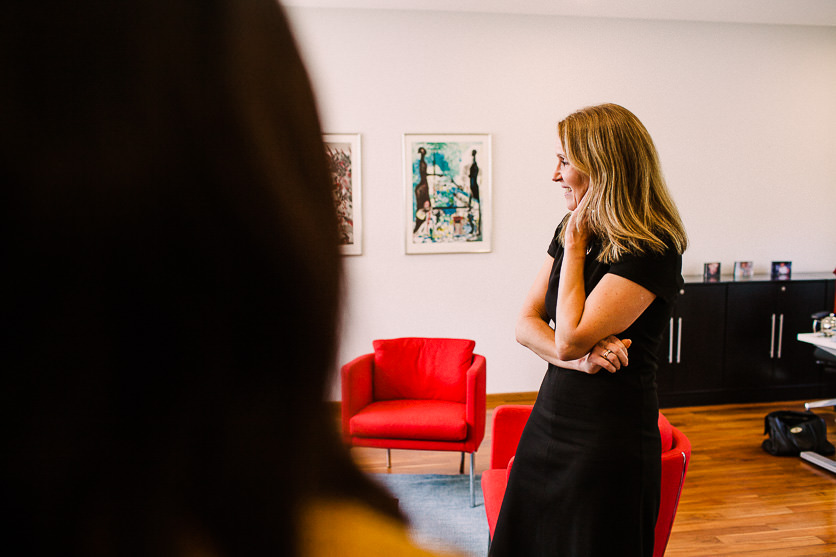 Embassy of Norway in Mexico with Love
During the meeting we were able to talk a little with some who make up the diplomatic corps in finance, culture, politics and economics. They showed us the technology they use to communicate between embassies and next generation videoconferences. Ambassador Rut Giverin (@rutgiverin) told us about the mission that Norway has in the region of Mexico and Central America.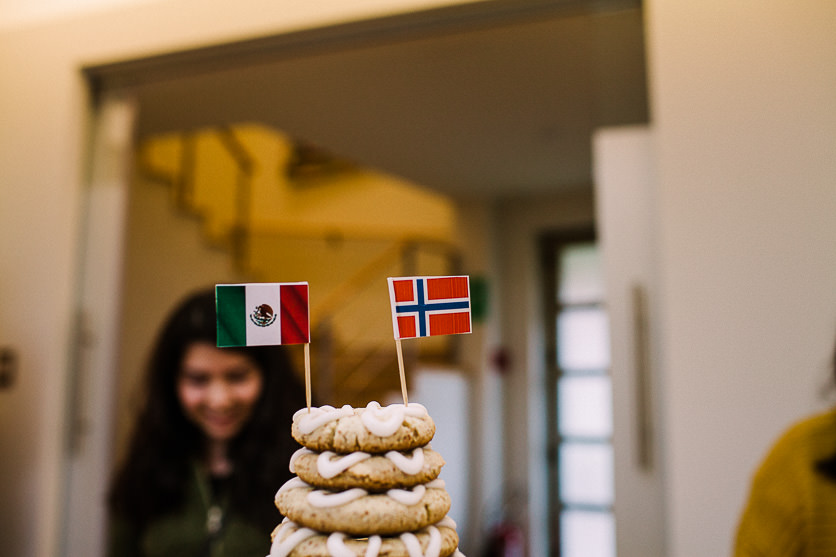 For the Norwegian mission, we can concentrate on six important points:
Marine energy resources
Peace, stability and security
Climate change and the environment
Norwegian arctic region
Norwegian art and cultures
Norway in the present.
We also had the opportunity to try some small Norwegian appetizers. Salmon is one of my favorite foods. I love to try it in its different variations. I think Norway has some of the best salmon in the world. They love waffles and I cannot wait to eat more of their food.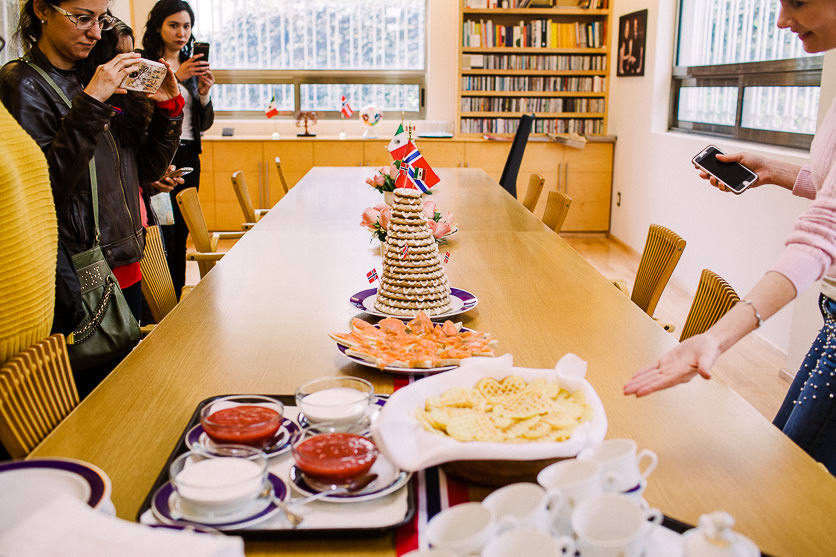 I am looking forward to going back to learn more about Norway in my future trips and adventures. I like to document and portray unique moments between people, no matter where they are from; there is always a story to tell. By the way, I already have my maps of Oslo and Norway to prepare myself for my trip.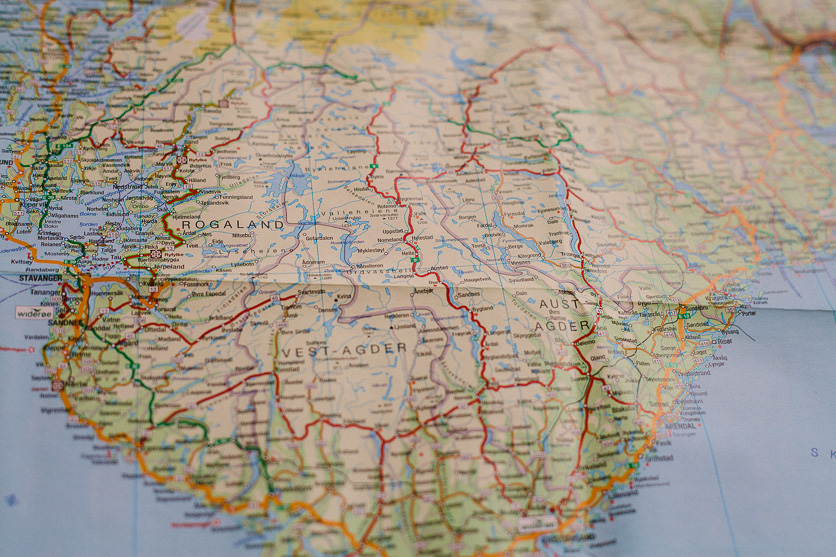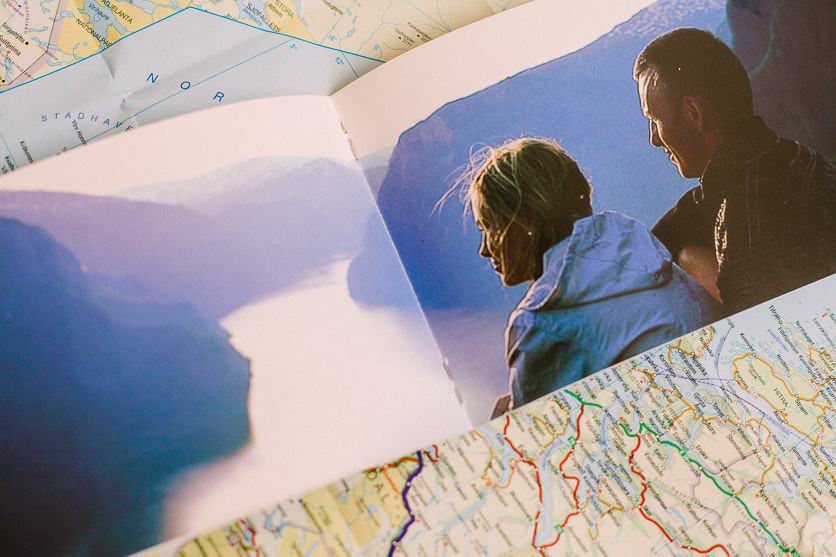 Some people loves what I do and follows me on social media … Follow me on Instagram
Regards,
Luis!