Welcome and Hello!
First, I want to congratulate you on your future wedding. If you wish, I can share those unique and special moments. As long as the date is available, I can document your wedding in any place or country.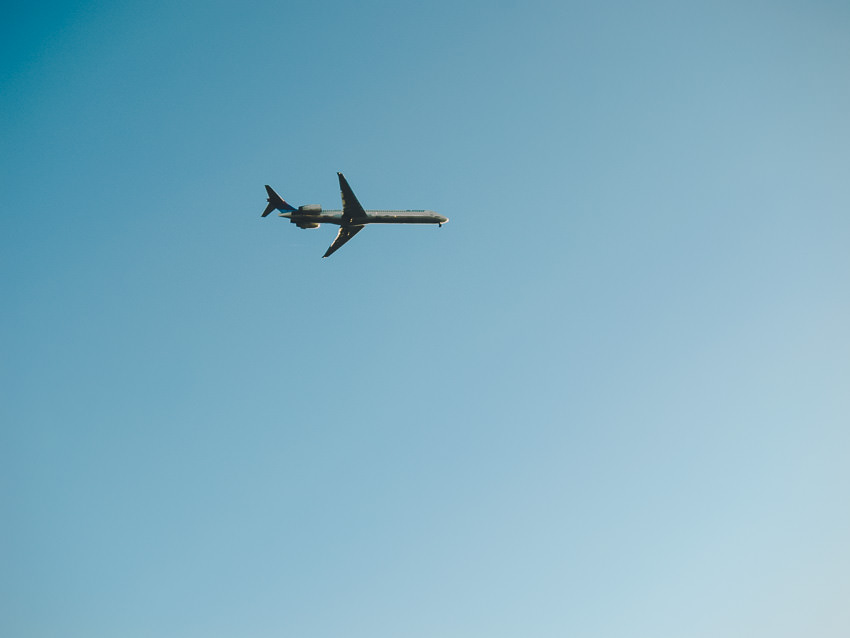 I travel to where there is a real love story; those that make me feel excited. I live in Mexico and I move to where a couple in love contacts me. The distance is something temporary. I will use any means to travel, there are no limits to do my work, either for a few miles or for an entire ocean. Photography is part of my life, I like to breathe it and live it. If you want to know about me visit here.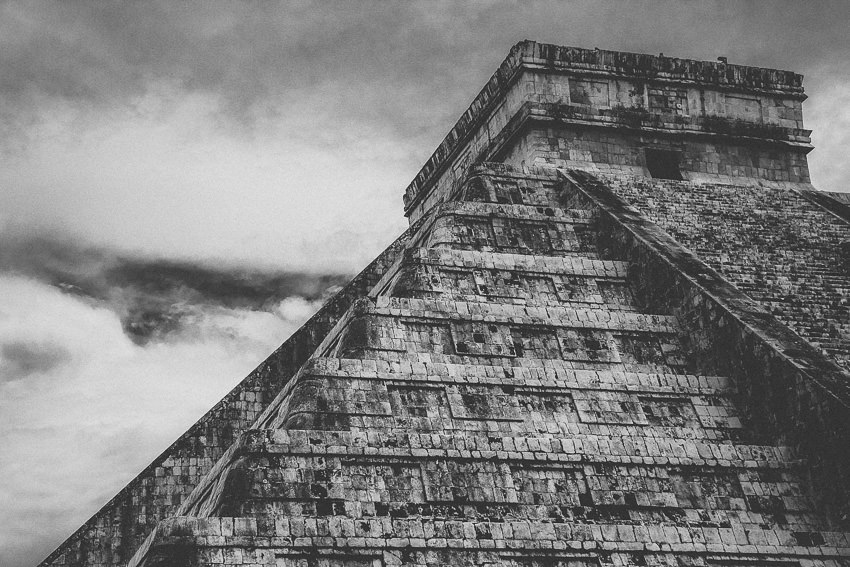 I not only do photography, I use my experience and my talents at your service to assist you in any decision of your wedding; above all, in the aesthetic and emotional aspects. There are small details that can influence your event and if you do not take care of them, it can become a disaster in what could have been a beautiful ceremony, so I always advise if you want my opinion.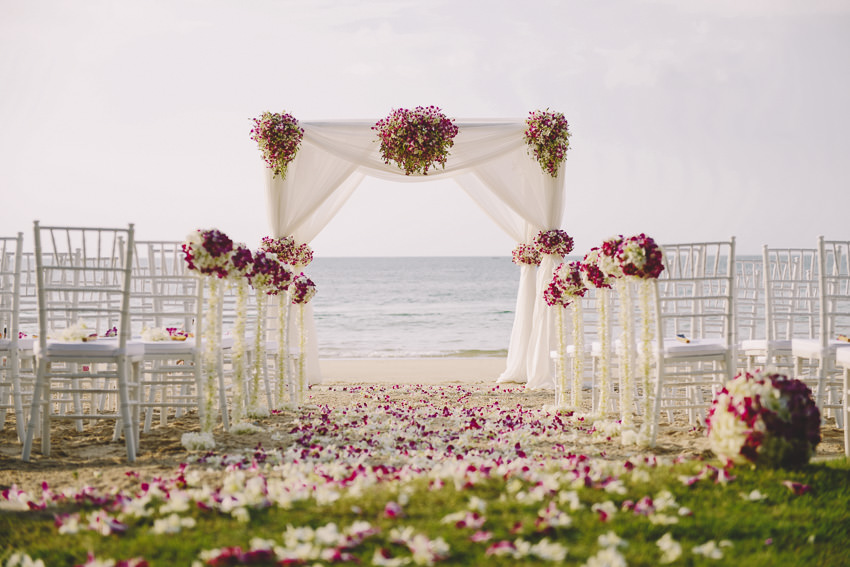 What happens in front of us at a wedding is something magical. What couples have is something intimate and personal. I do not like to manipulate or to create staged situations. I like to photograph natural and real emotions. I must be sincere, I move away from classic wedding photography. However, I do care about making portraits of your relatives and close friends; I think they are very important. Do not worry about it.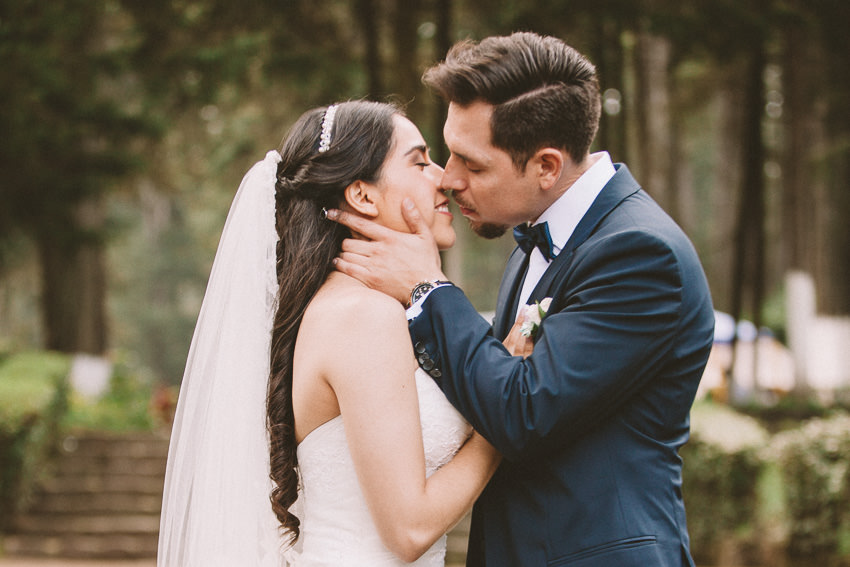 The Sessions and Weddings
In the last few years, many photographers are saying that they can photograph couples in a natural way and that there are no poses, when sometimes there is posing and they create artificial situations. I want to tell you that I teach how to relax and act in a natural way. That is when the poses are natural and true. Yes, we always pose but unconsciously and when we are in front of a camera, we become stiff and uncomfortable. I do not want to do that with you.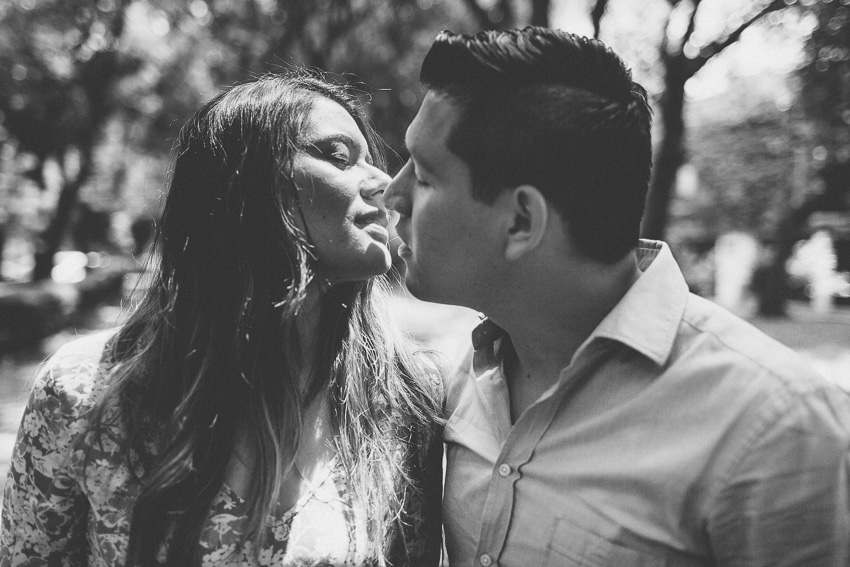 It is important for me and for you that we can meet via skype, phone or physically. So if possible, we will do an engagement session before your wedding and if possible, we will do two. This becomes a point of contact that I consider very important. Because that is how we talk, we laugh and know the way the photographs come out of those moments.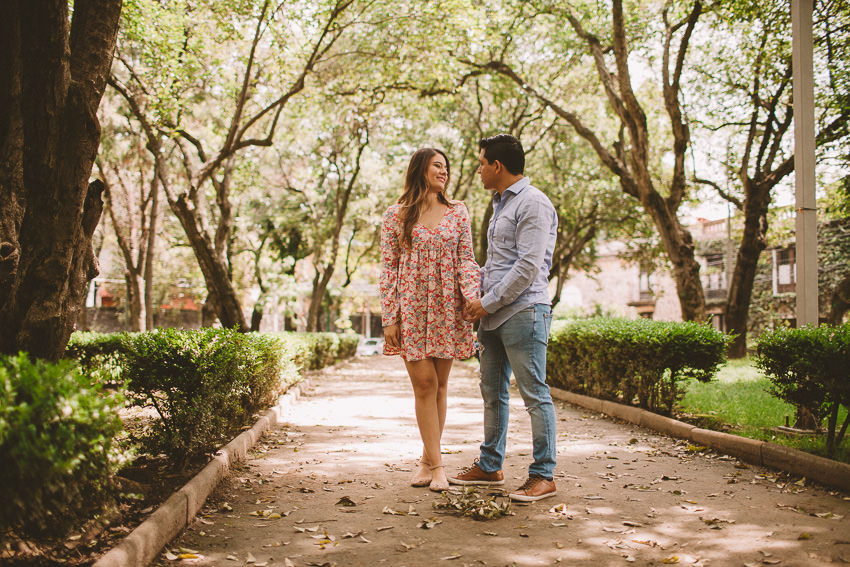 In this way, by the time of the wedding you will be more relaxed because you already know that it is possible to make emotional photographs without the need to create artificial poses, by just being yourselves.
I consider myself a storyteller and I do it through images, so I try to document all the possible moments and situations. I deliver at least 1000 photographs on the wedding day only. I avoid clichés and staged photos. It is important for me to have emotional photographs of the couple.
A Portrait Guide for Couples
About Your Wedding
Whatever type of wedding or ceremony you have, you should know that I like to document all kinds. Whether you are Adventist, Buddhist, Catholic, Chinese, Christian, Indian, Jewish, Korean, Muslim, Flying Spaghetti follower or if Cthulhu or your best friend is witness in your love bond, for me they are very important.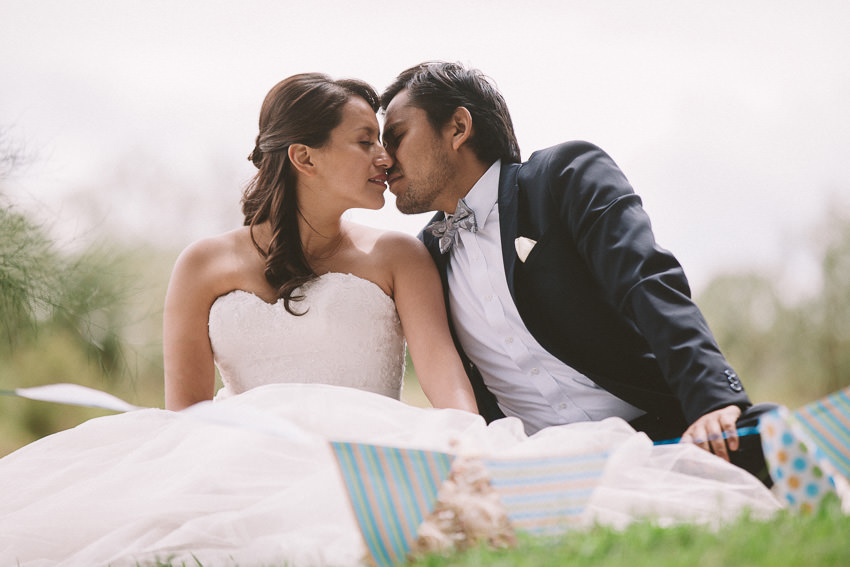 I like to make complete weddings, from the house or the hotel of the fiancées until an hour of open bar.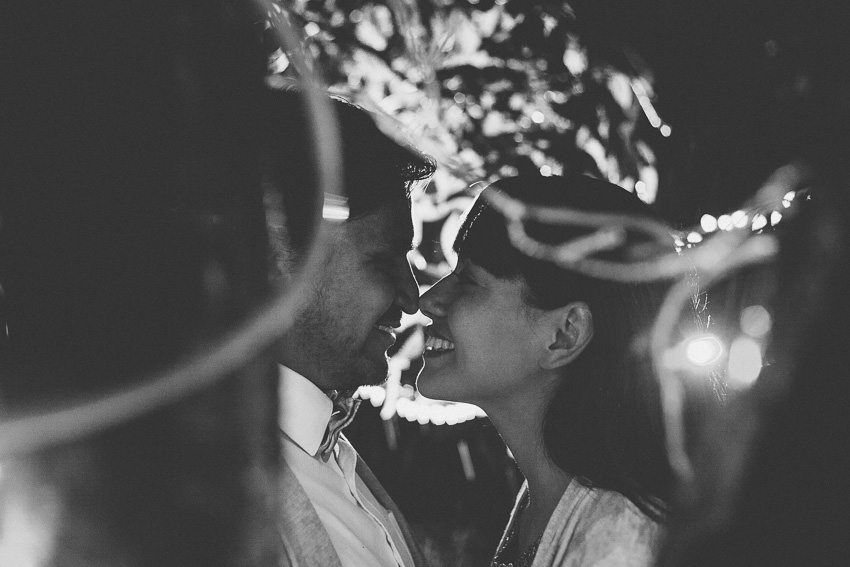 I only do a professional post process in the photographs with the shades and colors that make them unique, that does not keep me from holding onto the photos for months, I think the couple should receive their photos as soon as possible, when the emotions and memories of the wedding still are present.
– I love film and if possible we can shoot on 35 film – #filmisnotdead
The Video and the Photography
There are times when the couple already has their own videographer and there are usually some drawbacks. Sometimes they come up with several assistants, cranes, cameras and may even come to use drones that can become annoying and can destroy the photographer's work. There are professionals who are discreet, attentive and know how to work as a team.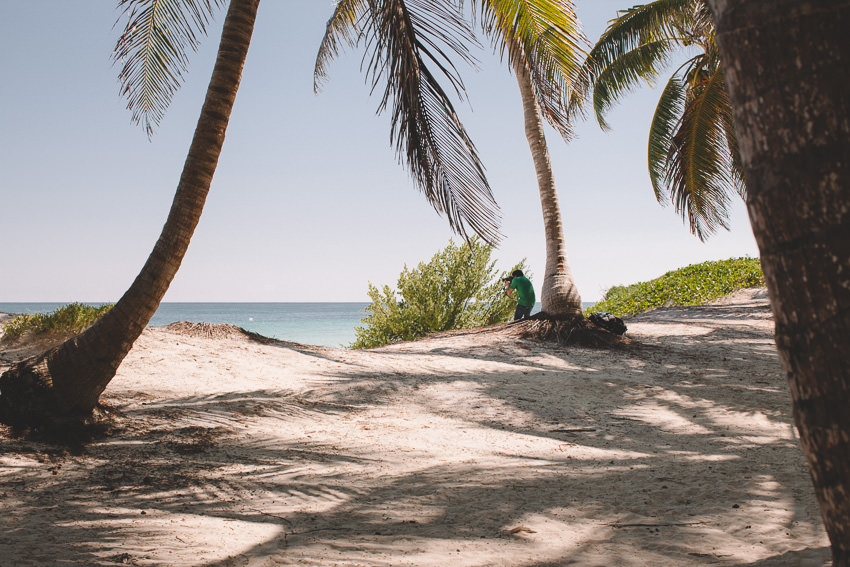 However, there are those who do not know how to work as a team and destroy the photographer's plans, use tripods and cables that can come out in the images, but this is not all. They also distract the bride and groom. To be honest, at a wedding, you cannot repeat everything and I do not want to risk such a wedding.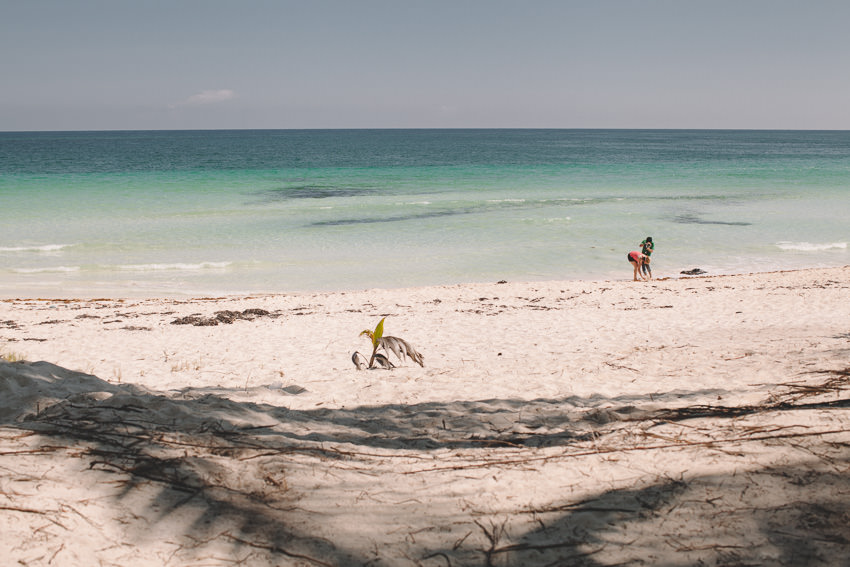 If you do not have a professional videographer, I know someone professional who takes care of it. Your wedding will be the closest thing to a movie, where photographers or staff people do not go walking and running around.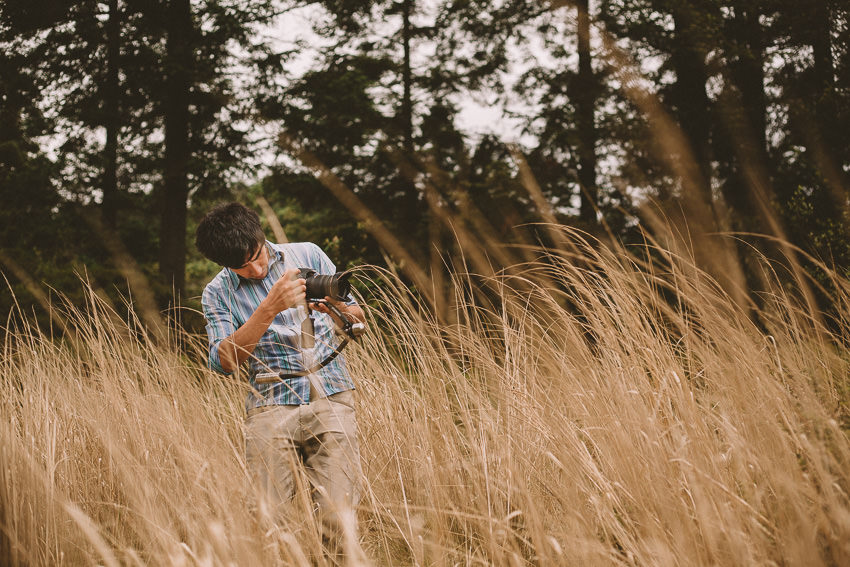 This can be annoying and distressing and people do not imagine that for the bride and groom and their guests; it is unnecessary to do that. If I team with a professional, we know what to do, without disturbing the guests or the couple.
What do I Deliver?
I deliver all files in high resolution and online for easy distribution, this is a simple way. You have rights and permissions to print your photographs. As often and wherever you like and distribute them on social networks.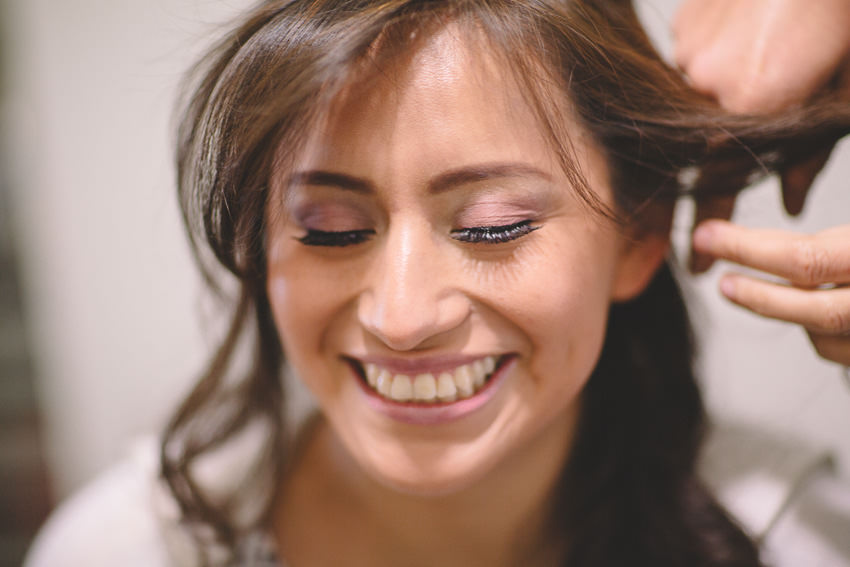 The images go without watermarks because they are yours, what I do is give you some digital web versions in case you want to help me to get other couples to know my work. I cannot give up copyright because I am the photographer.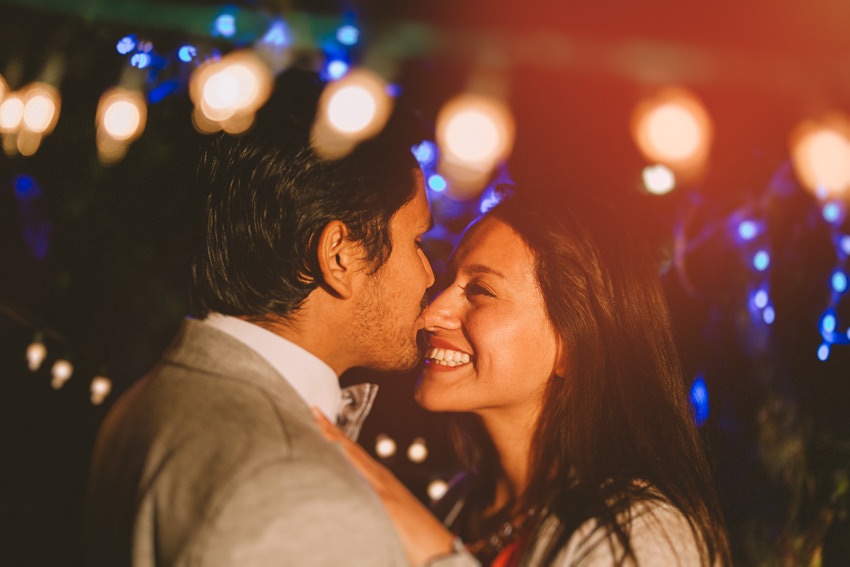 An engagement session delivered a minimum of 20 pictures with their black and white versions, which make 40 photographs in total. If you wish, we can also do a session the day after and I deliver the same. For the wedding, you will receive at least 500 photographs, but usually much more. Normally I shoot an average of 100 pictures per hour and I deliver their versions in black and white so that you also have your favorites.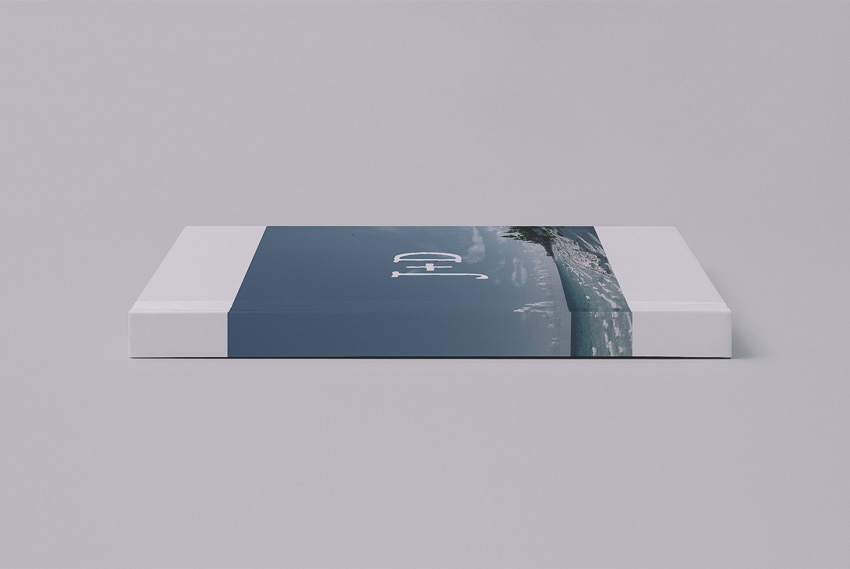 If it is an intimate wedding or an elopement and the duration of the same is one hour or up to three hours, you will have an average of 100 to 250 photographs with their black and white versions taking an approximate 250 to 500 photographs. All the photographs are delivered in color and black and white, doubling all the numbers. So do not worry.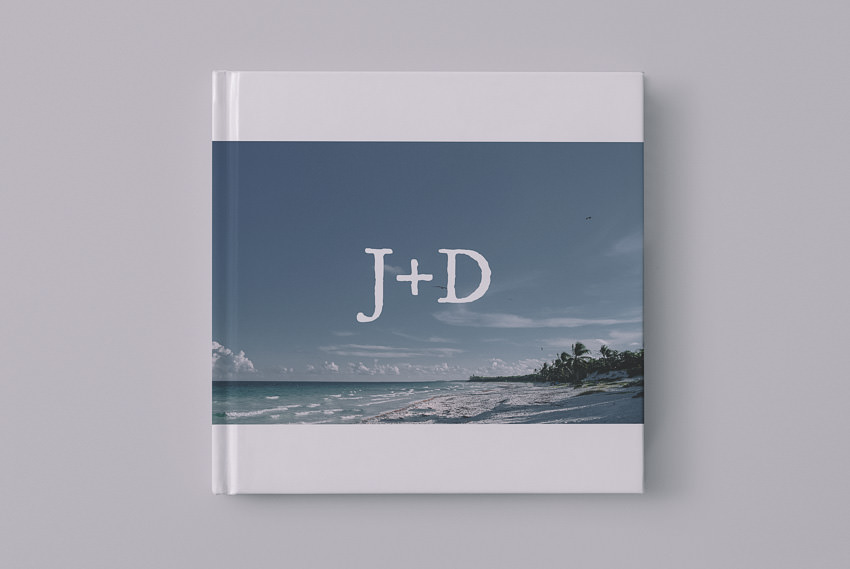 The album is hand crafted, the design is minimalist and sophisticated, this is something you will get, but it is thought not only for you but also for the future generations that come after you. Consider it an investment as a family heirloom and a visual legacy that you can inherit.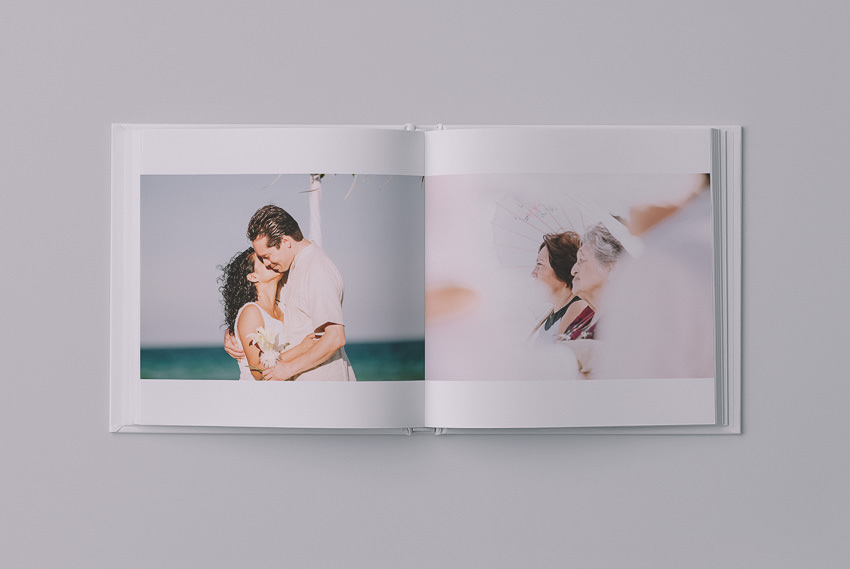 Recommendations for Destination Weddings, Haciendas, Beaches and Resorts.
I travel a lot and distance is no problem to be able to document your wedding, whether it is a small and intimate wedding or elopement. I have traveled to different places in the Americas, The Caribbean and Europe. I'm looking for Africa, Asia and Oceania too.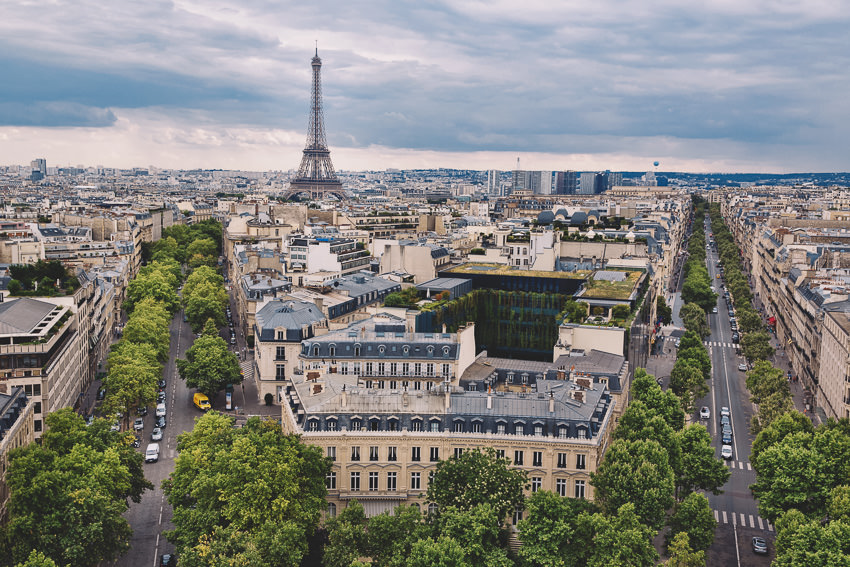 Your wedding can be in France, Italy, Spain, Canada, Argentina, Colombia, California, New York or somewhere in the Washington forest or some mountain in South Africa or in some beach or cenote of the Riviera Maya or anywhere in the world.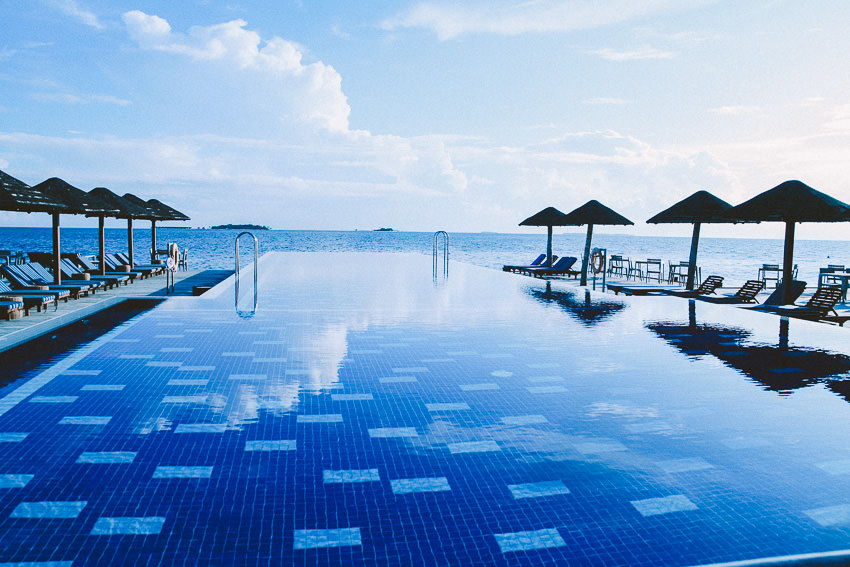 In hotels and resorts, they usually ask the photographer to stay at least one night or to cover a fee for working there (the resort) and this is called "External Vendor Fee". This must be covered and resolved by the couple. Some places do not need that, but they do demonstrate the professionalism of the photographer. Consult with the venue planner. But should't be a problem.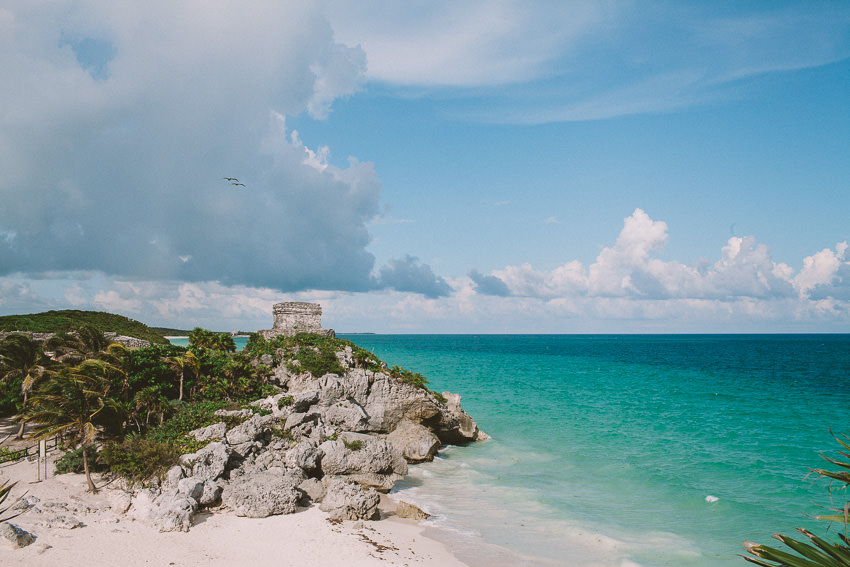 Important Consideration
Due to many problems that couples have had when selecting a photographer or a photographic studio, I must tell them that I only go to the weddings. I do not send an associate photographer or someone else at the last minute. Unless I suffer an accident or extraordinary situation, I will send someone that I trust.
For me this is a very important job and you should know that I also only work under a legal contract. I do things well or I do not do them. In Mexico and other places in the world sometimes take from 3 to 6 months to deliver the images to their customers and only deliver between 200 and 600 photographs and I think this should not be so.
Prices
My services start at $2150 USD for weddings. Travel to other parts of Mexico, the Caribbean, and worldwide are also possible. Travel expenses for destinations outside of Mexico are quoted separately.
My basic collection includes full day coverage on your wedding day, which will equate to approximately 500 finished images, prints and mini album. Finished images are made available for preview on my website within 3 weeks. Your price includes a credit towards a professionally designed, hand-crafted album.
— I still have a few remaining dates in 2018 that I can book at 2017's starting price of $1950 —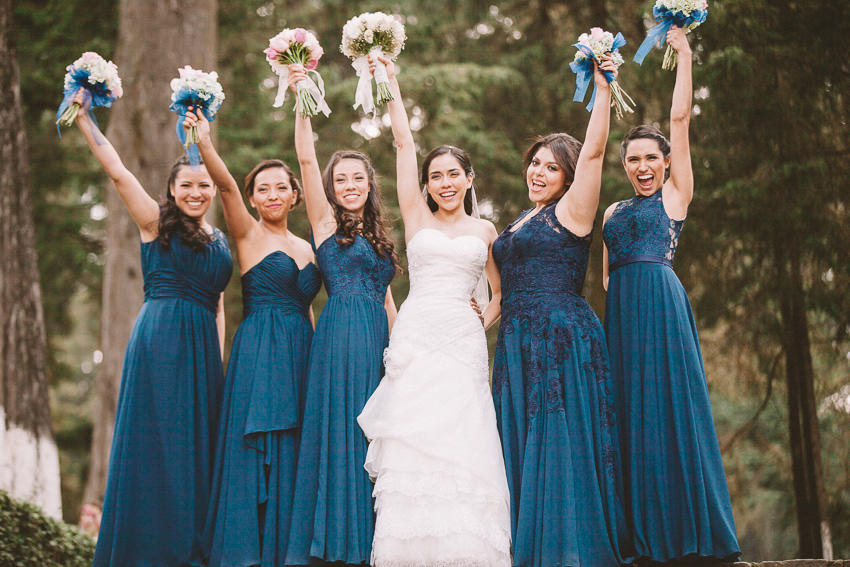 Each couple is different and each wedding is unique, so if you want to know more details of the experiences and detailed prices contact me here.
Contact Me
If you want to know more about me and contact me for a wedding, elopement or portrait send me an email to hello(at)luisettyphoto.com or click here. Each couple is different and each wedding is unique, so if you want to know more details of the experience please contact me.
I'm waiting for you on social media … Follow me on Facebook or on Instagram